Boating, Fishing, and Travel Information for Albany, NY
Albany, the capital of New York is located on the west bank of the Hudson River approximately 10 miles south of its confluence with the Mohawk River and approximately 135 miles north of New York City.
Albany is known for its rich history, commerce, culture, architecture, and institutions of higher education. Albany constitutes the economic and cultural core of the Capital District of New York State, which comprises the Albany–Schenectady–Troy, NY Metropolitan Statistical Area, including the nearby cities and suburbs of Troy, Schenectady, and Saratoga Springs. With a 2013 Census-estimated population of 1.1 million the Capital District is the third-most populous metropolitan region in the state. As of the 2010 census, the population of Albany was 97,856.
Long an important Hudson River port, today Albany serves domestic and international ships and barges through the Port of Albany-Rensselaer, on both sides of the river. The port has the largest mobile harbor crane in the state of New York. The New York State Barge Canal, the ultimate successor of the Erie Canal, is in use today, largely by tourist and private boats.
See our weather radar, buoy data, marine forecast, and current weather for Albany, NY. 
Other Helpful Resources:
SEE MORE
Sponsored Content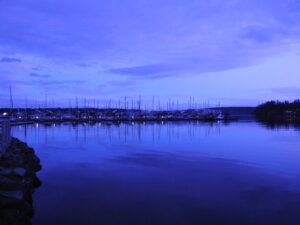 COASTAL NEWS FOR JULY Updates from US Harbors In August we honor the dedication and courage of the United States Coast Guard. The Coast Guard traces its founding to an act of Congress on August 4, 1790, which is why on this day we celebrate the courageous work of these service… Learn More
Coastal News Updates See All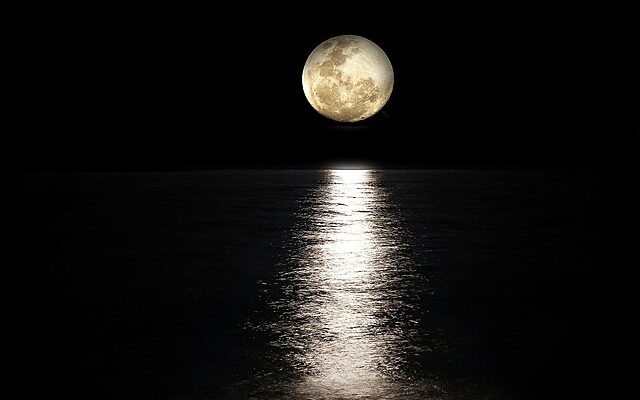 By Almanac.com. August's full Sturgeon Moon reaches its peak on Thursday, August 11, 2022. It will be the last supermoon of the year! Learn when to look for it and why August's Full Moon got such a peculiar name. When to See the Full Moon in August 2022 August's full Moon will appear… SEE MORE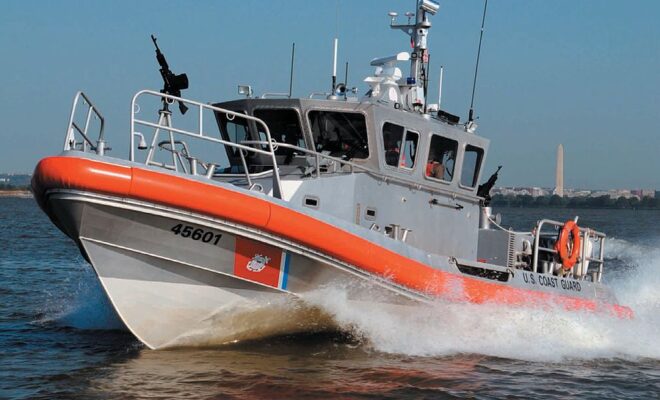 By Joseph Carro. Our mission at the U.S. Coast Guard is to save lives, so the sight of flashing blue lights and a U.S. Coast Guard patrol vessel pulling alongside is no reason for boat owners to panic. The Coast Guard conducts approximately 70,000 boardings a year in its multiple… SEE MORE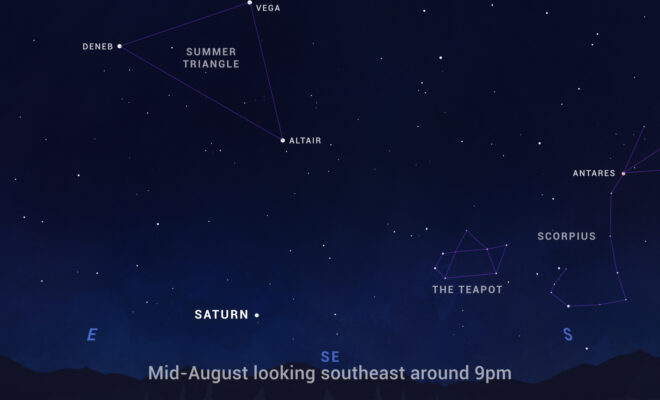 By NASA/JPL-Caltech. What's Up for August? Grab your binoculars for planet viewing, the outlook for the Perseids, and flying with Cygnus the swan. The morning planet parade we've been enjoying the past few months comes to an end in August, with Venus and Saturn making their exits on opposite sides… SEE MORE
Photo Credits
Image Courtesy of Lorraine Baldwin.