Boating, Fishing, and Travel Information for Albany, NY
Albany, the capital of New York is located on the west bank of the Hudson River approximately 10 miles south of its confluence with the Mohawk River and approximately 135 miles north of New York City.
Albany is known for its rich history, commerce, culture, architecture, and institutions of higher education. Albany constitutes the economic and cultural core of the Capital District of New York State, which comprises the Albany–Schenectady–Troy, NY Metropolitan Statistical Area, including the nearby cities and suburbs of Troy, Schenectady, and Saratoga Springs. With a 2013 Census-estimated population of 1.1 million the Capital District is the third-most populous metropolitan region in the state. As of the 2010 census, the population of Albany was 97,856.
Long an important Hudson River port, today Albany serves domestic and international ships and barges through the Port of Albany-Rensselaer, on both sides of the river. The port has the largest mobile harbor crane in the state of New York. The New York State Barge Canal, the ultimate successor of the Erie Canal, is in use today, largely by tourist and private boats.
See our weather radar, buoy data, marine forecast, and current weather for Albany, NY. 
Other Helpful Resources:
SEE MORE
Sponsored Content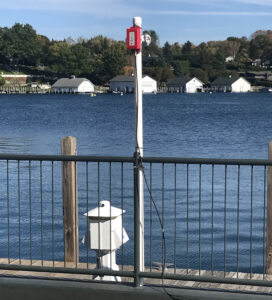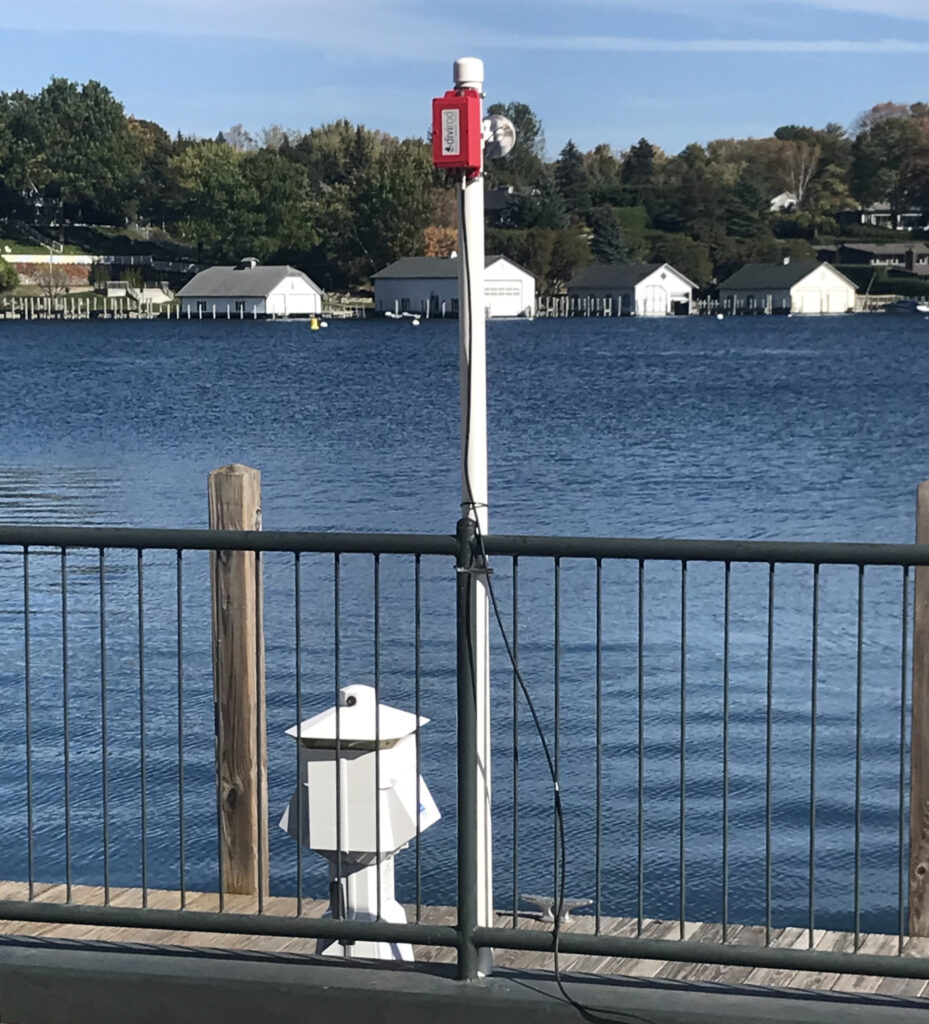 Hyper-local Stations to Provide Real-Time, Observational Data on Sea-Levels for 5 Coastal Towns Rockland, Maine -- US Harbors, in partnership with Divirod, a data and technology company, is launching a pilot program in Penobscot Bay, ME to test a new technology for water-level sensing. NOAA currently maintains 200 live, observational tide… Learn More
Coastal News Updates See All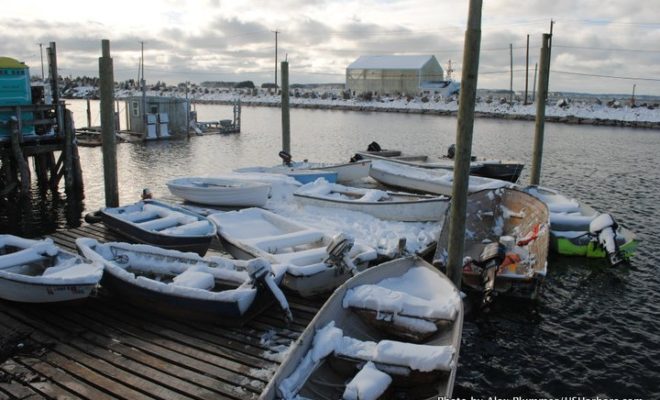 NEWS & UPDATES FOR JANUARY Updates from US Harbors News & Virtual Events from Our Partners Updates from Our Coastal Business Community Photos of the Month Updates from US Harbors This week brought some serious winter weather conditions for much of the Northeast along with a tsunami advisory for parts… SEE MORE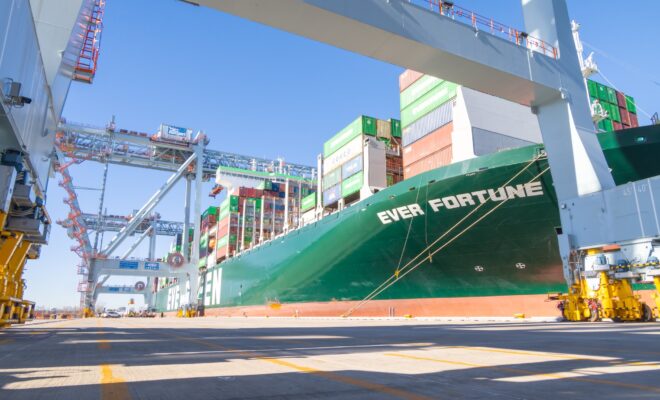 By Mike Schuler. The Port of Boston welcomed its biggest containership to date over the weekend following a $850 million project to make the port "big ship ready." The Evergreen ship MV Ever Fortune called at the Port of Boston's Conley Container Terminal on Sunday. At 1,100 feet long, the… SEE MORE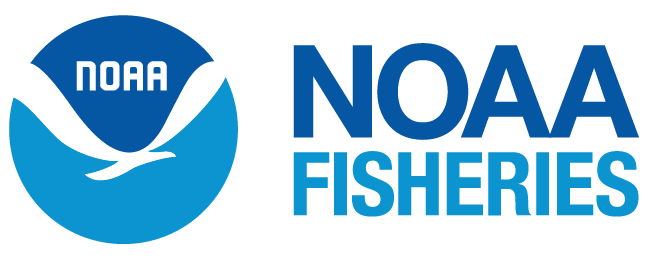 Tropical tuna in the eastern Pacific Ocean gained renewed protections and science-based catch levels under resolutions advocated by the United States. They were adopted by the Inter-American Tropical Tuna Commission at its virtual meeting in October. The IATTC also established a framework for foreign fishing vessels to face spot inspections when they… SEE MORE
Photo Credits
Image Courtesy of Lorraine Baldwin.