Boating, Fishing, and Travel Information for Albany, NY
Albany, the capital of New York is located on the west bank of the Hudson River approximately 10 miles south of its confluence with the Mohawk River and approximately 135 miles north of New York City.
Albany is known for its rich history, commerce, culture, architecture, and institutions of higher education. Albany constitutes the economic and cultural core of the Capital District of New York State, which comprises the Albany–Schenectady–Troy, NY Metropolitan Statistical Area, including the nearby cities and suburbs of Troy, Schenectady, and Saratoga Springs. With a 2013 Census-estimated population of 1.1 million the Capital District is the third-most populous metropolitan region in the state. As of the 2010 census, the population of Albany was 97,856.
Long an important Hudson River port, today Albany serves domestic and international ships and barges through the Port of Albany-Rensselaer, on both sides of the river. The port has the largest mobile harbor crane in the state of New York. The New York State Barge Canal, the ultimate successor of the Erie Canal, is in use today, largely by tourist and private boats.
See our weather radar, buoy data, marine forecast, and current weather for Albany, NY. 
Other Helpful Resources:
SEE MORE
Sponsored Content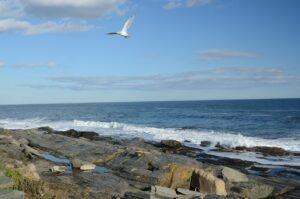 Hyper-local Stations to Provide Real-Time, Observational Data on Sea-Levels for 5 Coastal Towns Rockland, Maine -- US Harbors, in partnership with Divirod, a data and technology company, is launching a pilot program in Penobscot Bay, ME to test a new technology for water-level sensing. NOAA currently maintains 200 live, observational tide… Learn More
Coastal News Updates See All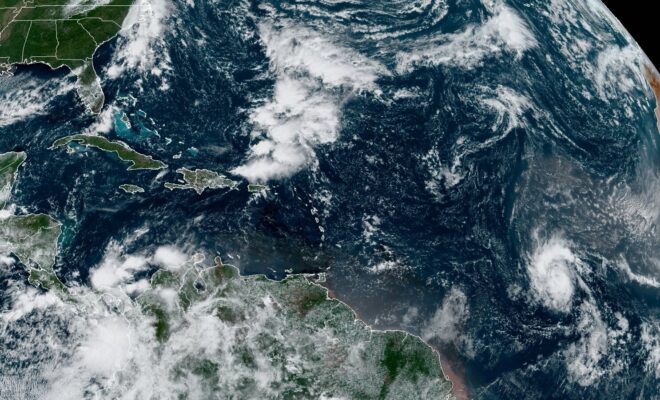 Tropical Storm Sam was expected to become a "major hurricane" by this weekend after it formed in the middle of the Atlantic Ocean on Thursday, the fourth named storm to develop in less than a week and the 18th overall in a busy 2021 hurricane season. As of 11 p.m.… SEE MORE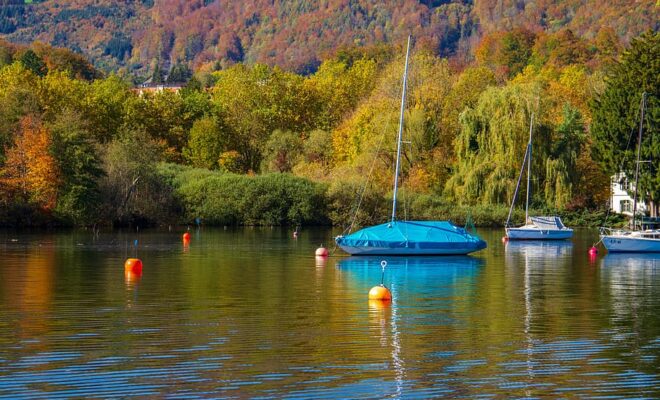 By Emily Alfin Johnson. According to the National Weather Service, at 3:20 p.m. EDT today, the Autumnal Equinox (the moment when the length of daylight and darkness are almost perfectly equal) occurs. And with it? The official* start of fall in the Northern Hemisphere. *If you are a human that follows the… SEE MORE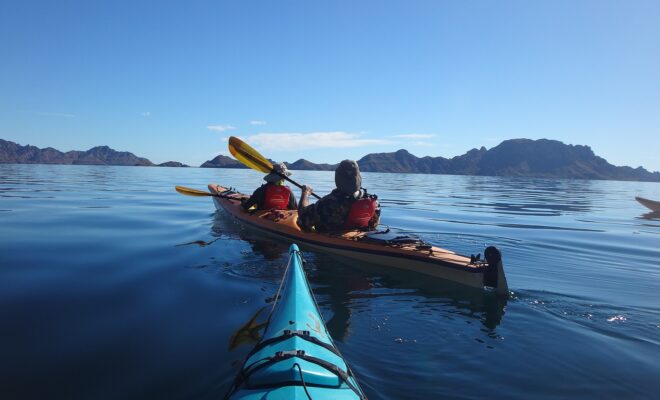 By Beverly Hill. When the icy fingers of winter descend many paddlers wind up retiring their canoes and kayaks to the dark recesses of the garage until spring, but with the proper gear it's possible to paddle all year long and stay warm and dry in the process. The key… SEE MORE
Photo Credits
Image Courtesy of Lorraine Baldwin.