Boating, Fishing, and Travel Information for Hudson, NY
Hudson is a city located on the east side of the Hudson River along the west border of Columbia County, New York. Hudson is located 120 miles from New York Harbor, at the head of navigation on the Hudson River, on what originally was a spit of land jutting into the Hudson River between the South Bay and North Bay. Both bays have been largely filled in. Across the Hudson River lies the town of Athens in Greene County, New York; a ferry connected the two municipalities during much of the 19th century. Between them lies Middle Ground Flats, a former sandbar that grew due to both natural silting and also from dumping the spoils of dredging; today it is inhabited by deer and a few occupants of quasi-legal summer shanties. The Town of Greenport borders the other three sides of the city.
See our weather radar, buoy data, marine forecast, and current weather for Hudson, NY. 
Other Helpful Resources: 
SEE MORE
Sponsored Content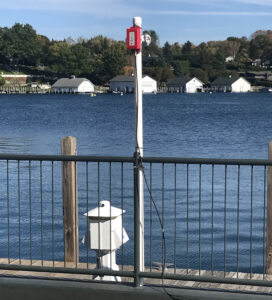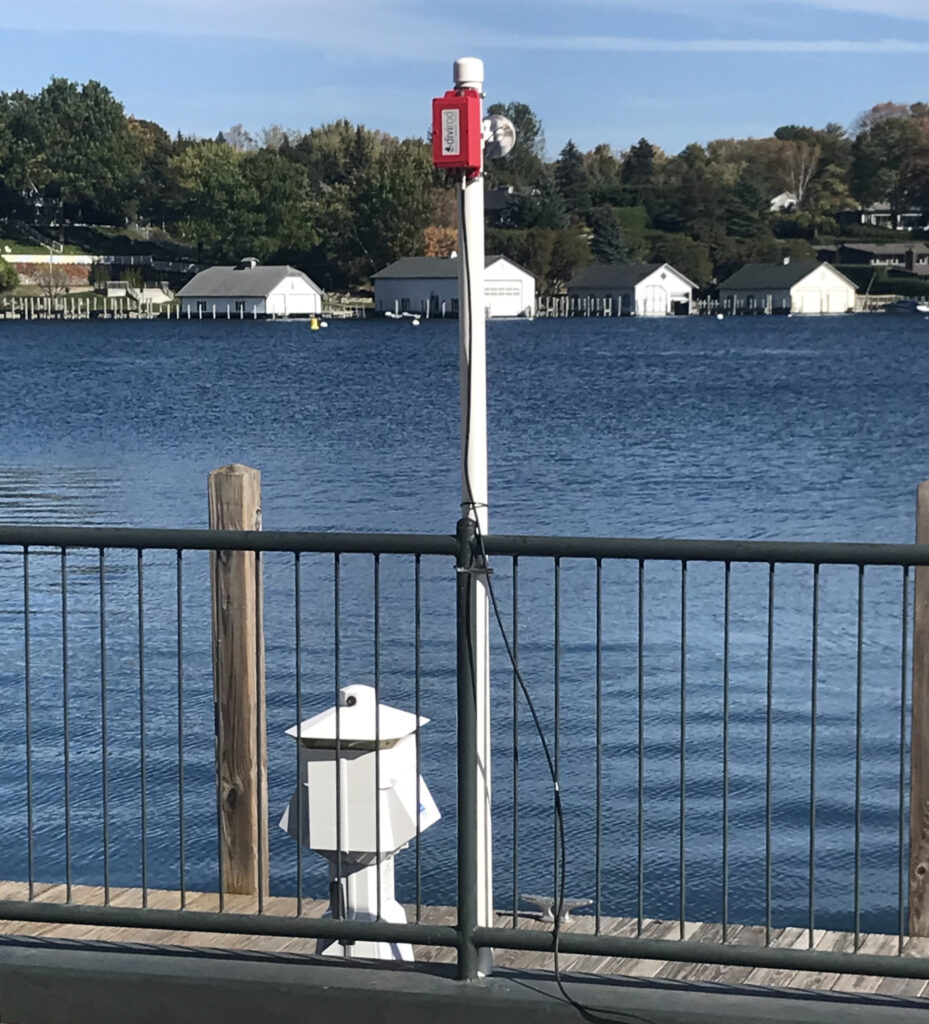 Hyper-local Stations to Provide Real-Time, Observational Data on Sea-Levels for 5 Coastal Towns Rockland, Maine -- US Harbors, in partnership with Divirod, a data and technology company, is launching a pilot program in Penobscot Bay, ME to test a new technology for water-level sensing. NOAA currently maintains 200 live, observational tide… Learn More
Coastal News Updates See All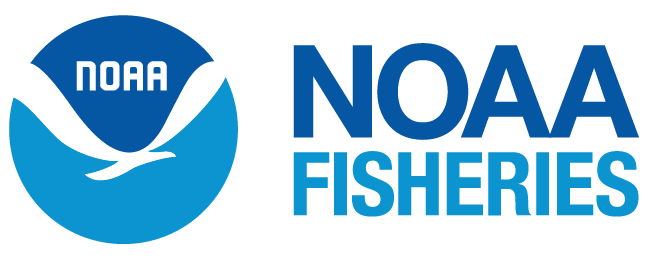 Tropical tuna in the eastern Pacific Ocean gained renewed protections and science-based catch levels under resolutions advocated by the United States. They were adopted by the Inter-American Tropical Tuna Commission at its virtual meeting in October. The IATTC also established a framework for foreign fishing vessels to face spot inspections when they… SEE MORE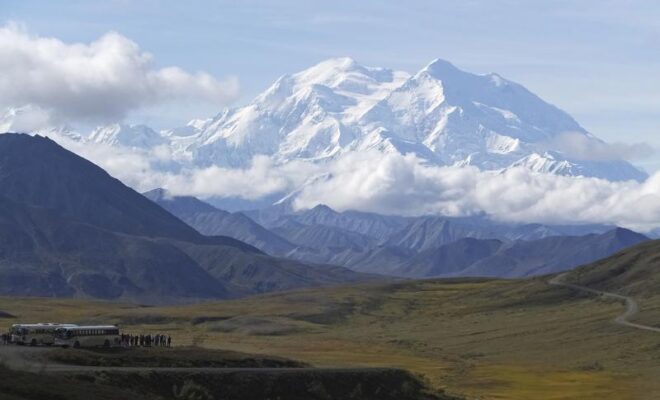 By Becky Bohrer. JUNEAU, Alaska (AP) — A federal agency is proposing a large steel bridge along a section of the only road that runs through a premier national park in Alaska — a stretch that officials say has been rapidly slumping amid changes in the climate. About half the… SEE MORE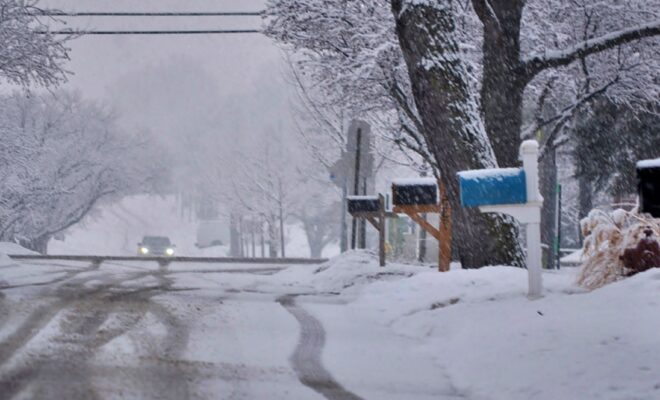 By Julie Walker. NEW YORK (AP) — A dangerous winter storm brought significant snowfall, strong thunderstorms and blustery winds to the northeastern U.S. on a holiday Monday. A foot (30 centimeters) or more of snow fell in parts of New York state, Ohio and Pennsylvania Sunday night through Monday morning,… SEE MORE
Photo Credits
Image Courtesy of Lorraine Baldwin.