Boating, Fishing, and Travel Information for Hudson, NY
Hudson is a city located on the east side of the Hudson River along the west border of Columbia County, New York. Hudson is located 120 miles from New York Harbor, at the head of navigation on the Hudson River, on what originally was a spit of land jutting into the Hudson River between the South Bay and North Bay. Both bays have been largely filled in. Across the Hudson River lies the town of Athens in Greene County, New York; a ferry connected the two municipalities during much of the 19th century. Between them lies Middle Ground Flats, a former sandbar that grew due to both natural silting and also from dumping the spoils of dredging; today it is inhabited by deer and a few occupants of quasi-legal summer shanties. The Town of Greenport borders the other three sides of the city.
See our weather radar, buoy data, marine forecast, and current weather for Hudson, NY. 
Other Helpful Resources: 
SEE MORE
Sponsored Content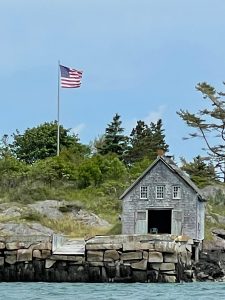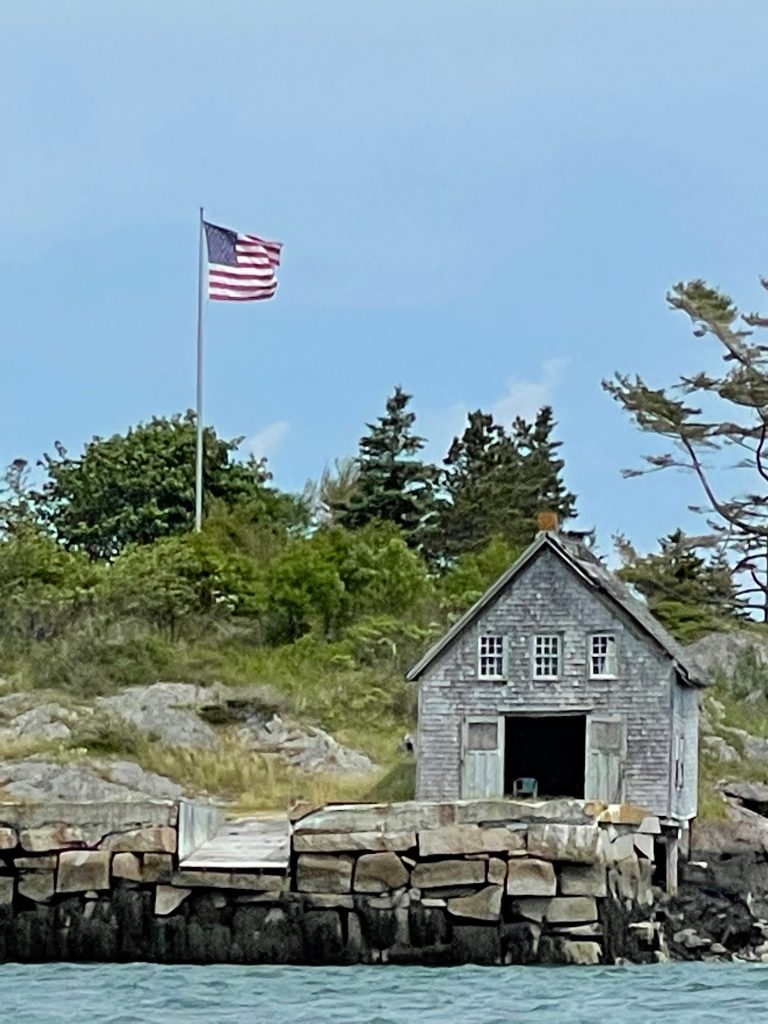 NEWS & UPDATES FOR JULY Updates from US Harbors News & Virtual Events from Our Partners Updates from Our Coastal Business Community Photos of the Month Updates from US Harbors The world's largest trade show of sport fishing kicks off tomorrow. Join ICAST Orlando for their virtual show and learn… Learn More
Coastal News Updates See All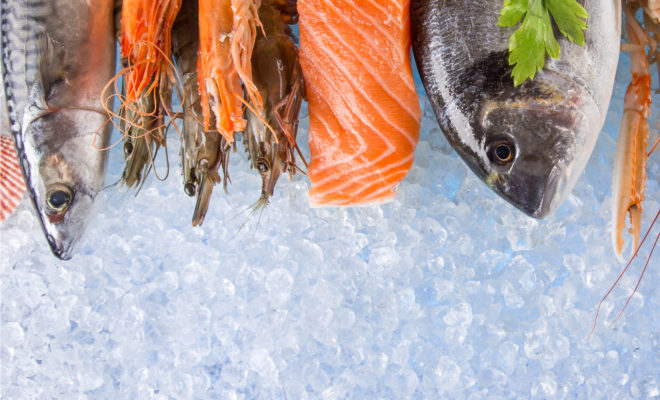 Summer is in full swing and the smell of delicious grilled food is wafting through the air wherever you go. Seafood is sometimes overlooked when it comes to grilling, but there are so many ways you can prepare grilled seafood it'll make your head swim! Grilling seafood is easy as… SEE MORE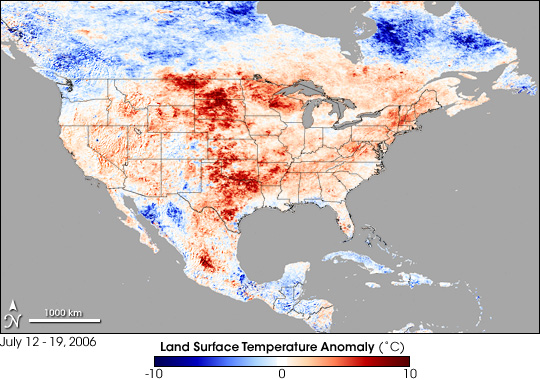 During the summer months, most areas in the United States approach their highest temperatures for the year. To give you a better idea of the warmest time of year for your area, NCEI has created "Warmest Day of the Year" maps with the help of Climate.gov for the contiguous United States, Alaska, Hawaii, and Puerto Rico. The maps… SEE MORE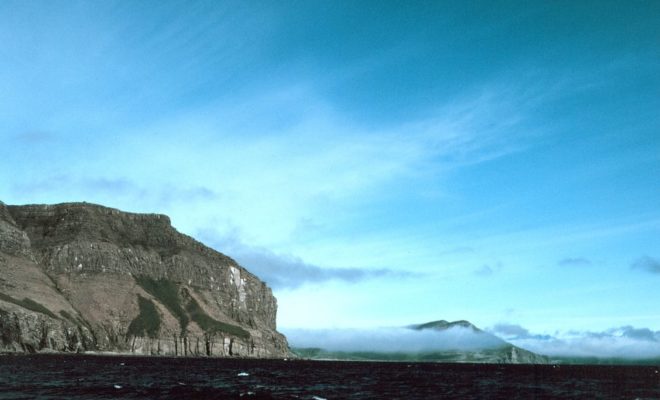 By Mark Thiessen. ANCHORAGE, Alaska (AP) — The largest earthquake in the United States in the last half century produced a lot of shaking but spared Alaska any major damage in a sparsely populated region, officials said Thursday. The magnitude 8.2 earthquake was reported about 10:15 p.m. Wednesday, and it… SEE MORE
Photo Credits
Image Courtesy of Lorraine Baldwin.