Boating, Fishing, and Travel Information for Hudson, NY
Hudson is a city located on the east side of the Hudson River along the west border of Columbia County, New York. Hudson is located 120 miles from New York Harbor, at the head of navigation on the Hudson River, on what originally was a spit of land jutting into the Hudson River between the South Bay and North Bay. Both bays have been largely filled in. Across the Hudson River lies the town of Athens in Greene County, New York; a ferry connected the two municipalities during much of the 19th century. Between them lies Middle Ground Flats, a former sandbar that grew due to both natural silting and also from dumping the spoils of dredging; today it is inhabited by deer and a few occupants of quasi-legal summer shanties. The Town of Greenport borders the other three sides of the city.
See our weather radar, buoy data, marine forecast, and current weather for Hudson, NY. 
Other Helpful Resources: 
SEE MORE
Sponsored Content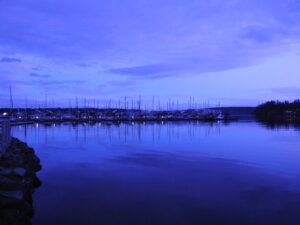 COASTAL NEWS FOR JULY Updates from US Harbors In August we honor the dedication and courage of the United States Coast Guard. The Coast Guard traces its founding to an act of Congress on August 4, 1790, which is why on this day we celebrate the courageous work of these service… Learn More
Coastal News Updates See All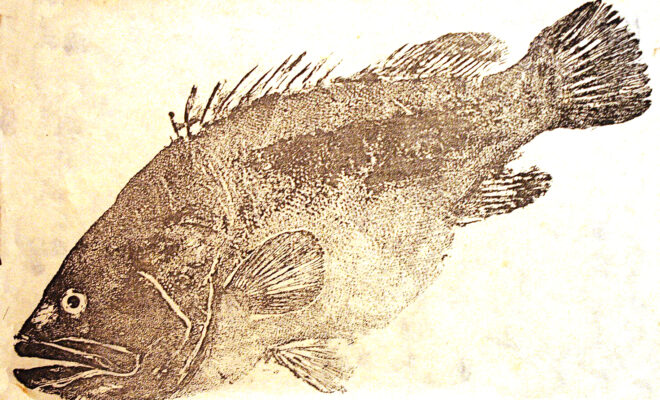 By US Harbors. While you are out fishing, do you sometimes encounter an unusual fish that you've never seen before? Do you forget to bring a camera to record your catch? Would you like to have beautiful fish prints to frame and hang in your kitchen, or give to friends?… SEE MORE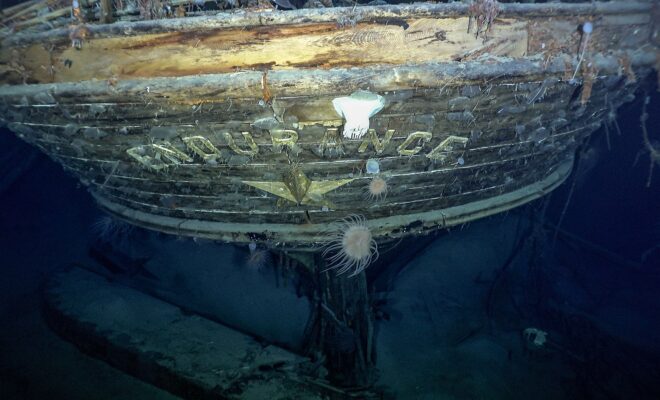 By Kevin Simauchi. In an eerie twist, volatile weather and heat-induced drought are unearthing glimpses of lost archaeological treasures and forgotten history. Extreme heat this year has triggered wildfires, drought and melting glaciers. Less expectedly, it's also revealed some weird and dark things about our past—shipwrecks, corpses, ghost villages, ornamental… SEE MORE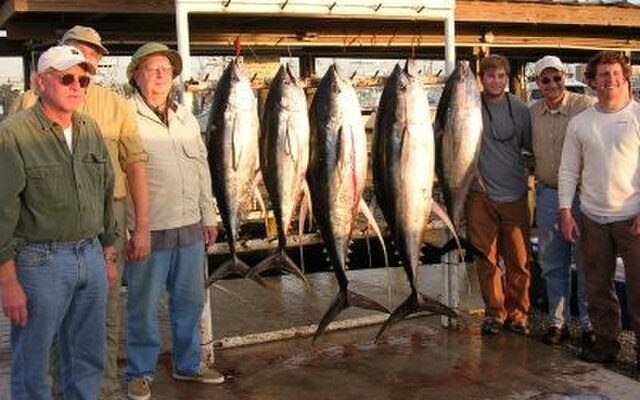 By Domonique Tolliver. Fishing is in Lance Nacio's DNA. When his great-grandfather came to the U.S., he settled in a fishing community called Manilla Village and made a living working the waterways around the village. While Lance Nacio's father worked in the oil and gas industry, he also hunted and… SEE MORE
Photo Credits
Image Courtesy of Lorraine Baldwin.