Boating, Fishing, and Travel Information for Hudson, NY
Hudson is a city located on the east side of the Hudson River along the west border of Columbia County, New York. Hudson is located 120 miles from New York Harbor, at the head of navigation on the Hudson River, on what originally was a spit of land jutting into the Hudson River between the South Bay and North Bay. Both bays have been largely filled in. Across the Hudson River lies the town of Athens in Greene County, New York; a ferry connected the two municipalities during much of the 19th century. Between them lies Middle Ground Flats, a former sandbar that grew due to both natural silting and also from dumping the spoils of dredging; today it is inhabited by deer and a few occupants of quasi-legal summer shanties. The Town of Greenport borders the other three sides of the city.
See our weather radar, buoy data, marine forecast, and current weather for Hudson, NY. 
Other Helpful Resources: 
SEE MORE
Sponsored Content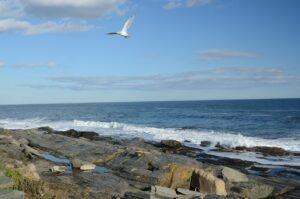 Hyper-local Stations to Provide Real-Time, Observational Data on Sea-Levels for 5 Coastal Towns Rockland, Maine -- US Harbors, in partnership with Divirod, a data and technology company, is launching a pilot program in Penobscot Bay, ME to test a new technology for water-level sensing. NOAA currently maintains 200 live, observational tide… Learn More
Coastal News Updates See All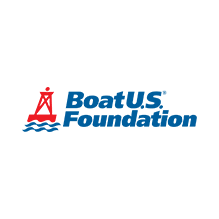 Just as lights play a significant role in understanding what other boats are doing, so do sounds. Understanding what you hear is another step towards being a "complete mariner". Virtually every boat is required to have some sound producing device. There is a great deal of latitude in what type… SEE MORE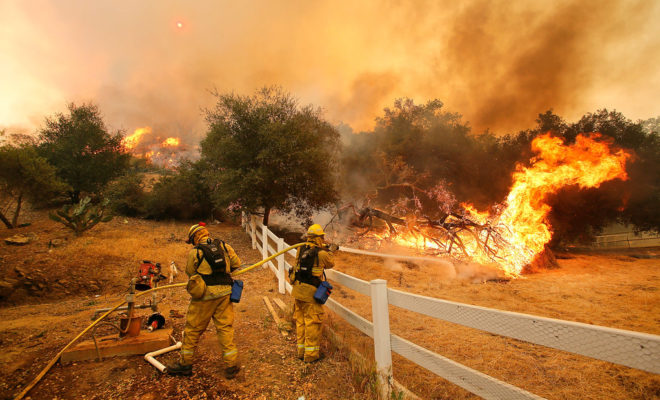 SANTA BARBARA, Calif. (AP) — A wildfire raging through Southern California coastal mountains threatened ranches and rural homes and kept a major highway shut down Wednesday as the fire-scarred state faced a new round of dry winds that raise the risk of infernos. The Alisal Fire covered more than 24… SEE MORE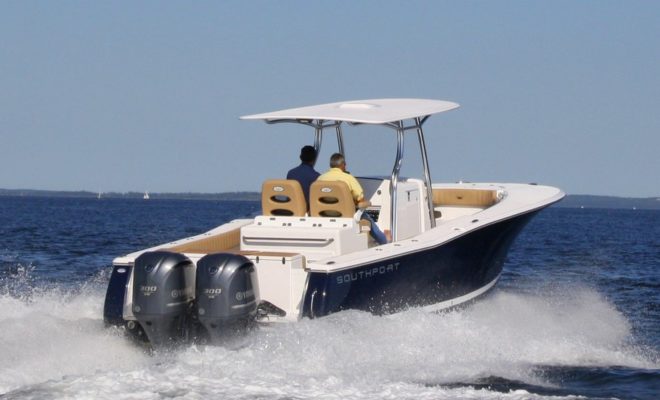 By Jim Hendricks. "Good luck." That was the response from a Massachusetts boat dealer this past summer when I asked for tips on finding a new boat in today's market. And he's not alone. That kind of response is typical from many dealers these days. From California to the Carolinas… SEE MORE
Photo Credits
Image Courtesy of Lorraine Baldwin.