Boating, Fishing, and Travel Information for Poughkeepsie, NY
Poughkeepsie is in the Hudson Valley midway between New York City and Albany, and is part of the New York metropolitan area. It is the county seat of Dutchess County. The name derives from a word in the Wappinger language, roughly U-puku-ipi-sing, meaning "the reed-covered lodge by the little-water place", referring to a spring or stream feeding into the Hudson River south of the present downtown area.
Poughkeepsie is known as "The Queen City of the Hudson". It was settled in the 17th century by the Dutch and became New York's second capital shortly after the American Revolution. It was chartered as a city in 1854. Major bridges in the city include the Walkway over the Hudson, a former railroad bridge (originally called the Poughkeepsie Bridge) which re-opened as a public walkway on October 3, 2009; and the Mid-Hudson Bridge, a major thoroughfare built in 1930 that carries U.S. Route 44 (concurrent with State Route 55) over the Hudson.
See our weather radar, buoy data, marine forecast, and current weather for Poughkeepsie, NY. 
Other Helpful Resources: 
SEE MORE
Sponsored Content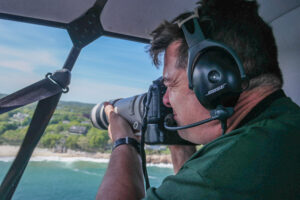 By Dave Cleaveland. Back in the 90's I had a business that photographed golfers on several golf courses in the Myrtle Beach, South Carolina area. While they played, I would run to the photo lab (yes, it was actually film in those days), get the film processed, run back to the golf… Learn More
Coastal News Updates See All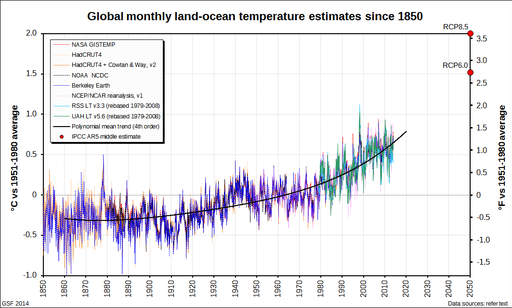 By www.nasa.gov Change in Average Temperature With Fahrenheit.svg_ via Wikimedia Commons Earth's average surface temperature in 2022 tied with 2015 as the fifth warmest on record, according to an analysis by NASA. Continuing the planet's long-term warming trend, global temperatures in 2022 were 1.6 degrees Fahrenheit (0.89 degrees Celsius) above… SEE MORE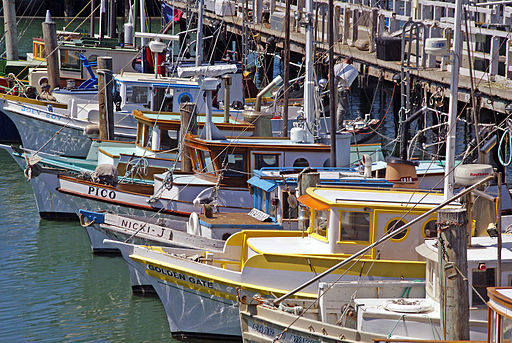 By www.saltwatersportsman.com More rod holders are better, but is there a point when enough is enough? woman_fishing_with_rod_holder via Wikimedia Commons Some modern fishing boats have fishing rod holders lining the gunwales from stem to stern, and others come with a mere two in the stern. Which begs the question: Just… SEE MORE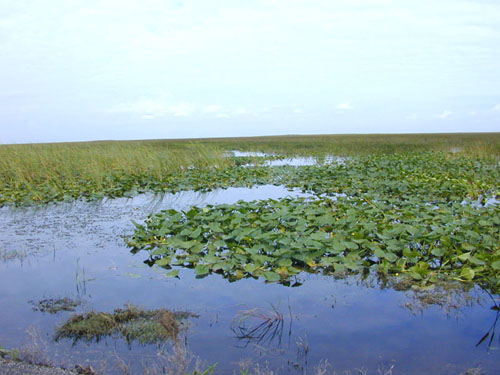 By www.nature.com Abstract Wetlands such as tidal marshes and mangroves are known to buffer coastal communities from wave, flood, and structural loss during storms. Coastal communities and resource managers seek to understand the ecosystem service value of coastal wetlands for reducing storm-induced flood loss in a changing climate. A recent… SEE MORE
Photo Credits
Source: JSephanMease, Wikimedia Commons