Boating, Fishing, and Travel Information for Alexandria Bay, NY
Alexandria Bay, located on the south bank of the Saint Lawrence River, lies near the Thousand Islands Border Crossing of Canada and the United States. While Alexandria Bay has a relatively low population during the winter months and has no colleges, the late spring, summer, and early fall seasons bring an influx of vacationers and avid boaters. Boat tours are available of the bay and river area daily. Every August, 10 days are devoted to "Bill Johnston's Pirate Days", a town-wide festival that features professional performers acting out pirate battles and a "siege" of the town by the "Pirate of the Thousand Islands." The festival is also educational, with many groups providing galleries, displays, and informative presentations of the weapons and ships used during the Golden Age of Piracy.
This article uses material from the Wikipedia article: https://en.wikipedia.org/wiki/Alexandria_Bay,_New_York which is released under the Creative Commons Attribution-Share-Alike License 3.0
SEE MORE
Sponsored Content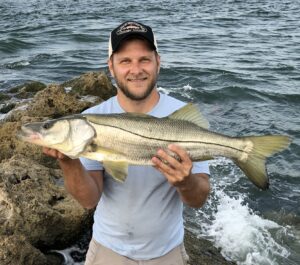 By Adam Young. Our US Harbors Fishing Expert The impact of tides has huge implications when it comes to fishing and angler success. In fact, tides are some of the most powerful and influential forces on earth…but how can the common angler use these to their advantage?  To start, anglers… Learn More
Coastal News Updates See All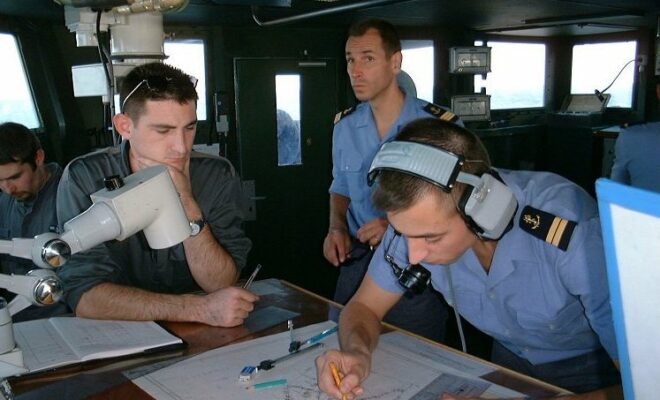 By John Konrad (gCaptain). gCaptain has obtained a troubling report from an American captain, who claims that a shipowner utilized an AI bot, potentially ChatGPT, to suggest modifications to the ship's voyage plan. While the captain chose not to adhere to the recommendations, they are concerned that others may not… SEE MORE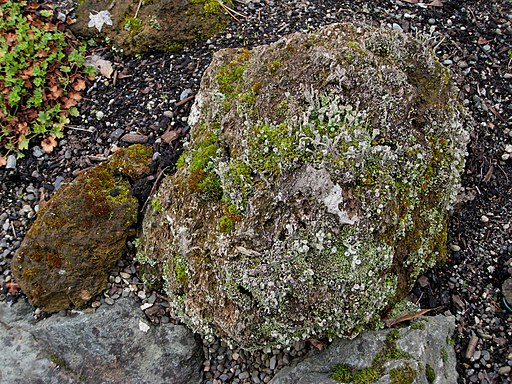 By Ian Rose. One of the great infrastructure challenges of the next few decades is to figure out which coastal sites should be abandoned and which can be saved. Lichens can help. Lichen on rock via Wikimedia Commons The clock is ticking for many low-lying coastal areas. Sea level is rising… SEE MORE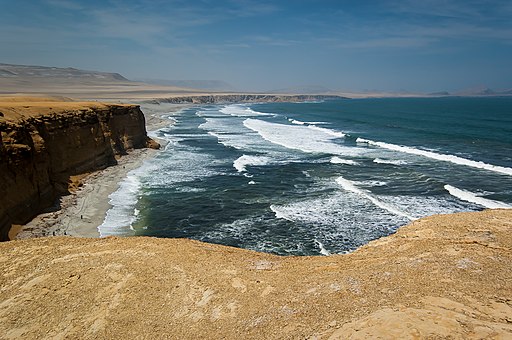 By NOAA. When you think of springtime on land, you might think of birds migrating, flowers blooming, and leaves emerging. While these changes are happening on land, changes are happening in the ocean, too! But how can you tell if spring has sprung in the sea? This graphic explains some… SEE MORE
Photo Credits
Image Courtesy of Lorraine Baldwin.