Boating, Fishing, and Travel Information for Alexandria Bay, NY
Alexandria Bay, located on the south bank of the Saint Lawrence River, lies near the Thousand Islands Border Crossing of Canada and the United States. While Alexandria Bay has a relatively low population during the winter months and has no colleges, the late spring, summer, and early fall seasons bring an influx of vacationers and avid boaters. Boat tours are available of the bay and river area daily. Every August, 10 days are devoted to "Bill Johnston's Pirate Days", a town-wide festival that features professional performers acting out pirate battles and a "siege" of the town by the "Pirate of the Thousand Islands." The festival is also educational, with many groups providing galleries, displays, and informative presentations of the weapons and ships used during the Golden Age of Piracy.
This article uses material from the Wikipedia article: https://en.wikipedia.org/wiki/Alexandria_Bay,_New_York which is released under the Creative Commons Attribution-Share-Alike License 3.0
SEE MORE
Sponsored Content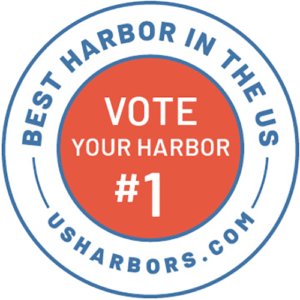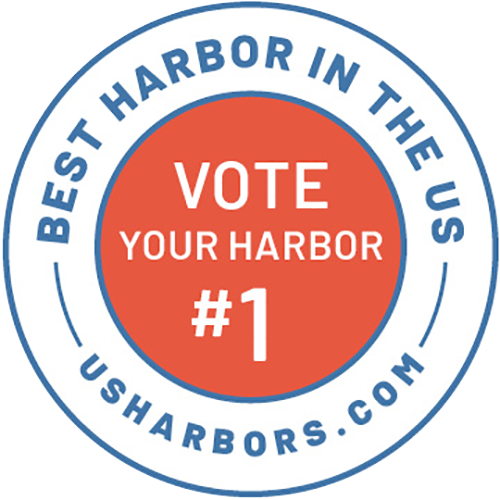 On Monday, April 18th 2022 voting began in our 4th annual "Best Harbor in the U.S." contest! Participation is free and open to everyone. Vote for your harbor HERE. Voting for this year's Best Harbor contest is open from April 18th through May 31st, 2022. Participation is limited to one vote… Learn More
Coastal News Updates See All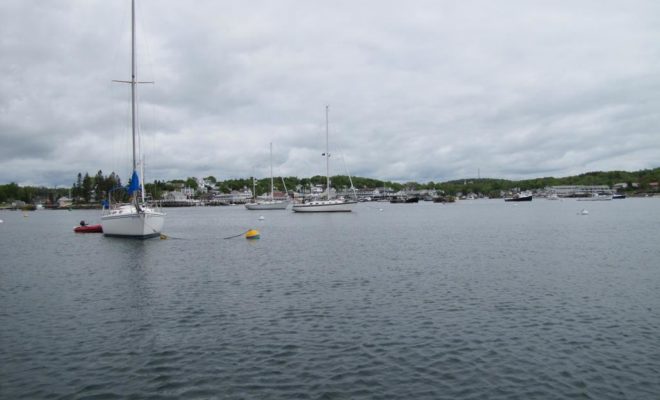 It's National Safe Boating Week, and NOAA has partnered with the National Safe Boating Council, a NOAA Weather-Ready Nation Ambassador, to make it easy to remember what to do when you're out in a sail or motor boat, canoe, kayak or other sea-worthy vessel this summer. Here's NOAA's checklist for anyone going… SEE MORE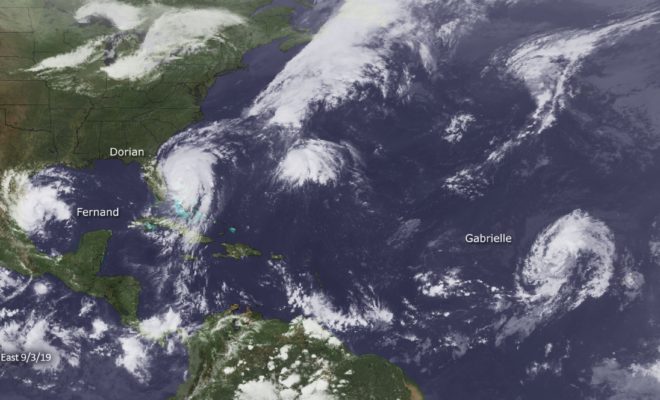 By Zeke Miller and Chris Megerian. JOINT BASE ANDREWS, Md. (AP) — President Joe Biden warned Wednesday that the country will likely see "another tough hurricane season" this year, and he pledged that his administration was prepared to respond to the storms and help Americans recover from them. "We know… SEE MORE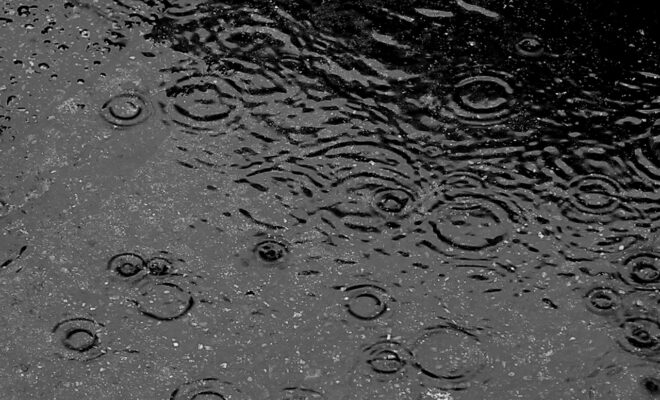 April 2022 was slightly cooler and wetter than normal across the contiguous U.S., according to the National Centers for Environmental Information. What made the month standout was an early start to the wildfire season, several tornado outbreaks and a widespread Western drought. Below are more takeaways from NOAA's latest monthly U.S.… SEE MORE
Photo Credits
Image Courtesy of Lorraine Baldwin.