Boating, Fishing, and Travel Information for Alexandria Bay, NY
Alexandria Bay, located on the south bank of the Saint Lawrence River, lies near the Thousand Islands Border Crossing of Canada and the United States. While Alexandria Bay has a relatively low population during the winter months and has no colleges, the late spring, summer, and early fall seasons bring an influx of vacationers and avid boaters. Boat tours are available of the bay and river area daily. Every August, 10 days are devoted to "Bill Johnston's Pirate Days", a town-wide festival that features professional performers acting out pirate battles and a "siege" of the town by the "Pirate of the Thousand Islands." The festival is also educational, with many groups providing galleries, displays, and informative presentations of the weapons and ships used during the Golden Age of Piracy.
This article uses material from the Wikipedia article: https://en.wikipedia.org/wiki/Alexandria_Bay,_New_York which is released under the Creative Commons Attribution-Share-Alike License 3.0
SEE MORE
Sponsored Content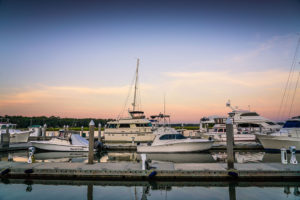 By InsuranceNavy.com You know nothing is like the warm sun and fresh air on the water if you have a boat. You're undoubtedly thankful for all of your aquatic experiences, which makes it all the more important to safeguard your vessel with the right insurance. When you're having fun on… Learn More
Coastal News Updates See All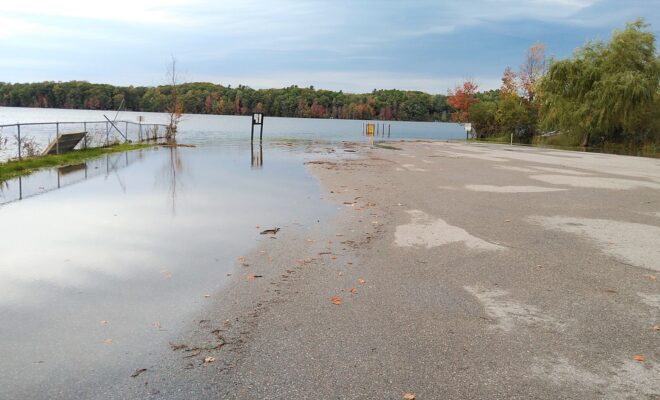 US Harbors is hosting a free, online conference with internationally renowned experts speaking on key aspects of rising coastal water levels. The purpose of the event is to help communities understand what is happening–and predicted to happen–with rising water-levels and learn about how to track, and plan for, these conditions. EVENT… SEE MORE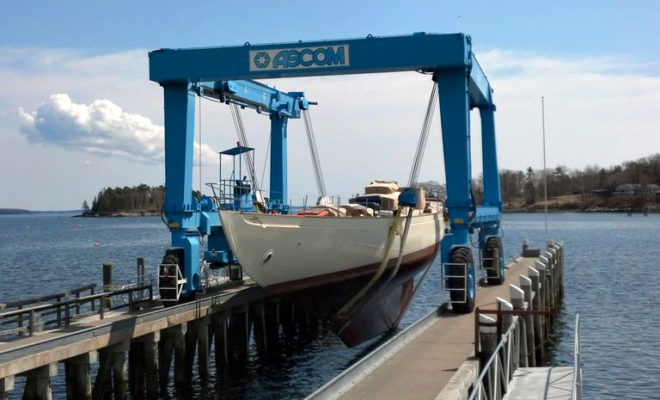 By Jennifer Brett. As the leaves start to fall in the northern climes, boaters are making their winter plans for their vessels. Whether you have a cruising sailboat, a trawler or a center console, here are five tips that you can do when winterizing your boat to lessen the impact… SEE MORE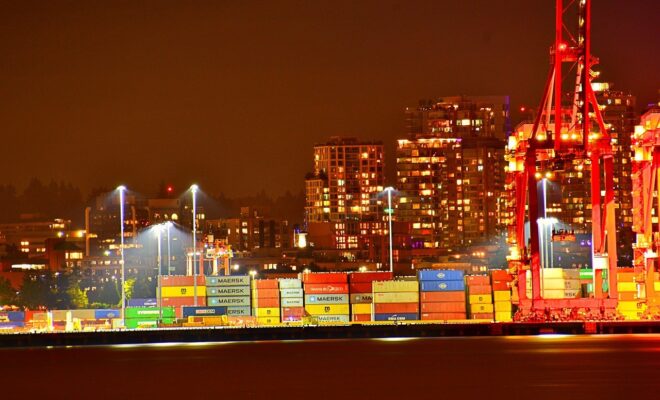 By John Loeffler. Cargo ships carrying hundreds of thousands of shipping containers full of holiday gifts, electronics, decorations, and more are languishing off the coasts outside America's largest ports, threatening to disrupt this year's Black Friday and holiday shopping season — and there might be worse in store in the… SEE MORE
Photo Credits
Image Courtesy of Lorraine Baldwin.