Boating, Fishing, and Travel Information for Oswego, NY
Oswego is located on the southeastern shore of Lake Ontario at the mouth of the Oswego River. Oswego has a long history stretching back to the 15th century. Visitors can learn about the city's history by visiting museums such as the H. Lee White Marine Museum, The Richardson-Bates House, and Fort Ontario. Boating, fishing, and hiking are also activities that are enjoyed by residents and visitors. Every year the city hosts the Oswego Harborfest, a four-day festival of music, culture and food, centered around the Oswego Harbor, culminating in a fireworks display on the Saturday evening of the festival.
This article uses material from the Wikipedia article: https://en.wikipedia.org/wiki/Oswego,_New_York which is released under the Creative Commons Attribution-Share-Alike License 3.0
SEE MORE
Sponsored Content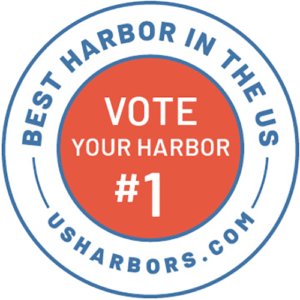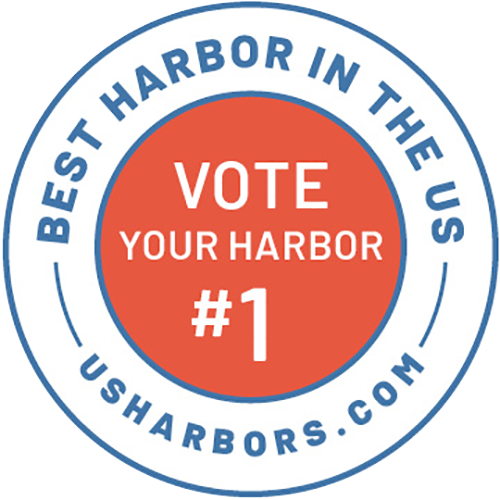 On Monday, April 18th 2022 voting began in our 4th annual "Best Harbor in the U.S." contest! Participation is free and open to everyone. Vote for your harbor HERE. Voting for this year's Best Harbor contest is open from April 18th through May 31st, 2022. Participation is limited to one vote… Learn More
Coastal News Updates See All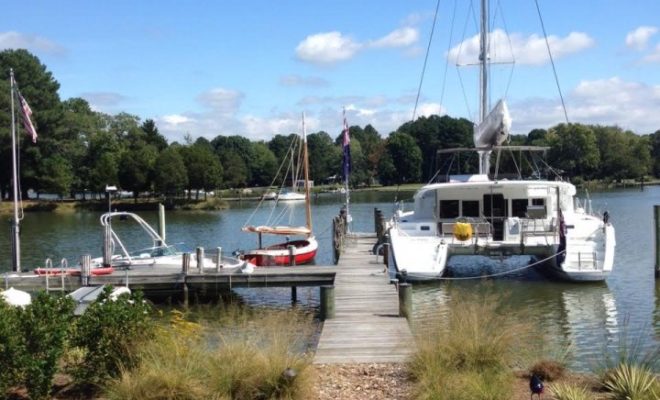 By John Page Williams. Hooray for spring! It's time to get out on the water. But first, make sure your boat is ready to run smoothly, reliably, and safely. (And even if you have been fishing all winter, it's a good time to check over your rig for an even… SEE MORE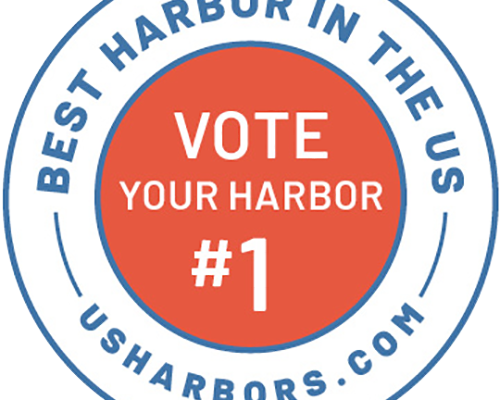 With just over two weeks left to VOTE for your Best Harbor, a few clear coastal favorites have emerged. Don't see your favorite harbor in the list below? Get out and vote today!  Not only will the winning harbor get bragging rights, the Grand Winner and Regional Winner harbors will… SEE MORE
By Marcia Dunn. CAPE CANAVERAL, Fla. (AP) — A total lunar eclipse will grace the night skies this weekend, providing longer than usual thrills for stargazers across North and South America. The celestial action unfolds Sunday night into early Monday morning, with the moon bathed in the reflected red and… SEE MORE
Photo Credits
Image Courtesy of Lorraine Baldwin.