Boating, Fishing, and Travel Information for Oswego, NY
Oswego is located on the southeastern shore of Lake Ontario at the mouth of the Oswego River. Oswego has a long history stretching back to the 15th century. Visitors can learn about the city's history by visiting museums such as the H. Lee White Marine Museum, The Richardson-Bates House, and Fort Ontario. Boating, fishing, and hiking are also activities that are enjoyed by residents and visitors. Every year the city hosts the Oswego Harborfest, a four-day festival of music, culture and food, centered around the Oswego Harbor, culminating in a fireworks display on the Saturday evening of the festival.
This article uses material from the Wikipedia article: https://en.wikipedia.org/wiki/Oswego,_New_York which is released under the Creative Commons Attribution-Share-Alike License 3.0
SEE MORE
Sponsored Content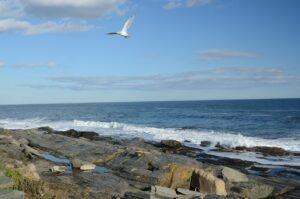 Hyper-local Stations to Provide Real-Time, Observational Data on Sea-Levels for 5 Coastal Towns Rockland, Maine -- US Harbors, in partnership with Divirod, a data and technology company, is launching a pilot program in Penobscot Bay, ME to test a new technology for water-level sensing. NOAA currently maintains 200 live, observational tide… Learn More
Coastal News Updates See All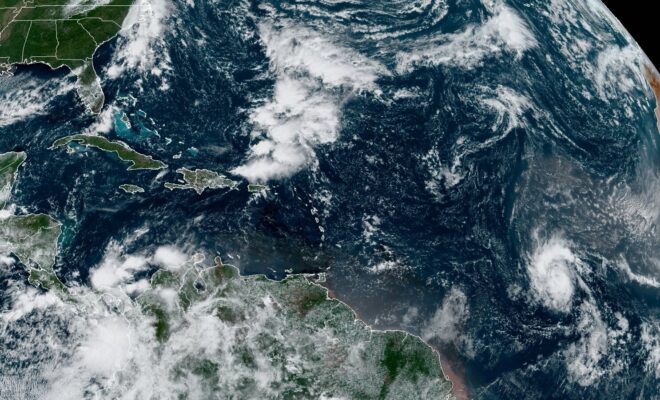 Tropical Storm Sam was expected to become a "major hurricane" by this weekend after it formed in the middle of the Atlantic Ocean on Thursday, the fourth named storm to develop in less than a week and the 18th overall in a busy 2021 hurricane season. As of 11 p.m.… SEE MORE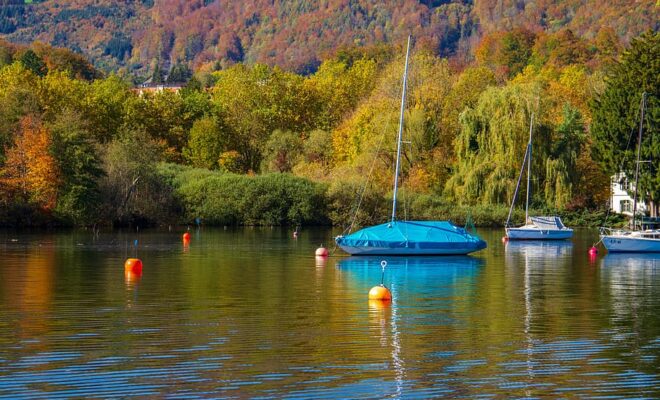 By Emily Alfin Johnson. According to the National Weather Service, at 3:20 p.m. EDT today, the Autumnal Equinox (the moment when the length of daylight and darkness are almost perfectly equal) occurs. And with it? The official* start of fall in the Northern Hemisphere. *If you are a human that follows the… SEE MORE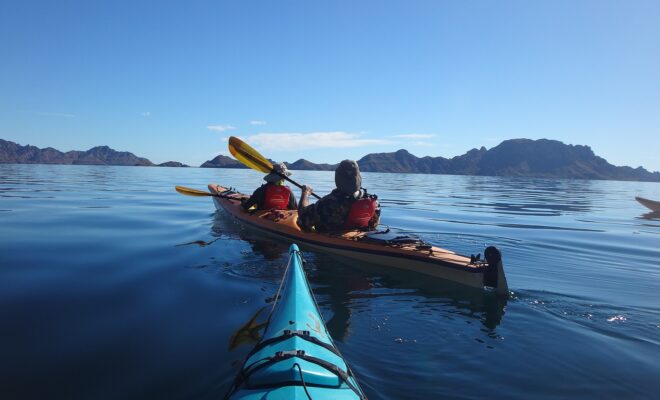 By Beverly Hill. When the icy fingers of winter descend many paddlers wind up retiring their canoes and kayaks to the dark recesses of the garage until spring, but with the proper gear it's possible to paddle all year long and stay warm and dry in the process. The key… SEE MORE
Photo Credits
Image Courtesy of Lorraine Baldwin.