Tides in Westerly, RI for Today & Tomorrow
10/22/2020: The tide now in Westerly, RI is falling. Next high tide is 2:27 pm. Next low tide is 8:50 am. Sunset today is 5:56 PM. Sun rise tomorrow is 7:07 AM. The moon phase is First Quarter tonight.
Printing our tide charts?
Help us keep our doors open and lights on by registering as a member of US Harbors.
It's simple and free!

Date
High
Low
Sun
Moon
AM
ft
PM
ft
AM
ft
PM
ft
Rise
Set
1
Thu
9:26
3.1
9:42
2.9
3:58
0.4
4:25
0.4
6:43
6:30
2
Fri
10:04
3.2
10:21
2.8
4:31
0.5
5:02
0.4
6:44
6:28
3
Sat
10:43
3.2
11:02
2.7
5:03
0.5
5:40
0.4
6:45
6:26
4
Sun
11:23
3.2
11:46
2.6
5:35
0.6
6:21
0.4
6:46
6:25
5
Mon
12:05
3.1
6:10
0.7
7:05
0.5
6:47
6:23
6
Tue
12:33
2.5
12:48
3.0
6:50
0.9
7:53
0.6
6:48
6:21
7
Wed
1:21
2.4
1:34
2.9
7:37
1.0
8:44
0.6
6:49
6:20
8
Thu
2:11
2.3
2:22
2.8
8:30
1.0
9:37
0.6
6:50
6:18
9
Fri
3:05
2.3
3:18
2.8
9:26
1.0
10:31
0.6
6:51
6:16
10
Sat
4:04
2.3
4:22
2.8
10:26
1.0
11:26
0.5
6:53
6:15
11
Sun
5:03
2.4
5:22
2.9
11:27
0.9
6:54
6:13
12
Mon
5:55
2.6
6:13
3.1
12:18
0.4
12:25
0.7
6:55
6:12
13
Tue
6:41
2.9
7:00
3.2
1:07
0.3
1:21
0.4
6:56
6:10
14
Wed
7:26
3.1
7:46
3.3
1:55
0.1
2:16
0.2
6:57
6:08
15
Thu
8:11
3.4
8:33
3.3
2:43
0.0
3:10
-0.1
6:58
6:07
16
Fri
8:58
3.7
9:21
3.2
3:29
-0.1
4:02
-0.2
6:59
6:05
17
Sat
9:45
3.8
10:10
3.1
4:15
-0.2
4:54
-0.3
7:00
6:04
18
Sun
10:35
3.9
11:02
3.0
5:01
-0.1
5:47
-0.3
7:01
6:02
19
Mon
11:27
3.8
11:58
2.8
5:51
0.0
6:42
-0.2
7:03
6:01
20
Tue
12:24
3.7
6:45
0.2
7:41
0.0
7:04
5:59
21
Wed
12:58
2.7
1:25
3.5
7:46
0.4
8:42
0.1
7:05
5:58
22
Thu
2:00
2.6
2:27
3.2
8:50
0.5
9:42
0.2
7:06
5:56
23
Fri
3:04
2.5
3:32
3.0
9:56
0.6
10:43
0.3
7:07
5:55
24
Sat
4:13
2.5
4:40
2.9
11:03
0.6
11:42
0.4
7:08
5:54
25
Sun
5:21
2.6
5:42
2.8
12:06
0.6
7:09
5:52
26
Mon
6:16
2.7
6:33
2.7
12:36
0.4
1:03
0.6
7:11
5:51
27
Tue
7:01
2.8
7:17
2.7
1:24
0.4
1:55
0.5
7:12
5:49
28
Wed
7:42
3.0
7:57
2.7
2:08
0.4
2:42
0.4
7:13
5:48
29
Thu
8:21
3.1
8:37
2.6
2:47
0.5
3:24
0.4
7:14
5:47
30
Fri
8:59
3.2
9:16
2.6
3:23
0.5
4:02
0.3
7:15
5:46
31
Sat
9:37
3.2
9:56
2.6
3:56
0.5
4:38
0.3
7:17
5:44
Date
High
Low
Sun
Moon
AM
ft
PM
ft
AM
ft
PM
ft
Rise
Set
www.USHarbors.com
Coastal News Updates See All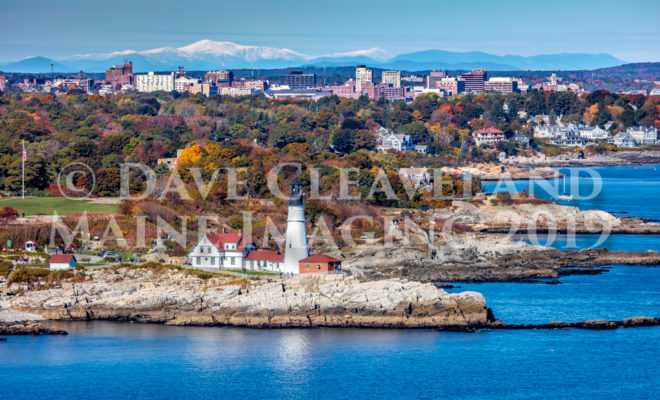 Maine Imaging is a photography company specializing in high resolution aerial photography.  We have serviced… More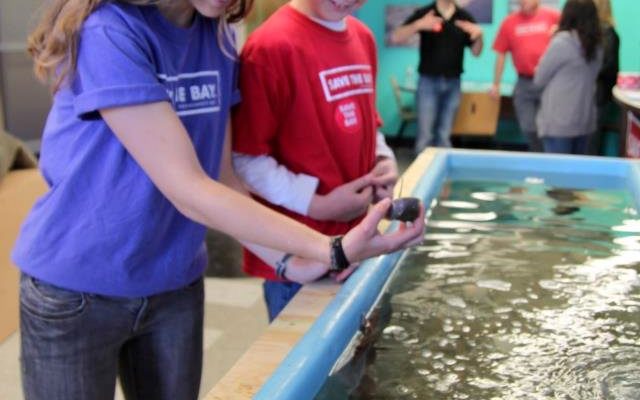 On April 27 Save the Bay was delighted to hold the grand opening of its… More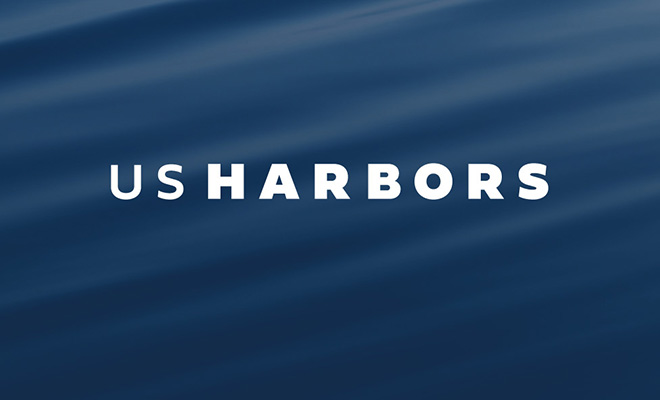 The twenty horses are not attached to the floor but instead are suspended from a… More