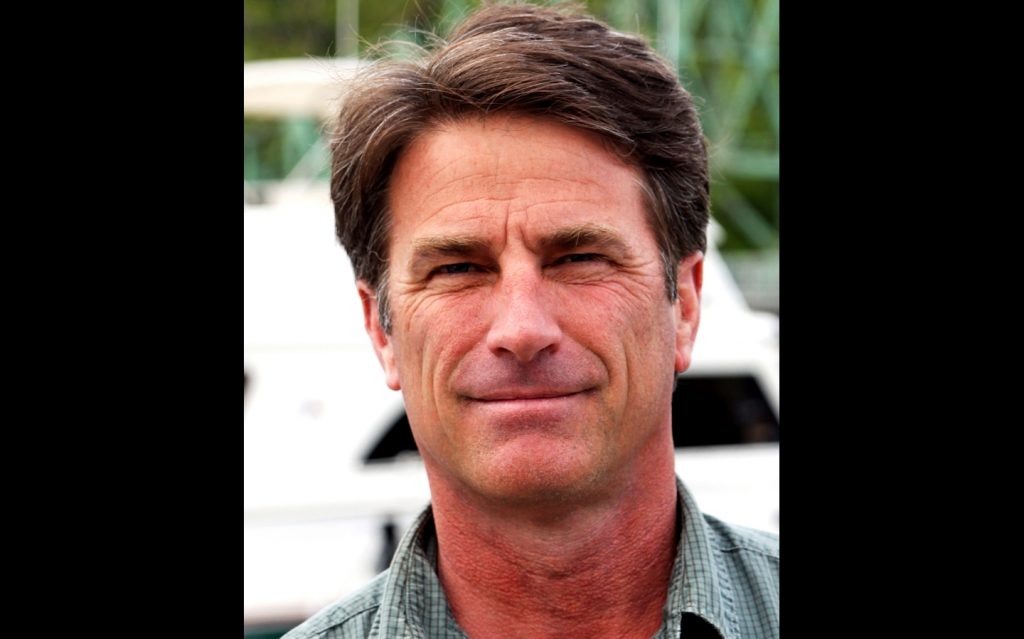 Ted Smith has joined Lyman-Morse Boatbuilding as our new Business Developer, specifically in our Lyman Technologies division of the company. His role will be to help shepherd us into more R&D projects with a slant to the alternative energy field.
Ted served as Director of Marketing/Sales and Project Manager for Hodgdon Yachts from 2001-2009 and then moved into working on alternative energy projects for the last couple of years. Ted is a well known boat builder, marketing manager, and sailor, and will bring his extensive contacts to aid in selling our capabilities to build and design prototypes.
With our metal fabrication shop, extensive capabilities in the fiberglass shop, carpentry shop and mechanical shop Ted is going to sell us as one stop shop for companies who are trying to develop new ideas.
Lyman Technologies is the research and development division of Lyman-Morse Boatbuilding. Lyman Technologies strives to bring diversified and innovative solutions to the renewable energy market. By integrating our heritage of craftsmanship and understanding of off-grid power, we seek to provide unique solutions to reduce our dependence on traditional and exhaustible power supplies.
The marine industry has been involved with DC and AC power combinations for years and has the experience and expertise to design and build power units that are not dependent on the grid. Lyman Morse has been installing wind power, solar power and generators for many years in different combinations on the yachts we build and at the yard. As the marine industry is a leader in methods to manage and integrate sources of power away from the grid, it was only natural to expand upon these competencies as the need for renewable energy sources grows. Hence, Lyman Technologies was developed as the research and development arm of family-owned Lyman-Morse Boatbuilding.
Lyman Technologies integrates state-of-the art technologies, including electronics, composite materials, complex engineering and marine-grade construction. The foundation of the business lies in the ZeroBase, the first all-in-one, renewable energy converter and clean electricity generator. Besides the ZeroBase, the company has recently developed a unique system in which solar array installation "kits" can be customized quickly and affordably for both small and large scale applications. These "kits" cost approximately 50% less than the standard arrays and are much more durable. Additional recent projects have included a Water-Wheel, wind power research, decorative and structural metalwork for residential applications, and entirely custom creations.