Summer Sailstice: The Longest Day Means More Sailing!
Posted by US Harbors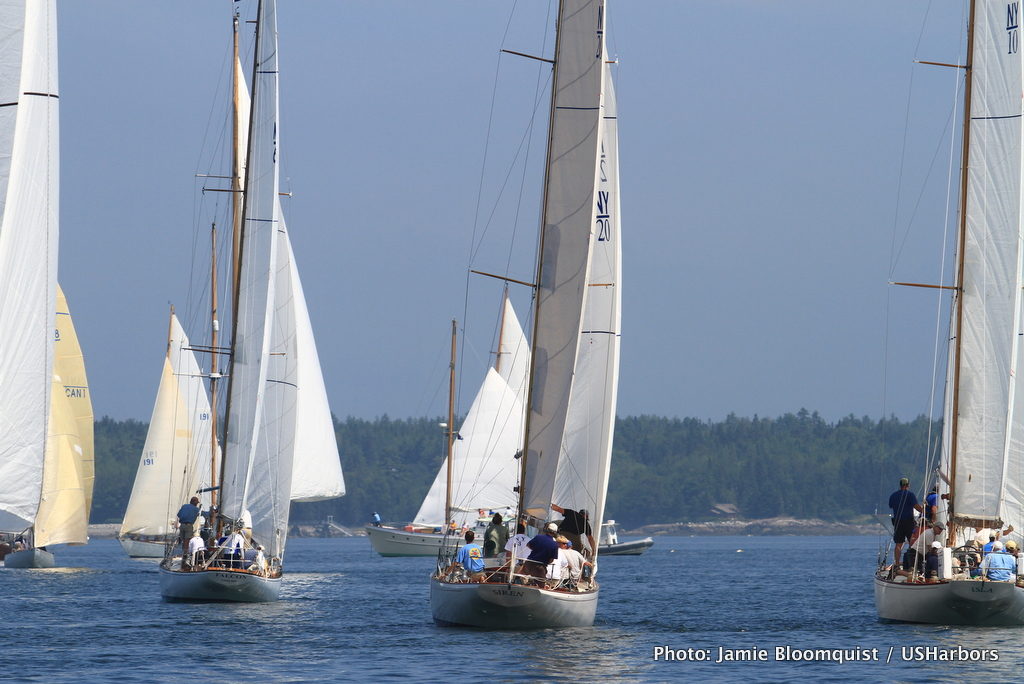 The USHarbors crew operates under the belief that every day is a good day to be on the water. But June 23, the summer solstice, is a great day to be afloat, and a group on the West Coast is helping sailors share it with even more people. Summer Sailstice is a twelve-year-old celebration that aims to unite sailors on the summer solstice by getting as many people as possible out on the water on that single day. Doing so builds an even tighter-knit group of boaters and helps to raise awareness of the beauty of the oceans — and the need to conserve them.
Founded by John Arndt, the associate publisher of the West Coast sailing magazine Latitude 38, Summer Sailstice includes events such as regattas held by local yacht clubs, floating scavenger hunts, raft-ups of friends who enjoy being together on the water. Last year more than 17,000 sailors registered with Summer Sailstice and participated in events in their home waters. (Registration is free and entitles you to prizes as well as the ability to post crew openings and invitations.)
We are huge fans of anything that gets more people out enjoying the coast, and with the solstice just over a week away, it's time to lock in your plans for the longest sailing day of the year. And when you're out on the water on June 23, make sure to take some photos — and then share them here on USHarbors!