American Entry Gives RI a Volvo Ocean Race Team to Support
Posted by US Harbors
Bristol sailor Charlie Enright has delivered what Rhode Island and the rest of New England craved — a local team to cheer for in the upcoming Volvo Ocean Race. The round-the-world sailing race begins in October from Alicante, Spain, and will include a stopover in Newport in May 2015. Though the Ocean State has had a strong connection to the Volvo Ocean Race — Newport's Ken Read delivered impressive showings as skipper in the last two editions of the race — until Enright's announcement the state lacked a team they could get behind.
Joining the 29-year-old Enright, who will serve as skipper of Team Alvimedica, is Hawaii native Mark Towill, 26, who will be the team's general manager. The two sailors have extensive ocean racing experience, having met during the Disney reality film "Morning Light", during which the two raced from California to Hawaii. That experience set the groundwork for the new team, which is sponsored by a Turkish medical devices company, Alvimedica.
"In 2006, we were part of the Morning Light project with Walt Disney. We met during the trials for that – we both considered that project to be the beginning of our dream, which is the Volvo Ocean Race," Enright says. "We've had a lot of Volvo veterans as our coaches on the Morning Light shoot — Stan Honey, Mike Sanderson, Jerry Kirby — and they set up the foundations for us in terms of high-level ocean racing."
Towill admits that the task his team is undertaking is a substantial one, but is confident that the respect the sailors have gained for the ocean will serve them well during miles of rough voyaging. "There is always a little bit of fear just in the fact that it is something we have never done this before, but I think a little bit of fear is healthy," he says. "You have to have respect for the ocean and the wilderness, but we are really excited for the challenge."
Team Alvimedica is the fifth confirmed entry into the 2014-15 edition of the Volvo Ocean Race, which starts in October 2014. Enright and Towill are now interviewing and testing other potential members of their team, which will number 11 plus an onboard reporter, as well as a substantial shoreside support crew.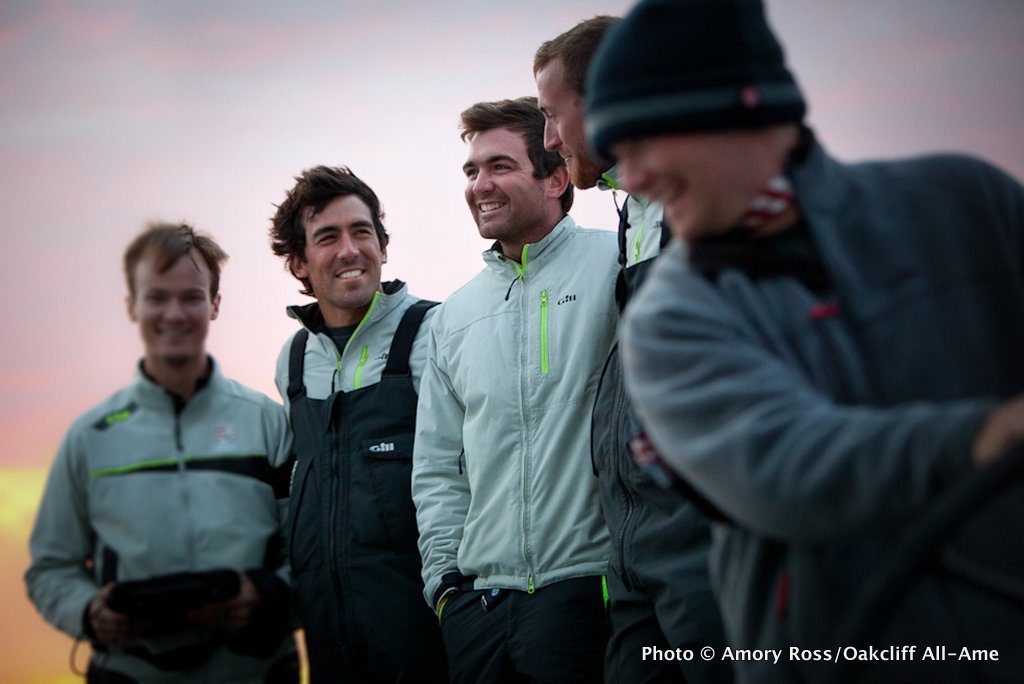 Photos of American Entry Gives RI a Volvo Ocean Race Team to Support