Maine Maritime Museum: A Trip Downriver on Seguin
Posted by Tyler Fields
I love the coast of Maine for nearly endless reasons. After growing up in the Pacific Northwest, the cold water and rocky shores of Maine feel more like home than the long lines of cars traveling through my village on Cape Cod.
My interest in history usually takes me from one museum to the next. One of my favorites is the Maine Maritime Museum in Bath. The incredible shipbuilding history of the area can be overwhelming if crammed into one trip. I suggest a yearly pilgrimage.
Last October, my girlfriend and I took a late season cruise on Seguin, a wooden vessel operated by the museum that provides coastal tours via the water. While they offer many cruise options, we picked one of the longer trips down the Kennebec River and visited ten lighthouses in one afternoon. Even though the temperature had dropped briskly by that date, the trip was beautiful and our guide provided just enough information without becoming smothering.
Pack a lunch, bring your jacket and enjoy some of the history and mystery of coastal Maine's beautiful lighthouses.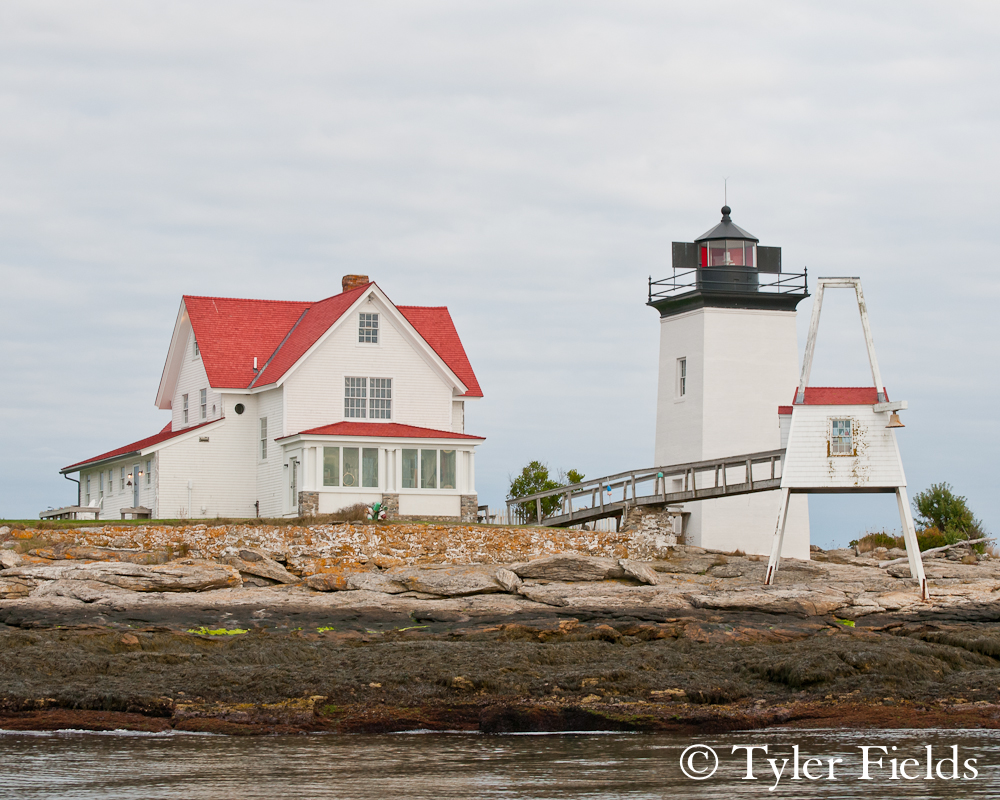 Photos of Maine Maritime Museum: A Trip Downriver on Seguin