Hobe Sound NWR: Discovering Solitude In South Florida
Posted by Alex Plummer
Last Updated
Amid the hustle and bustle of South Florida, there are splendid spots along the coast that offer a homesick Mainer the opportunity to hear nothing but the ocean, the wind, and the abundant wildlife that surround this tropical oasis on the southern end of the East Coast.
Hobe Sound, in Martin County, offers just this kind of respite. The Hobe Sound National Wildlife Refuge, which sits on the banks of the Indian River, allows visitors the chance to walk on pristine sand, check out a wide variety of wildlife, and simply take a break from a busy schedule. The refuge also has a spectacular tract of land which occupies the far northern end of Jupiter Island in the form of a three-mile beach.
I spent a recent afternoon strolling the sand there and was amazed by the lack of houses or people on the beach. The day was hot, but the breeze off the Atlantic was heavenly. Waves crashed on shore and the soft sand seemed to melt beneath my feet. Feeling ambitious, I walked all three miles to the tip of the island, where a beautiful view toward St. Lucie Inlet awaited me. There is a five-dollar fee to visit the beach, but it is well worth the small donation.
Florida's coastline is a magnificent stretch of land, and it is rare that one can walk three miles on a beach while only seeing a handful of people. I got a real sense of solitude on Jupiter Island, a real chance to relax and enjoy my surroundings. Visitors can also enjoy the small but informative museum at the Hobe Sound National Wildlife Refuge main building, which sits on the mainland only a few steps from the Indian River and the Intracostal Waterway. There are fine examples of native snakes, turtles, and baby alligators that are very cute, if not a bit intimidating. The headquarters also house a variety of small exhibits that dispense valuable information about all things nature in South Florida. The staff is also incredibly friendly!
If you have a chance, please check out the Hobe Sound National Wildlife Refuge. Just be sure to allow enough time to visit both tracts of land, as the Jupiter Island section is not to be missed!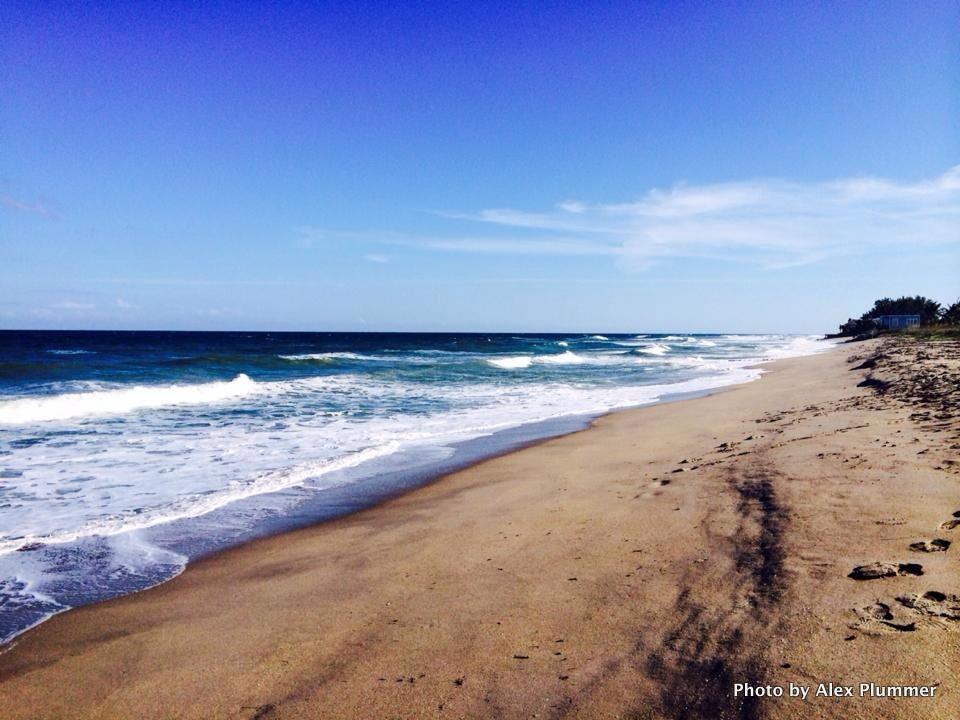 Photos of Hobe Sound NWR: Discovering Solitude In South Florida