Volvo Ocean Race Delivers On Its Promise in Newport
Posted by US Harbors
Last Updated
That's a wrap! After 12 days of fun in Newport , the Volvo Ocean Race restarted on May 17 with a giant flotilla of pleasure boats escorting the six racing yachts out of Narragansett Bay. The sight of such cutting-edge sailing machines passing by Castle Hill was unlike anything that's been seen in Newport since 1983, when the America's Cup left the City by the Sea.
USHarbors' friend Tyler Fields, a talented maritime photographer based in Cataumet, Massachusetts, was on the water for the sendoff and shared his great action shots. These Volvo Ocean Race sailors are professional athletes — but you can tell that they had fun in Newport !
For more information about the Volvo Ocean Race Newport stopover, click here.
To follow the Volvo Ocean Race, click here.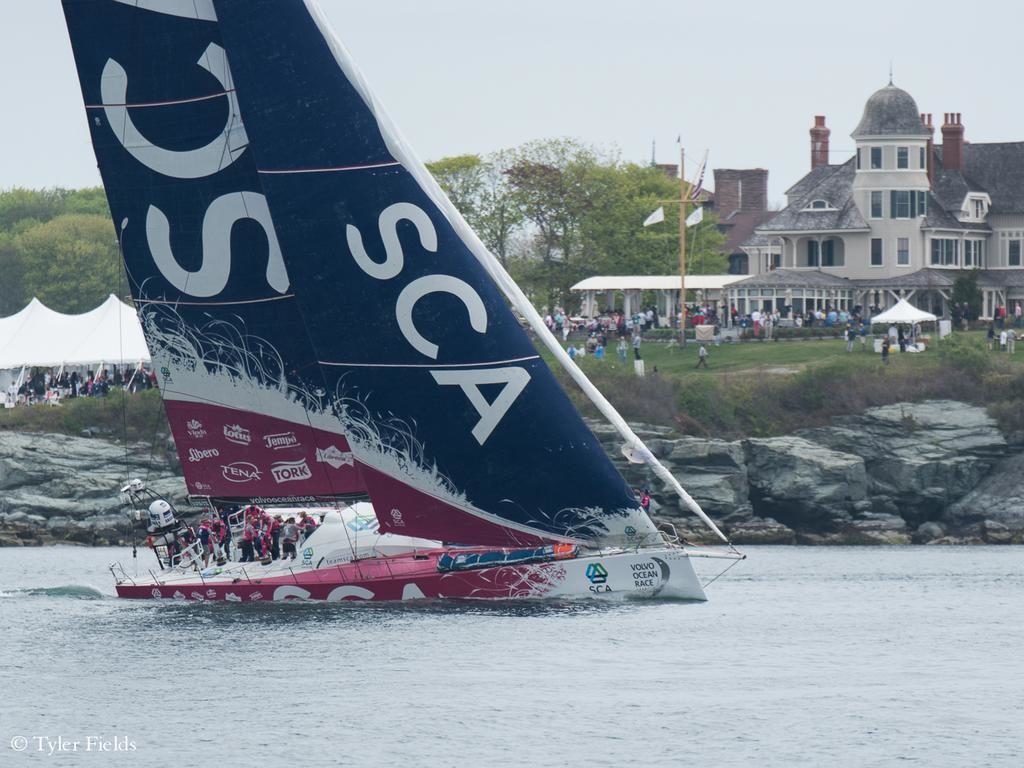 Photos of Volvo Ocean Race Delivers On Its Promise in Newport