AREY'S POND BOAT YARD received a call out of the blue
from a Nova Scotia man in his 80s, looking for a small
boat he could single-hand down the East Coast to visit
family in Florida and then live on for the rest of his days.
The yard had the pleasure of launching Gracie Anne, a
customized 22-foot cruising catboat, for this gentleman. And he was off.
"He sings a different tune," said Arey's Pond owner Tony
Davis. "Ultimately, he wants to get to Cuba. I sailed with him,
and he's got what it takes."
Putting ease and safety foremost, the cold-molded
wooden pocket cruiser is based on a design popular on
Nantucket a century ago, with a sweeping sheer and wide
beam. It is set up with halyards and navigation equipment
accessible from the tiller. Accomplishing that meant shortening
the cockpit by a third, which also resulted in a larger
interior. The jiffy reefing system puts controls in the cockpit
as well, and the sail self-furls into the lazyjacks, so the
owner doesn't have to go on deck. A carbon-fiber rig
shaves weight by a third. The interior is set up for comfortable
bachelor living.
AREY'S POND BOAT YARD
45 Arey's Lane, South Orleans, MA 02662
508-255-0994
[email protected]
www.areyspondboatyard.com
Excerpted from Boats of the Year 2016. Click here to read more stories from the latest edition.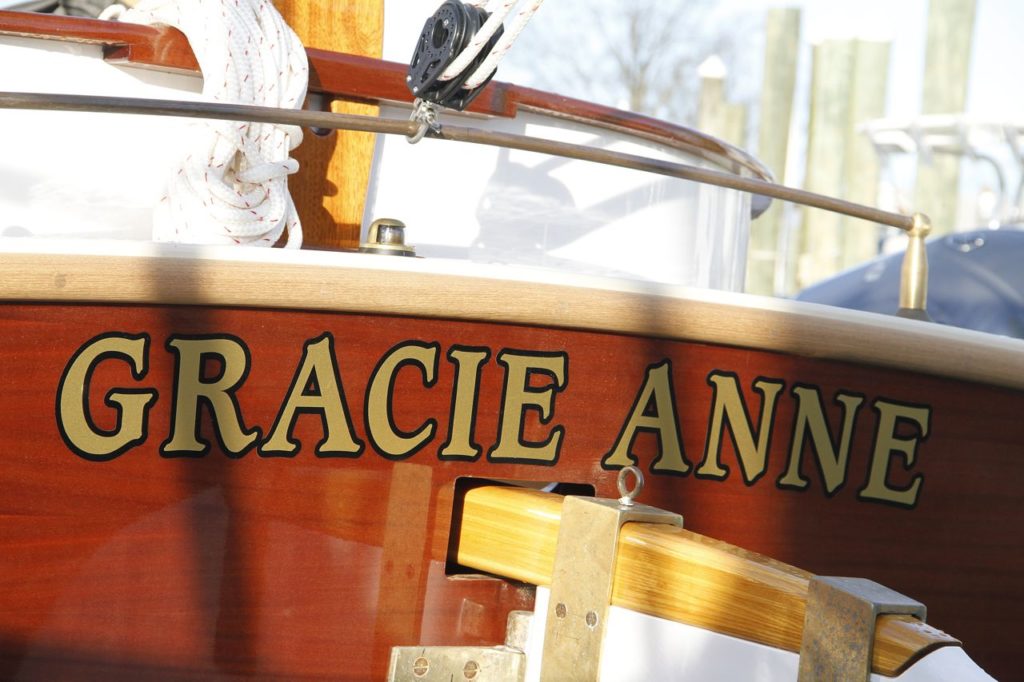 Photos of Liveaboard Octogenarian Sails Away on Customized Catboat