Five Great Parks to Take Dad Fishing for Father's Day
Posted
Last Updated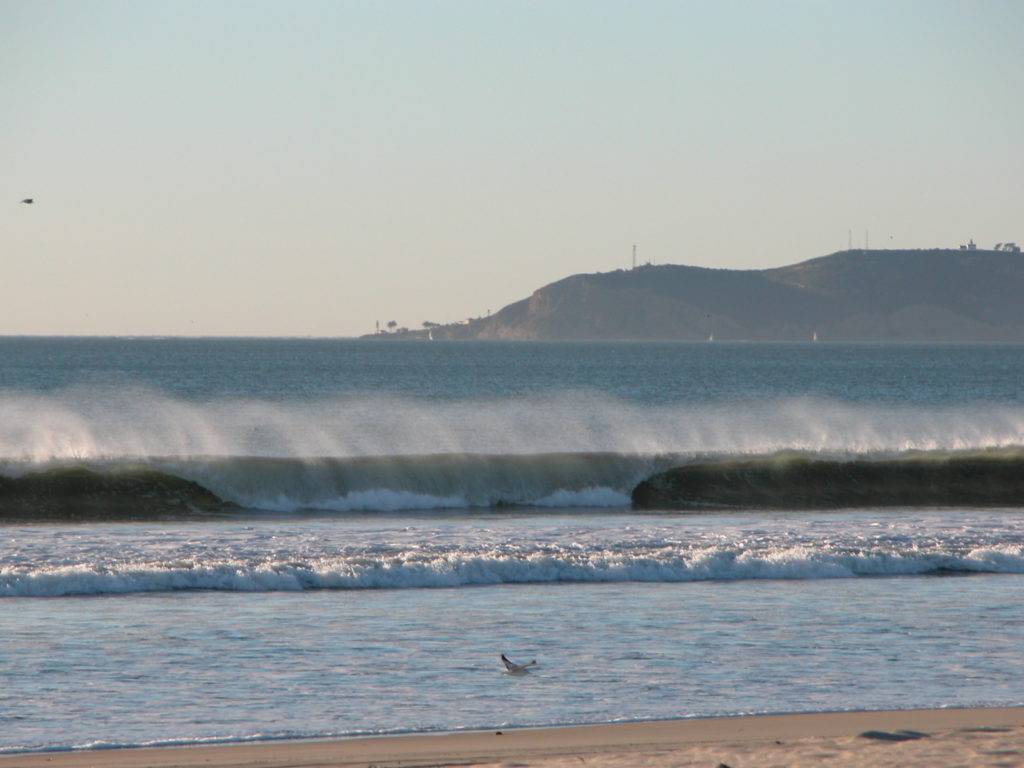 Silver Strand State Beach – Located just 20 minutes from downtown San Diego, Silver Strand is known for perch and halibut fishing. The perfect beach to take the kids for a day of fishing and shelling or setup a tent for the night in their campgrounds near the ocean!
---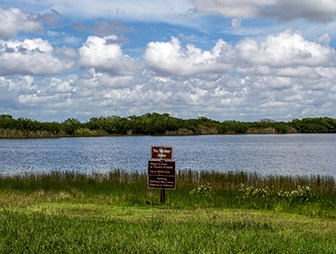 Everglades National Park – Considered the largest subtropical wilderness in the United States, you and dad can find a wide variety of fish. According to the National Parks Service, the best fish to catch are snapper, sea trout, redfish, bass, and bluegill. Saltwater fishing includes Florida Bay, Ten Thousand Islands, and elsewhere in the park's coastal zone.
---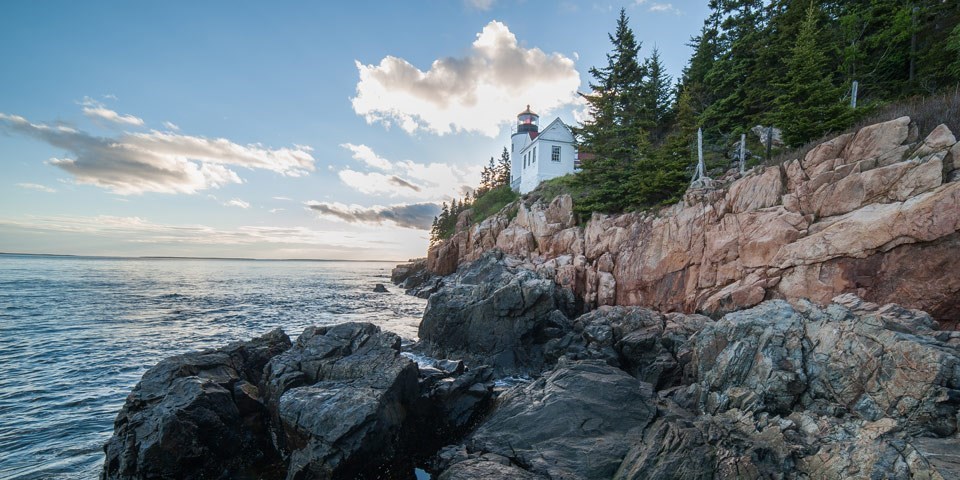 Acadia National Park – Acadia offers both fresh and saltwater fishing and is know for brook trout, lake trout, landlocked salmon, smallmouth bass and largemouth bass. Local ocean species include mackerel, bluefish, and striped bass. Some of the best ocean fishing can be found at Sargent Drive, bordering Somes Sound; and Frazer Point on Schoodic Peninsula.
---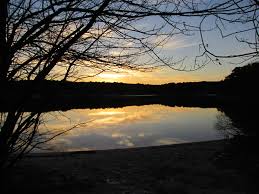 Nickerson State Park – With over 1900 acres and 8 freshwater ponds, Nickerson State Park is a favorite spot for bass and trout fishing. In addition to hiking, fishing and camping, the park is also a great place to go for some birding.
---
Jones Beach State Park – Just an hour train ride outside of New York City, Jones Beach affords city dwelling dads the chance to spend a day pier fishing or surf fishing off West End Beach. An abundant supply of blue crab, snappers and fluke means that you won't go home empty-handed.