"Best Harbor" 2021 Contest Winners Announced
Posted
Last Updated
Rockland, ME — Over 2,500 people voted in this year's "Best Harbor in the U.S." contest that ran online from mid-April through May 31st, 2021. Local communities vied intensely for the top spot up until the final moments of the contest!
Out of the 1,400 harbors for which we provide coastal weather, tides, and boating/fishing information, people voted for 335 different locations. In addition to a Grand Winner, this year US Harbors is recognizing new Regional Winners.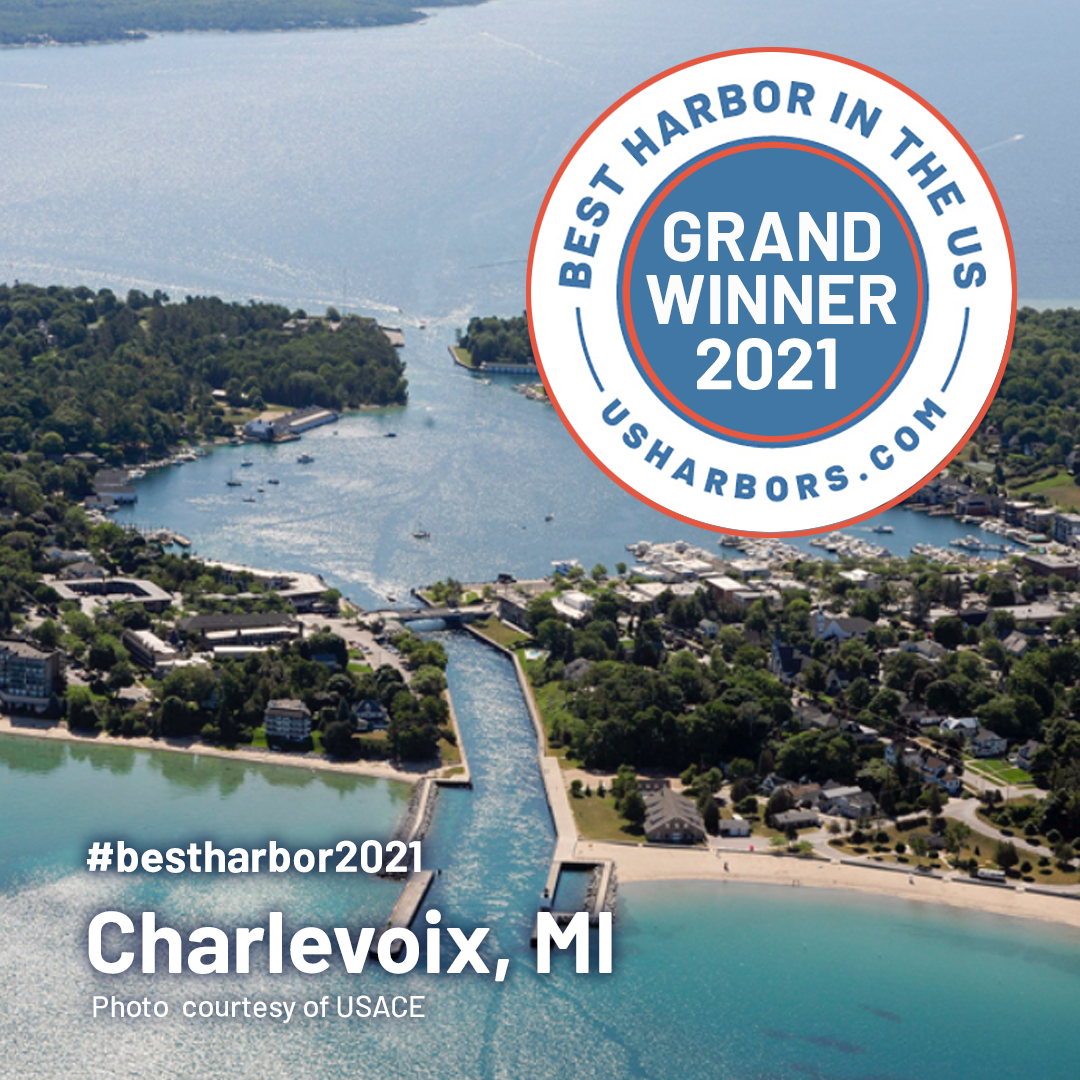 The Grand Winner and Regional Winner harbors will receive commemorative plaques marking their achievement, and Finalists will receive certificates of recognition. In addition, one of the winners will receive a free tide station, supplied by Divirod, maker of next-generation water-level sensors. A special awards ceremony will be conducted online to recognize the winners on Tuesday, June 22nd at 3pm EST. Please email us to for a link to the celebration!