April 2022 – News from Our Coasts
Posted
Last Updated
NEWS & UPDATES FOR APRIL
---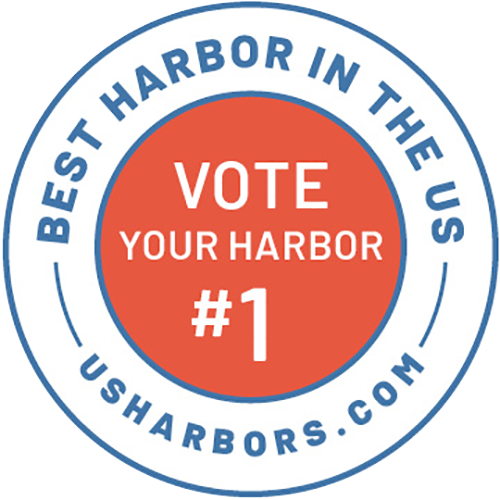 We are one week into our search for the BEST HARBOR in the US! Each year millions of users around the country have a chance to vote; submit photos, stories and information; and let the world know what makes their harbor the best in the country. Click HERE to vote for your community today!
Send us your "Best Harbor" photo for a chance to win a US Harbors baseball hat! Please include a short statement confirming that you took the photo/s and give US Harbors the right to publish it on our site (with credit to you, of course!) 

**No purchase or payment necessary to enter. Must be a legal US resident at least 18 years of age. Void where prohibited. Giveaway ends at NOON (EST) May 31st, 2022. Winners to be announced June 14th, 2022.
Many Thanks to Our 2022 "Best Harbor" Sponsor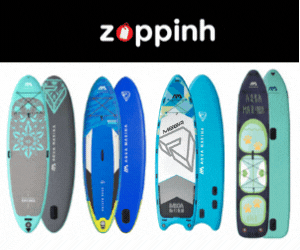 Harbor News
Fall River, MA – Our City Pier is undergoing a major renovation and is going to be a big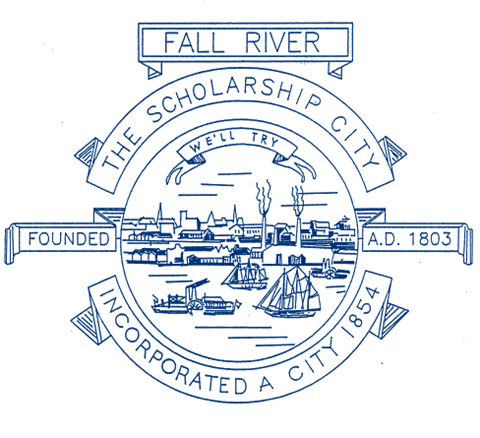 part of our waterfront revitalization plan. We look forward to making better use of the many assets Fall River has to offer!
Updates From Our Partners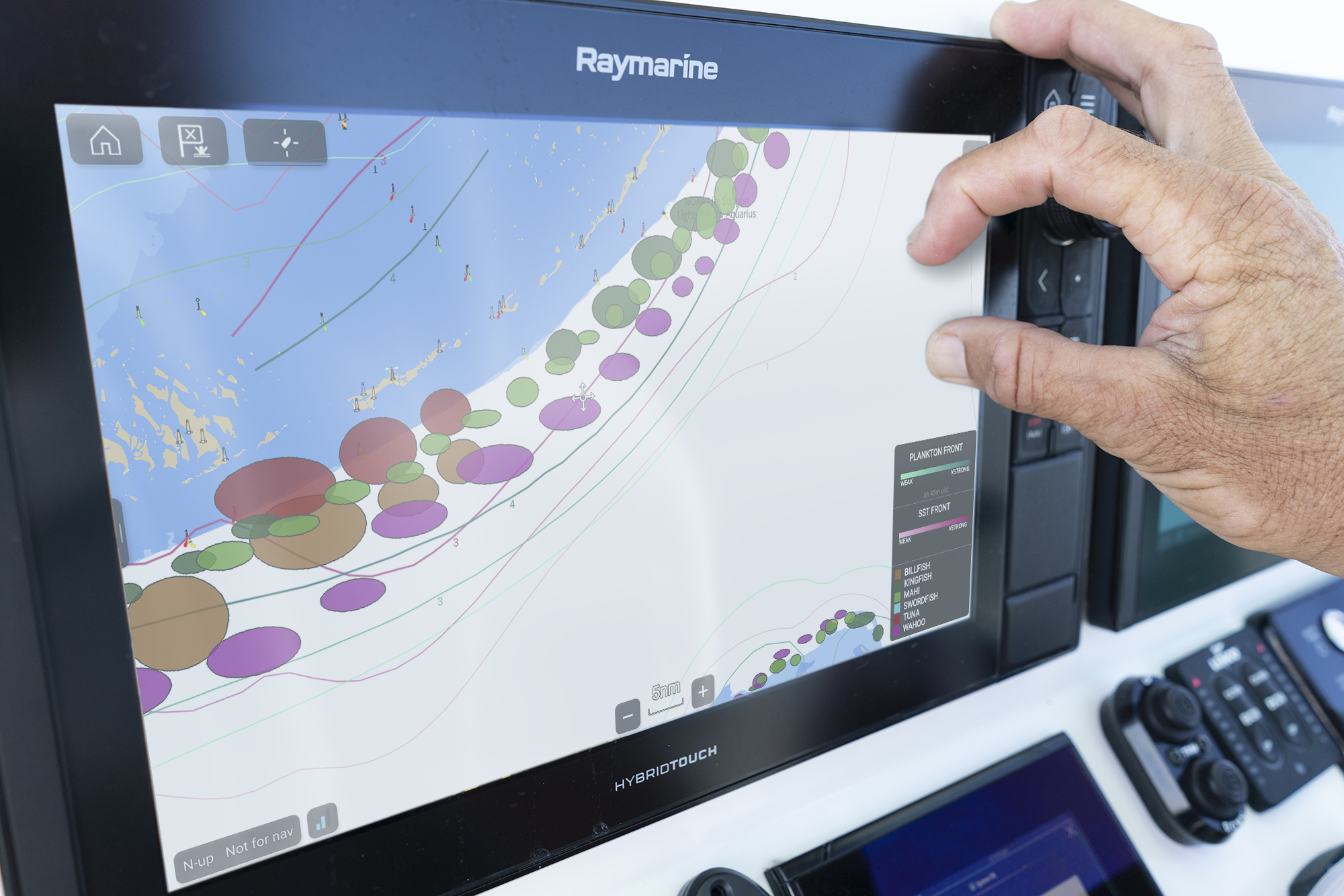 SIRIUS XM MARINE – Fish Mapping – Now Available on Raymarine MFDs! SiriusXM Marine's Fish Mapping service, which provides all Offshore weather features plus 8 dedicated fishing features, is now available on Raymarine MFDs via the SR200 receiver.  Learn more about the service and get a 1-month trial and up to $175 in combined rebates on the SR200 through 5/30/2022.
---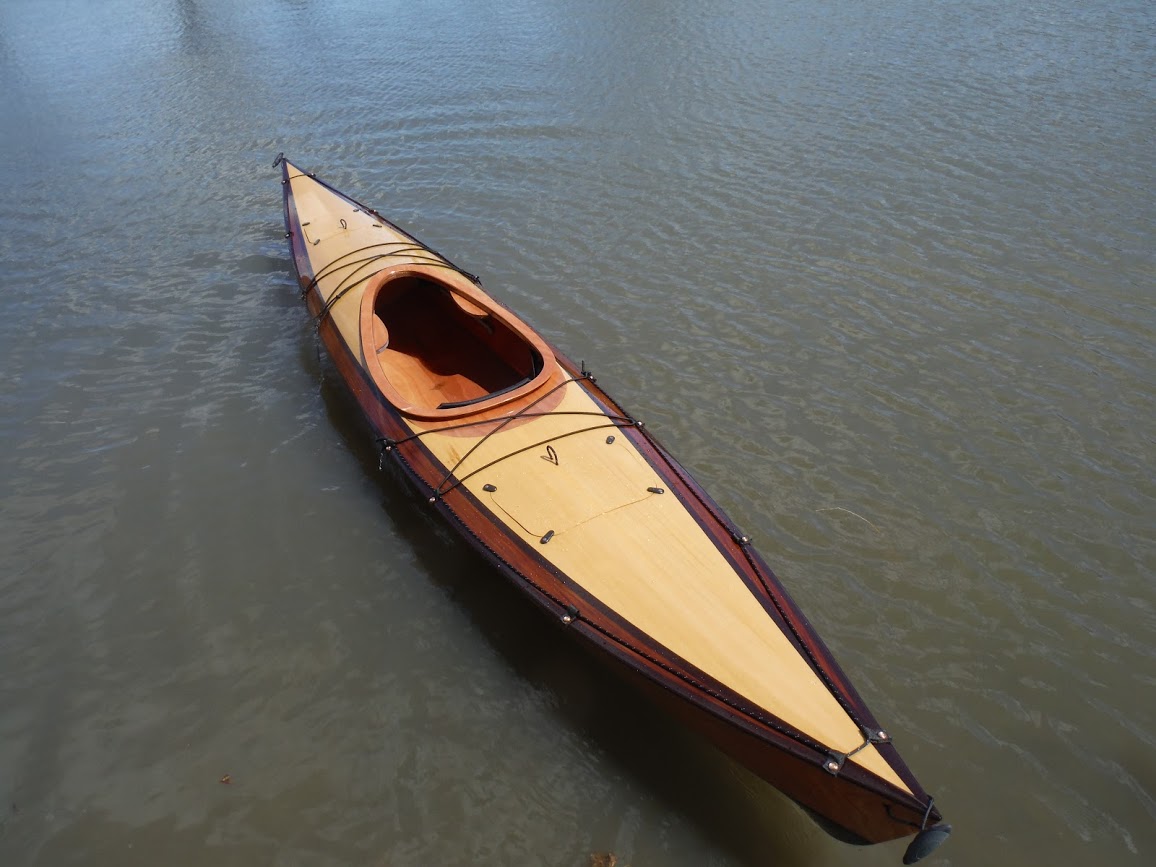 MOONLIGHT MARINE – Moonlight Marine has 2 lovingly cared for kayaks available right now! A Shearwater Sport Hybrid and a Shearwater 16 Hybrid. The Sport is on display at the Towne Crier cafe in Beacon NY and the 16 is on display at the Birdsall House in Peekskill NY. Delivery can be arranged.
Contact us at [email protected]com or call 914-715-7245 for more details.
Upcoming Events 
April 28-29th, 2022 – Portland, ME – Milford Aquaculture Seminar – The Northeast Aquaculture Conference & Exposition

and Milford Aquaculture Seminar bring together aquaculture producers, service providers, vendors, researchers, students and managers from across the northeast region to discuss pressing issues and relevant research on aquaculture.
---
April 29-May 1st, 2022 – Annapolis, MD – Annapolis Spring Sailboat Show – With a long sailing tradition in Maryland and the

Chesapeake Bay, the Annapolis Spring Sailboat Show rings in the new season by bringing together sailing enthusiasts from around the Mid-Atlantic. This Friday and Saturday, guests will experience an in-water show boasting the sailing industry's latest boats, gear, and tech.
---
May 1st, 2022 – Rockland, ME –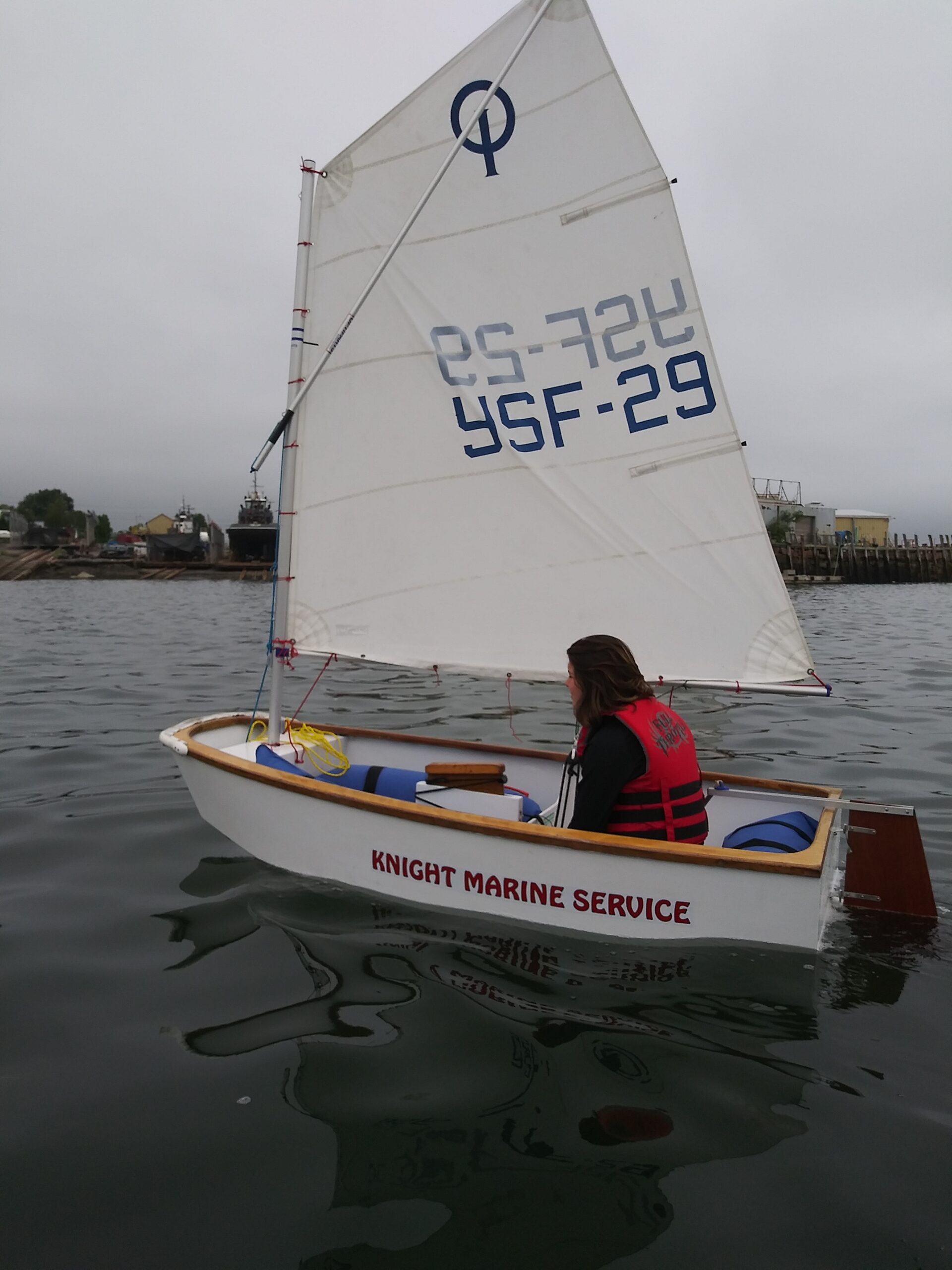 The Sail, Power, and Steam Museum on the shores of Rockland Harbor, Maine, is preparing to open its Maritime Museum for the 2022 season on May 1. Once again hosting their free youth sailing program (SKFF:  Sail Kids For Free), they have also added adult sailing and navigation classes.
---
May 9-13th – ONLINE – Atlantic Large Whale Take Reduction Meeting – The Atlantic Large Whale Take Reduction Team will be holding a virtual meeting May 9-13 to discuss the Phase 2 modifications to the Atlantic Large Whale Take Reduction Plan.
---
May 13-15th – Foley, AL – Gulf Coast Hot Air Balloon Festival – Foley is the spot for high-flying adventure and family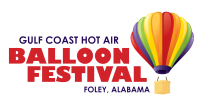 fun at the Gulf Coast Hot Air Balloon Festival. Enjoy the entertainment, arts and crafts displays and more at the festival site daily. Balloon flights, glows and tethered rides (weather permitting) add to the fun at dawn and dusk.
---
May 15th, 2022 – Ross, CA – The Curious World of Seaweed – Meet local author, photographer, and activist Josie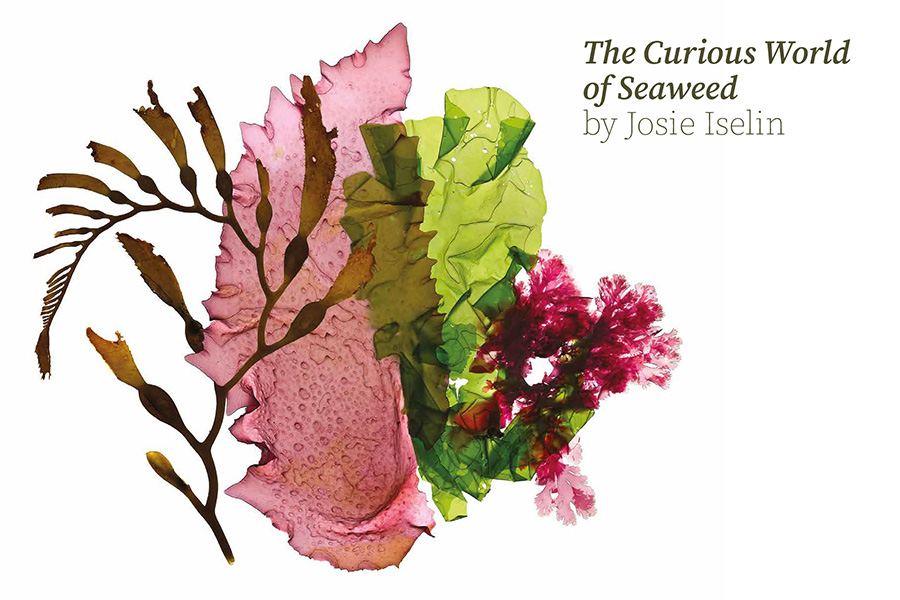 Iselin at the opening of an exciting new exhibition of her work. Colorful, contemporary seaweed portraits combine with fascinating historical imagery to create an exhibit that takes us deep into the beauty and science of seaweed. The Curious World of Seaweed is a journey into the underrepresented stories of the marine algae, (seaweed and kelp) flourishing just under the dynamic waves of the Pacific Ocean.
---
May 15th, 2022 – Barnegat, NJ – NJ Governor's Surf Fishing Tournament – Spend the day fishing with family and friends at

the Governor's Surf Fishing Tournament on Sunday, May 15 at Island Beach State Park!
---
May 21st, 2022 – Hyannis, MA – Spring Row Rendezvous – Here's your chance to try rowing a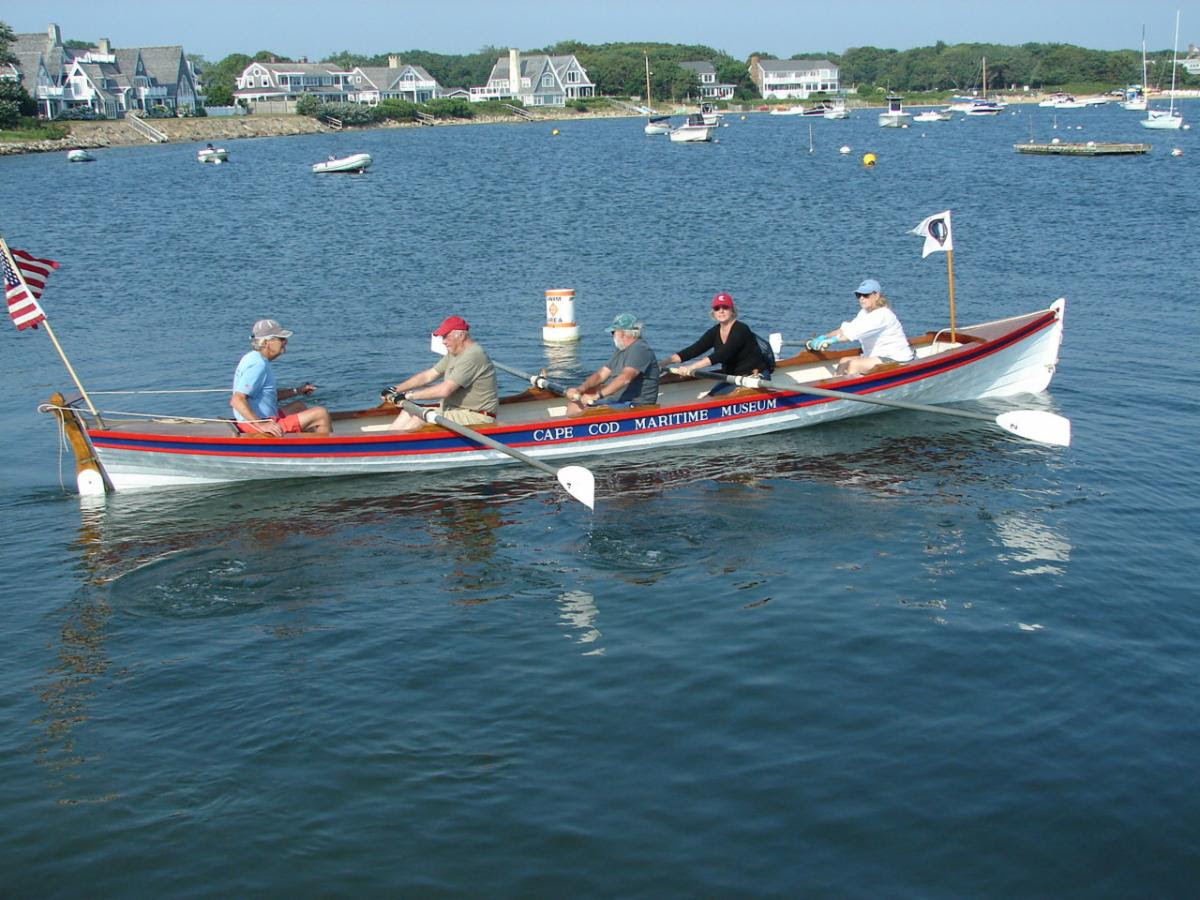 number of New England traditional small boats! CCTSCA members will be bringing their own boats, many owner built. The boats will be available for short rows, and assistance will be available for beginners. No Sign Up | No Fee | Just Fun!
---
June 4th, 2022 – Seattle, WA – Seattle Yacht Club Smith Island Race
This race is part of the SYC Tri-Island Series.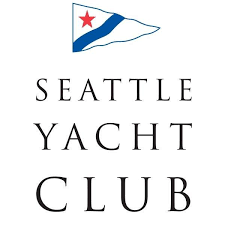 The Tri-Island Series Awards Party after the Blake Island Race on June 4th will be at the Seattle Yacht Club Elliott Bay Outstation at Elliott Bay Marina from 4 to 9 PM. Trophies will be awarded around 6pm
Updates from Our Coastal Community
Chart Metalworks – Just in time for Mother's Day – the perfect gift for sailors! Shop the full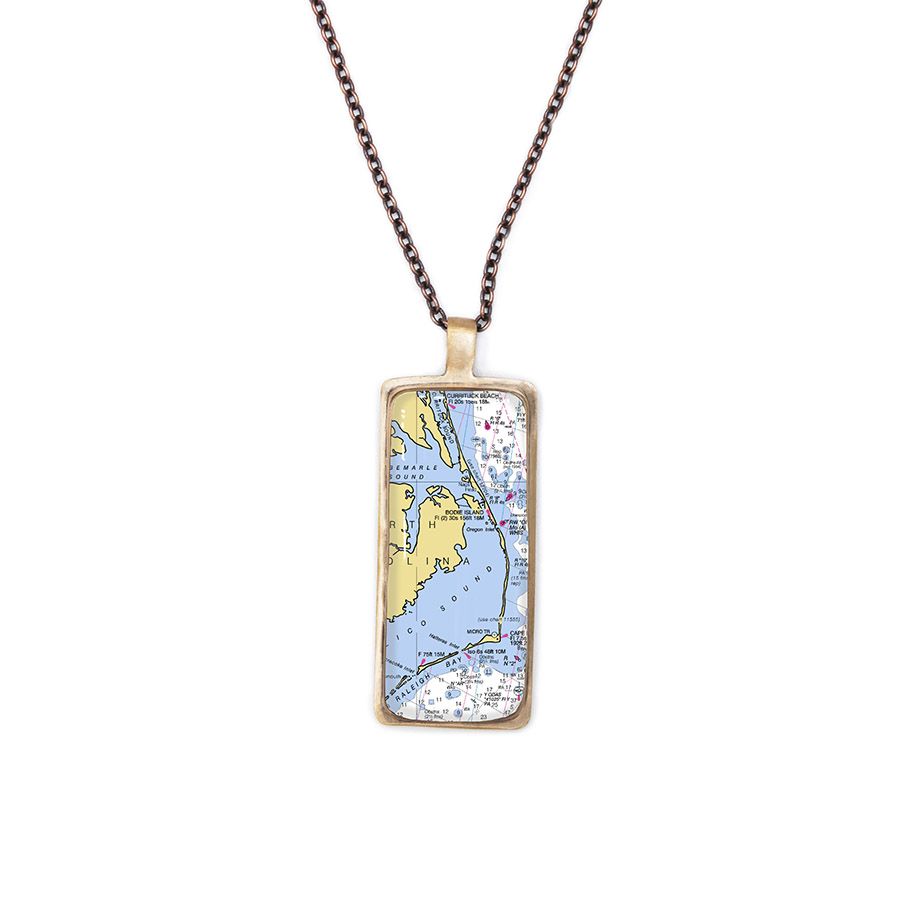 line of our Latitude Necklaces! Made in the USA, by hand, in Portland, Maine.
---
Hodgdon Yachts – Hodgdon Yachts has partnered with marine technology company Vita, to build their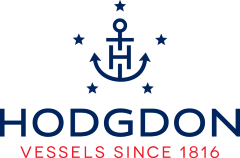 highest performance all electric flagship, the 10.5 meter (34'5″) LION. The first and only premium electric powerboat compatible with fast DC charging, the LION combines high performance and style with a one hour charge EME, a cruising speed of 24 knots and a top speed of over 35 knots.
---
H2O Captain Eco-Tour Private Boat Excursions – has scored yet another permit from the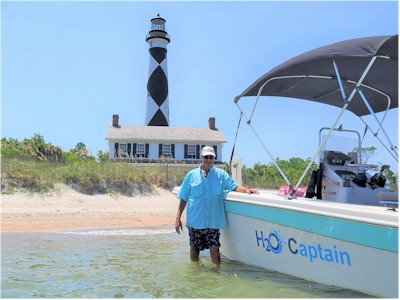 National Park Service to take passengers on both water and land tours to The Cape Lookout National Seashore to see the wild horses and discover great shelling on Shackleford Banks, and to go to The Cape Lookout Lighthouse and Bight.
The multi-year authorized permittee of the NPS H2O Captain has added 2 more excursions to its roster this season.  "Beach Yoga" and "Money on the Horses," an excursion to both Sand Dollar Island and Shackleford Banks to see the wild Banker Horses!
---
Union Marine – Union Marine is stocked and ready for Summer. Visit us at one of our 5 locations in

Seattle, Bellingham, Pacific, Fife and Issaquah to explore any of our top of the line brands! We have a full line of MasterCraft, Sea Ray, Boston Whaler, Nautique, Bennington, HeyDay, Bayliner and Crest Pontoons!
---
ZiTADESIGN STUDIO – New home construction design, remodel addition. Bathroom and kitchen

design. Last year proved to change our lives and consequently our life style. With bringing work and school into homes comes need to accommodate and create a space for this new function. Call for enlarging/ remodeling and adding additional spaces such as ADU (Accessory dwelling unit) is becoming need and necessity.
Photos of the Month
NOTE FROM OUR EDITOR: Do you have a beautiful or fun photo of your harbor  or a project you're working on? Send it to us!