Boating, Fishing, and Travel Information for Essex, CT
Essex, a town on the west bank of the Connecticut River about 5 miles above Saybrook Point, is a major destination for visiting boaters and others seeking to explore this stunning community's maritime connections. Those ties go all the way back to 1814, when Essex gained its claim to fame as being one of the very few American towns to ever be attacked by a foreign power. The British's bloodless attack led to the commandeering of the town and the burning of several ships that were under construction, a testament to the strategic importance of Essex shipbuilders.
In the two centuries since, the maritime industry has continued to flourish in Essex, with the crews at Brewer Dauntless Shipyard becoming much sought-after for their skills in repairing, restoring, and maintaining yachts of all sizes and styles. The town has also become a popular tourist destination, with travelers taking in the authentic fare at the Griswold Inn, sampling the many shops on Main Street, and enjoying the village's old-world charm. Whether you arrive by boat or by car, Essex is a delightful destination for anyone interested in making a deeper connection to America's maritime heritage.
SEE MORE
Sponsored Content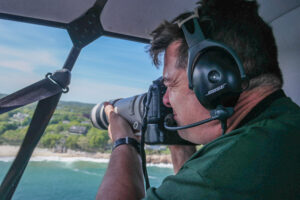 By Dave Cleaveland. Back in the 90's I had a business that photographed golfers on several golf courses in the Myrtle Beach, South Carolina area. While they played, I would run to the photo lab (yes, it was actually film in those days), get the film processed, run back to the golf… Learn More
Coastal News Updates See All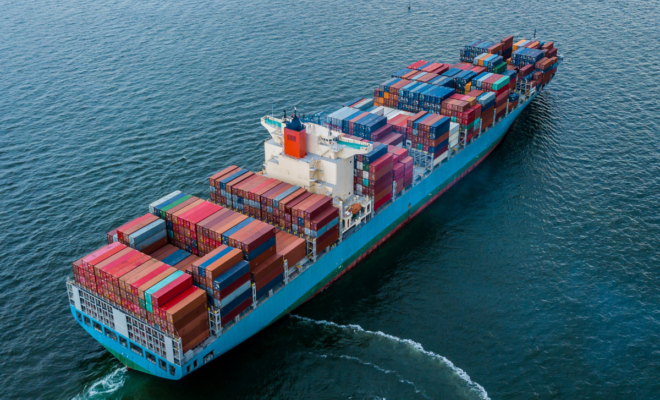 By OceanGrafix. Thanks to the continued refinement of technology that began in the 1990s, mariners can keep an eye on shipping vessels to avoid collisions or to track a certain craft. Ships are tracked in real time by a special radar system called Automated Identification System (AIS). The system identifies… SEE MORE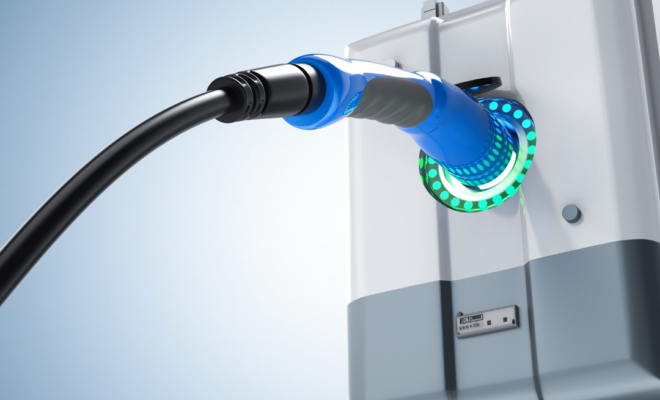 By Soundings Trade Only. New technologies are augmenting electric propulsion in boats, but battery standards and charging infrastructure are still developing. Electrification has been an increasingly common buzzword in the marine industry, especially in the past four to five years. Most notably, the recreational marine industry is seeing advancements in… SEE MORE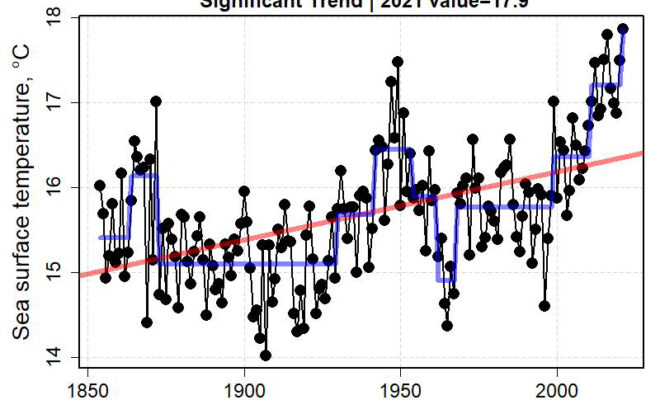 By NOAA Fisheries NOTE: This is a biannual report published by NOAA Fisheries. It was last updated this report on 10/27/22 and reflects document sea surface temperature trends, chlorophyll concentrations, fish distributions, etc. conditions in 2021 and early 2022.  Introduction Current Conditions is a biannual report on ecosystem and fisheries data… SEE MORE
Photo Credits
Photo Courtesy of Jamie Bloomquist.