Boating, Fishing, and Travel Information for Essex, CT
Essex, a town on the west bank of the Connecticut River about 5 miles above Saybrook Point, is a major destination for visiting boaters and others seeking to explore this stunning community's maritime connections. Those ties go all the way back to 1814, when Essex gained its claim to fame as being one of the very few American towns to ever be attacked by a foreign power. The British's bloodless attack led to the commandeering of the town and the burning of several ships that were under construction, a testament to the strategic importance of Essex shipbuilders.
In the two centuries since, the maritime industry has continued to flourish in Essex, with the crews at Brewer Dauntless Shipyard becoming much sought-after for their skills in repairing, restoring, and maintaining yachts of all sizes and styles. The town has also become a popular tourist destination, with travelers taking in the authentic fare at the Griswold Inn, sampling the many shops on Main Street, and enjoying the village's old-world charm. Whether you arrive by boat or by car, Essex is a delightful destination for anyone interested in making a deeper connection to America's maritime heritage.
SEE MORE
Sponsored Content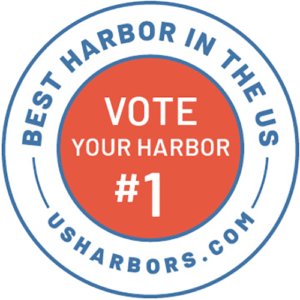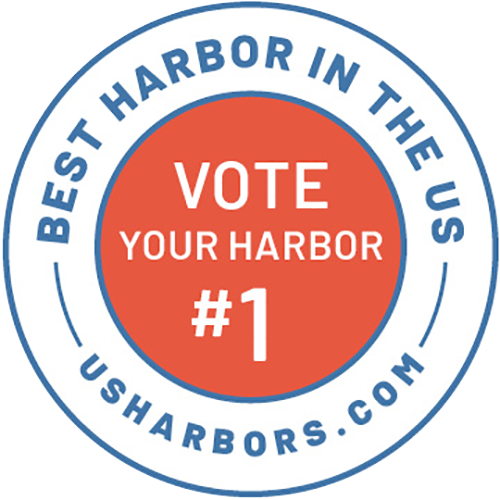 On Monday, April 18th 2022 voting began in our 4th annual "Best Harbor in the U.S." contest! Participation is free and open to everyone. Vote for your harbor HERE. Voting for this year's Best Harbor contest is open from April 18th through May 31st, 2022. Participation is limited to one vote… Learn More
Coastal News Updates See All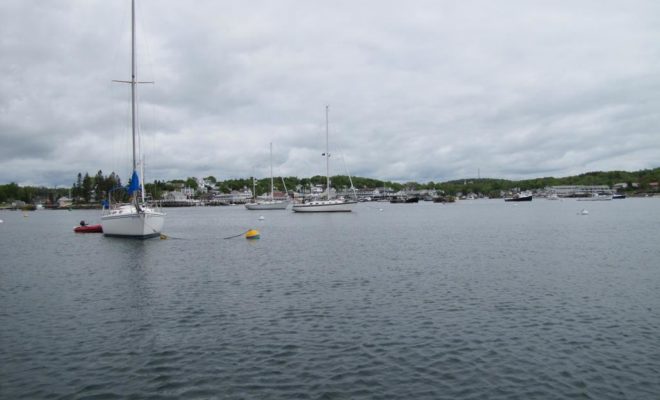 It's National Safe Boating Week, and NOAA has partnered with the National Safe Boating Council, a NOAA Weather-Ready Nation Ambassador, to make it easy to remember what to do when you're out in a sail or motor boat, canoe, kayak or other sea-worthy vessel this summer. Here's NOAA's checklist for anyone going… SEE MORE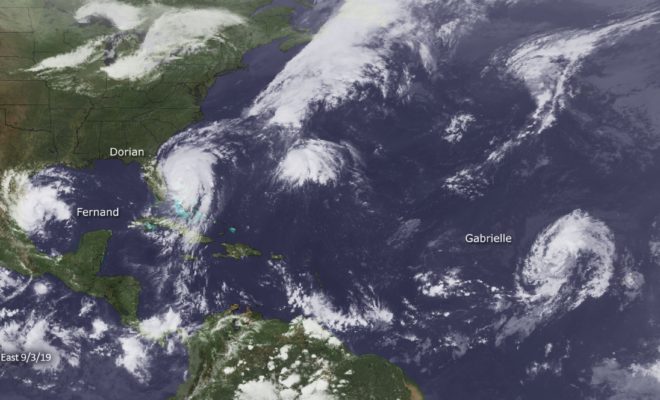 By Zeke Miller and Chris Megerian. JOINT BASE ANDREWS, Md. (AP) — President Joe Biden warned Wednesday that the country will likely see "another tough hurricane season" this year, and he pledged that his administration was prepared to respond to the storms and help Americans recover from them. "We know… SEE MORE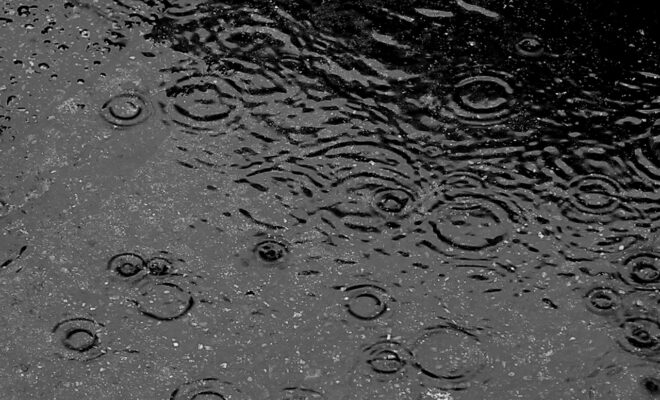 April 2022 was slightly cooler and wetter than normal across the contiguous U.S., according to the National Centers for Environmental Information. What made the month standout was an early start to the wildfire season, several tornado outbreaks and a widespread Western drought. Below are more takeaways from NOAA's latest monthly U.S.… SEE MORE
Photo Credits
Photo Courtesy of Jamie Bloomquist.