Boating, Fishing, and Travel Information for Essex, CT
Essex, a town on the west bank of the Connecticut River about 5 miles above Saybrook Point, is a major destination for visiting boaters and others seeking to explore this stunning community's maritime connections. Those ties go all the way back to 1814, when Essex gained its claim to fame as being one of the very few American towns to ever be attacked by a foreign power. The British's bloodless attack led to the commandeering of the town and the burning of several ships that were under construction, a testament to the strategic importance of Essex shipbuilders.
In the two centuries since, the maritime industry has continued to flourish in Essex, with the crews at Brewer Dauntless Shipyard becoming much sought-after for their skills in repairing, restoring, and maintaining yachts of all sizes and styles. The town has also become a popular tourist destination, with travelers taking in the authentic fare at the Griswold Inn, sampling the many shops on Main Street, and enjoying the village's old-world charm. Whether you arrive by boat or by car, Essex is a delightful destination for anyone interested in making a deeper connection to America's maritime heritage.
SEE MORE
Sponsored Content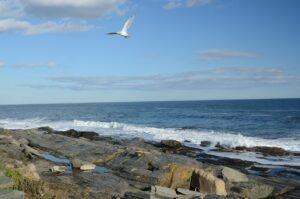 Hyper-local Stations to Provide Real-Time, Observational Data on Sea-Levels for 5 Coastal Towns Rockland, Maine -- US Harbors, in partnership with Divirod, a data and technology company, is launching a pilot program in Penobscot Bay, ME to test a new technology for water-level sensing. NOAA currently maintains 200 live, observational tide… Learn More
Coastal News Updates See All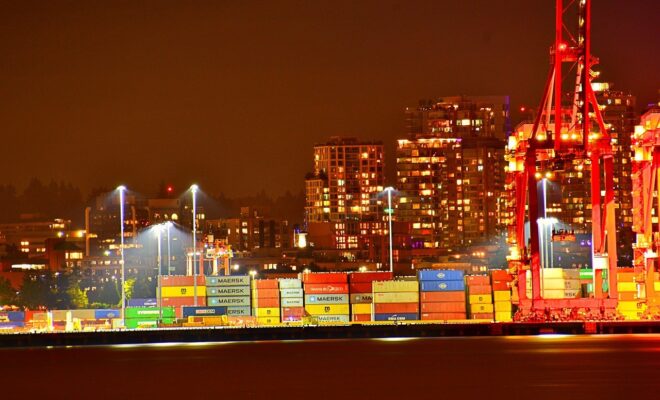 By John Loeffler. Cargo ships carrying hundreds of thousands of shipping containers full of holiday gifts, electronics, decorations, and more are languishing off the coasts outside America's largest ports, threatening to disrupt this year's Black Friday and holiday shopping season — and there might be worse in store in the… SEE MORE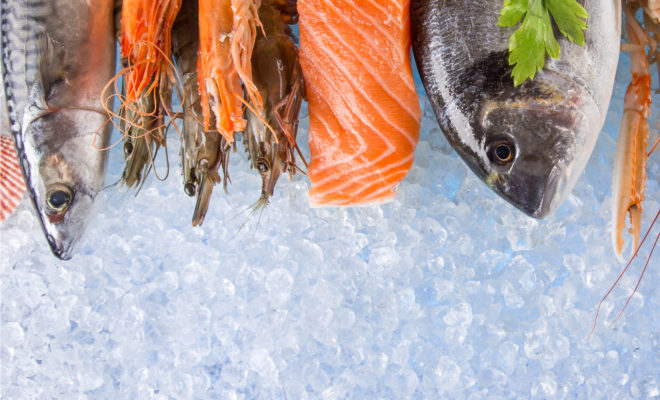 By NOAA Fisheries. Temperatures are cooling, leaves are changing colors, and the smell of pumpkin spice fills the air—all signs of fall in the United States! This time of year is meaningful for many reasons. At NOAA Fisheries, it's a time to celebrate seafood because October is National Seafood Month.… SEE MORE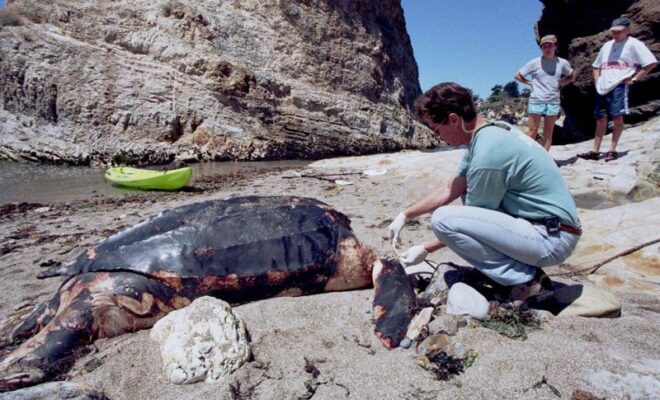 SACRAMENTO, Calif. (AP) — California has added the Pacific leatherback sea turtle to its endangered species list, guaranteeing more protections for a rapidly dwindling population. The California Fish and Game Commission voted Thursday to add the turtles under the state's Endangered Species Act. The world's largest turtle species have been… SEE MORE
Photo Credits
Photo Courtesy of Jamie Bloomquist.