Boating, Fishing, and Travel Information for Essex, CT
Essex, a town on the west bank of the Connecticut River about 5 miles above Saybrook Point, is a major destination for visiting boaters and others seeking to explore this stunning community's maritime connections. Those ties go all the way back to 1814, when Essex gained its claim to fame as being one of the very few American towns to ever be attacked by a foreign power. The British's bloodless attack led to the commandeering of the town and the burning of several ships that were under construction, a testament to the strategic importance of Essex shipbuilders.
In the two centuries since, the maritime industry has continued to flourish in Essex, with the crews at Brewer Dauntless Shipyard becoming much sought-after for their skills in repairing, restoring, and maintaining yachts of all sizes and styles. The town has also become a popular tourist destination, with travelers taking in the authentic fare at the Griswold Inn, sampling the many shops on Main Street, and enjoying the village's old-world charm. Whether you arrive by boat or by car, Essex is a delightful destination for anyone interested in making a deeper connection to America's maritime heritage.
SEE MORE
Sponsored Content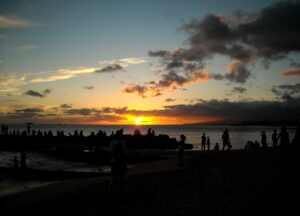 COASTAL NEWS FOR JUNE Updates from US Harbors Best Harbors Announcement - Thanks so much to all of the winning harbors who were able to join our live announcement online! Congratulations to our winners, and thanks to the over 2,500 who participated by voting for their favorite harbor! Don't forget… Learn More
Coastal News Updates See All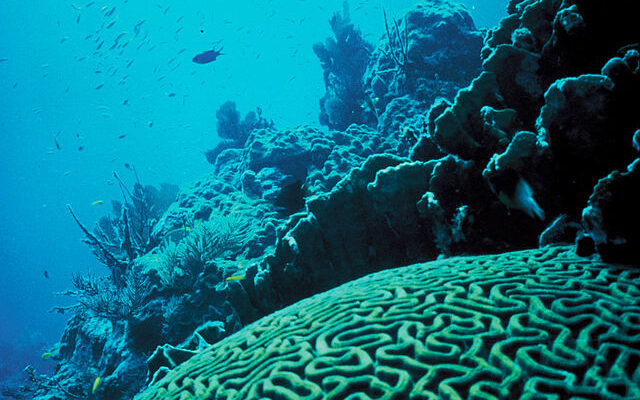 By Eco Magazine. Counting Coral was founded 2 years ago by artist Jolyon Collier, who decided to connect the worlds of conservation and artistry to take direct action on the coral crisis. Counting Coral designs, builds, donates, and installs Sculptural Coral Banks; a new and advanced method to aid coral… SEE MORE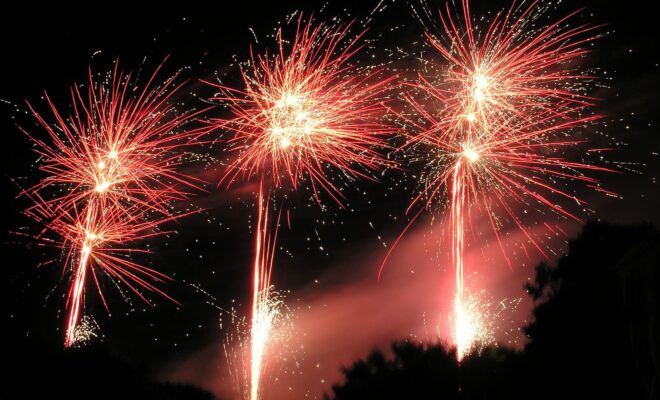 By Alexis Stempien. On America's first Fourth of July celebration in 1777, fireworks were one color: orange. There were no elaborate sparkles, no red, white, and blue stars — nothing more than a few glorified (although uplifting) explosions in the sky. As it turns out, although we've been lighting fireworks… SEE MORE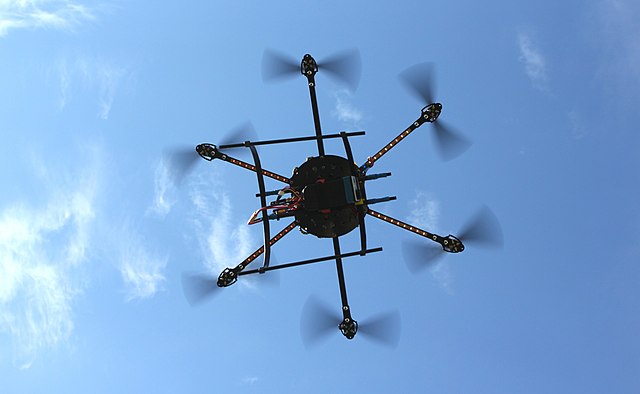 By Rachel Showalter. This year will be the first time some Central Coast cities are using drone technology to monitor illegal fireworks on the Fourth of July. Most cities have some regulations to enforce safe and legal fireworks. Still, every year, many areas see an increased use of illegal fireworks.… SEE MORE
Photo Credits
Photo Courtesy of Jamie Bloomquist.