Boating, Fishing, and Travel Information for Essex, CT
Essex, a town on the west bank of the Connecticut River about 5 miles above Saybrook Point, is a major destination for visiting boaters and others seeking to explore this stunning community's maritime connections. Those ties go all the way back to 1814, when Essex gained its claim to fame as being one of the very few American towns to ever be attacked by a foreign power. The British's bloodless attack led to the commandeering of the town and the burning of several ships that were under construction, a testament to the strategic importance of Essex shipbuilders.
In the two centuries since, the maritime industry has continued to flourish in Essex, with the crews at Brewer Dauntless Shipyard becoming much sought-after for their skills in repairing, restoring, and maintaining yachts of all sizes and styles. The town has also become a popular tourist destination, with travelers taking in the authentic fare at the Griswold Inn, sampling the many shops on Main Street, and enjoying the village's old-world charm. Whether you arrive by boat or by car, Essex is a delightful destination for anyone interested in making a deeper connection to America's maritime heritage.
SEE MORE
Sponsored Content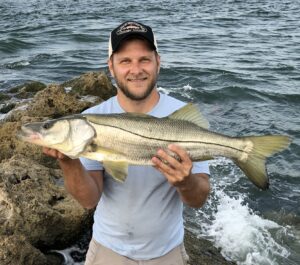 By Adam Young. Our US Harbors Fishing Expert The impact of tides has huge implications when it comes to fishing and angler success. In fact, tides are some of the most powerful and influential forces on earth…but how can the common angler use these to their advantage?  To start, anglers… Learn More
Coastal News Updates See All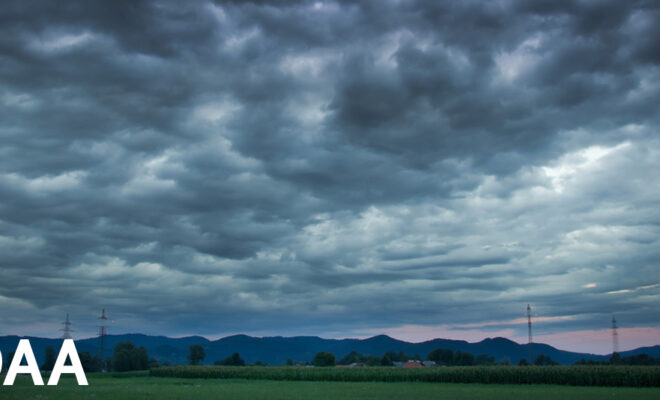 By noaa.gov. Meteorologists at NOAA's National Weather Service have always monitored the conditions of the atmosphere that impact the weather, but over time the equipment they use has changed. As technology advanced, our scientists began to use more efficient equipment to collect and use additional data. These technological advances enable… SEE MORE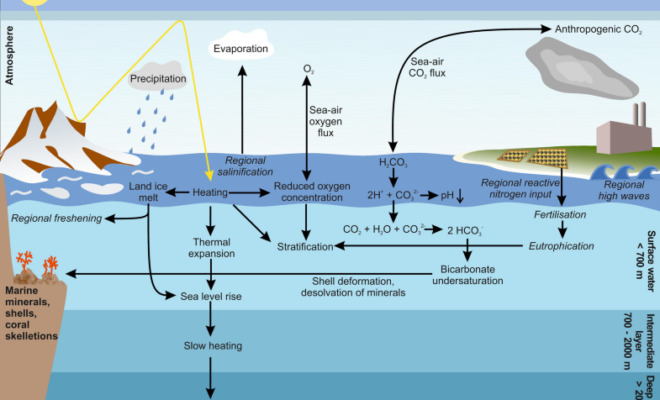 By Statista.com. A Statista DossierPlus on the impact of climate change on the resilience and sustainability of the world's oceans. State of the oceansOceans are an essential component of the Earth's ecosystem – for oxygen, food, and water – it is impossible to sustain life on Earth without them. Oceans… SEE MORE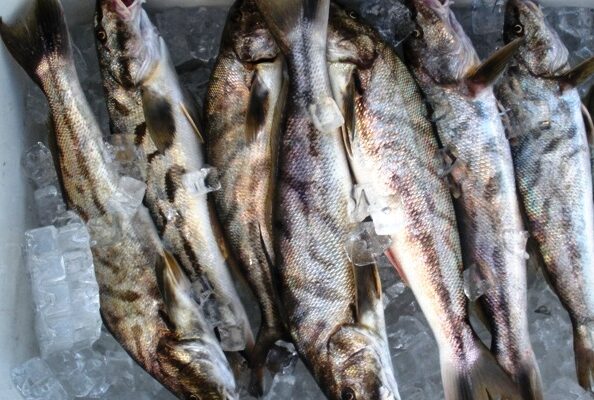 By Teresa Taylor. The short answer is fish will last up to five days on ice – but if you don't gut and bleed the fish first, it will only last a day or two before the flavor and quality of the fish suffer. But that's not always practical, as… SEE MORE
Photo Credits
Photo Courtesy of Jamie Bloomquist.