Boating, Fishing, and Travel Information for Daytona Beach Shores, FL
Daytona Beach Shores is located on a small barrier island south of Daytona Beach in Volusia County, FL. Tourists and residents spend their time on the famous beach, biking along the coast, or enjoying the ocean from a boat or surfboard.
The city of Daytona Beach is split in two by the Halifax River lagoon, part of the Intracoastal Waterway, and sits on the Atlantic Ocean. It is bordered on the north by Holly Hill and Ormond Beach and on the south by Daytona Beach Shores, South Daytona and Port Orange.
Things To Do in Daytona Beach
The beach is the biggest draw, with 23 miles of sand running alongside the Atlantic Ocean.
Daytona Beach Shores
From Pickleball to Parks Daytona Beach has it all. Sometimes called "The most famous beach in the world", the sand on the beach is so hard-packed that not only can vehicles drive on it, they can drive on it very fast. So much so that 15 land speed world records were broken there. It was a key section in the historic Daytona Beach and Road Course – a race that lead to the formation of NASCAR. The city is still home to the NASCAR headquarters to this day.
Andy Romano Beachfront Park
Within the limits of Ormond Beach to the north, this relatively new park is a four acre park located along the beach.  The park offers beach access, off-beach parking, a splash pad, playground, pavilions, concessions, and restrooms.
Sun Splash Park
Further south is the Sun Splash Park, a free park along the beach with parking, showers, water fountains, and pavilions to rent. More parks can be found here.
Museum of Arts & Sciences
Further inland, on the other side of the Halifax River/Intracoastal Waterway, is the Museum of Arts & Sciences. Currently on display through 2019 is a exhibition reflecting on Florida's position as a top sport-fishing area – Gone Fishin'. There is also a 94-seater Planetarium, celebrating the wonders of the universe and Florida's role in space exploration.
Daytona International Speedway
Although cars can still drive on many areas of the beach during daylight hours, the beach has been closed to racecars since the last race in 1958. In 1959 the first race was held on the Daytona International Speedway, and the city secured its position as the "World Centre of Racing".
See our weather radar, buoy data, marine forecast, and current weather for Daytona Beach, FL.
SEE MORE
Sponsored Content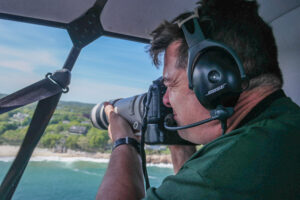 By Dave Cleaveland. Back in the 90's I had a business that photographed golfers on several golf courses in the Myrtle Beach, South Carolina area. While they played, I would run to the photo lab (yes, it was actually film in those days), get the film processed, run back to the golf… Learn More
Fishing in Daytona Beach Shores, FL Map View
Coastal News Updates See All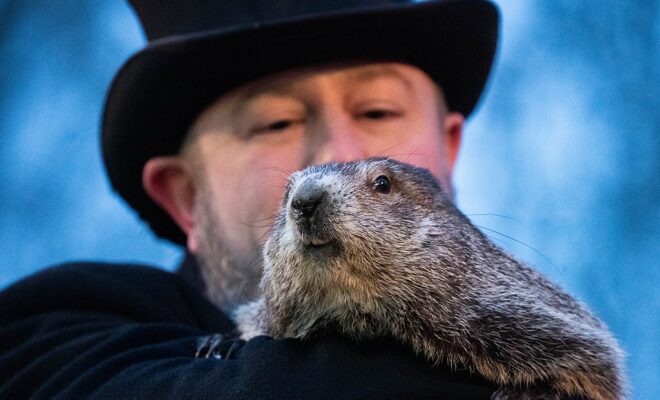 By CNN Every year, Americans in snowy states wait with bated breath to see whether Punxsutawney Phil will spot his shadow. And every year, we take Phil's weather forecast – six more weeks of winter, or an early spring? – as gospel, meteorology be damned. It's about as strange (and… SEE MORE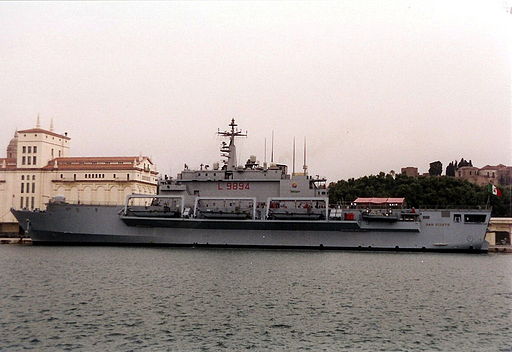 By fisheries.noaa.gov Overview On-demand (ropeless) lobster pot gear on the deck of a commercial fishing vessel In August 2022, our science center received an exempted fishing permit allowing up to 100 vessels at a time to help test and improve on-demand gear systems. This effort continues and expands our trials… SEE MORE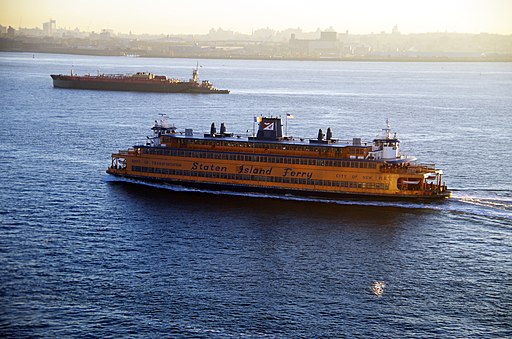 By gcaptain.com President_of_the_United_States_Joe_Biden_(2021) via Wikimedia Commons The U.S. Department of Transportation's Federal Transit Administration (FTA) today announced $384.4 million in federal funding to expand and improve the nation's ferry service and accelerate the transition to zero-emission ferries and technology.. The DOT says the record amount of funding, made available through… SEE MORE