Boating, Fishing, and Travel Information for Grassy Key, north side, Florida Bay, FL
Grassy Key in Monroe County, FL is located in the middle Florida Keys. Resorts as well as local residences are found on this island that is at the northern tip of the chain of islands making up Marathon, FL. This key is home to the Dolphin Research Center. Florida Bay borders the north side of the island.
Sponsored Content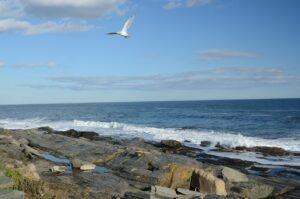 Hyper-local Stations to Provide Real-Time, Observational Data on Sea-Levels for 5 Coastal Towns Rockland, Maine -- US Harbors, in partnership with Divirod, a data and technology company, is launching a pilot program in Penobscot Bay, ME to test a new technology for water-level sensing. NOAA currently maintains 200 live, observational tide… Learn More
Fishing in Grassy Key, north side, Florida Bay, FL Map View
Coastal News Updates See All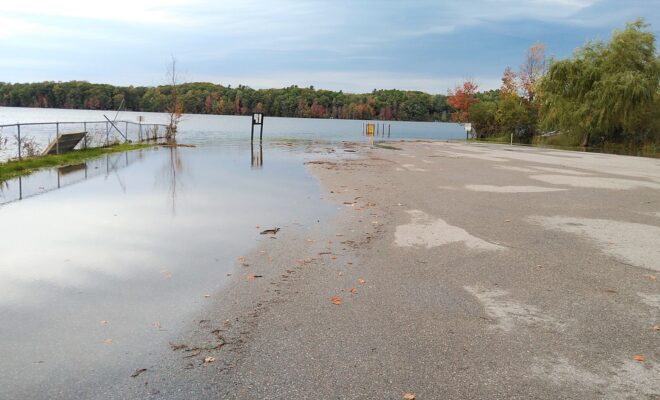 Rockland, ME – US Harbors is hosting a free, online conference with internationally renowned experts speaking on key aspects of rising coastal water levels. The purpose of the event is to help communities understand what is happening–and predicted to happen–with rising water-levels and learn about howto track, and plan for,… SEE MORE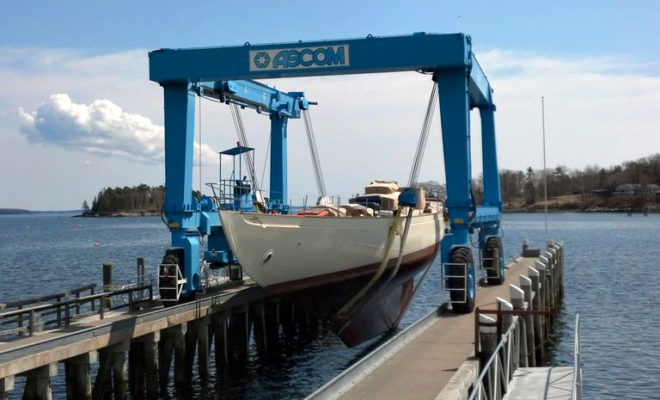 By Jennifer Brett. As the leaves start to fall in the northern climes, boaters are making their winter plans for their vessels. Whether you have a cruising sailboat, a trawler or a center console, here are five tips that you can do when winterizing your boat to lessen the impact… SEE MORE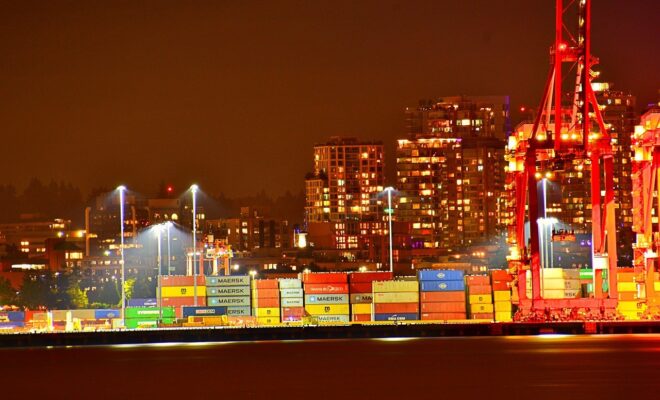 By John Loeffler. Cargo ships carrying hundreds of thousands of shipping containers full of holiday gifts, electronics, decorations, and more are languishing off the coasts outside America's largest ports, threatening to disrupt this year's Black Friday and holiday shopping season — and there might be worse in store in the… SEE MORE
Photo Credits
Aerial of Grassy Key from the north MM 59. Photo taken by the Federal Government on October 7, 1987. From the Wright Langely Collection.