Boating, Fishing, and Travel Information for Grassy Key, north side, Florida Bay, FL
Grassy Key in Monroe County, FL is located in the middle Florida Keys. Resorts as well as local residences are found on this island that is at the northern tip of the chain of islands making up Marathon, FL. This key is home to the Dolphin Research Center. Florida Bay borders the north side of the island.
Sponsored Content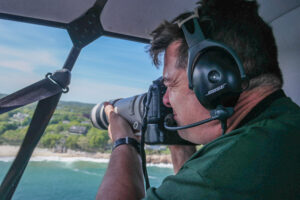 By Dave Cleaveland. Back in the 90's I had a business that photographed golfers on several golf courses in the Myrtle Beach, South Carolina area. While they played, I would run to the photo lab (yes, it was actually film in those days), get the film processed, run back to the golf… Learn More
Fishing in Grassy Key, north side, Florida Bay, FL Map View
Coastal News Updates See All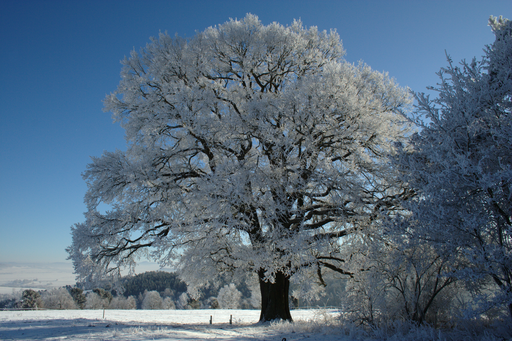 By farmersalmanac. Winter—It's Coming! The first day of winter and the shortest day of the year, officially arrives on December 21, 2022, but that doesn't always mean that the cold temperatures and snow storms will wait until then. So what's in store? Here's the Farmers' Almanac extended winter weather forecast for the winter of… SEE MORE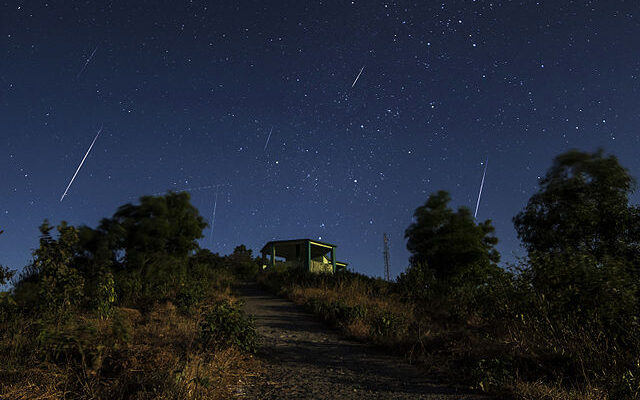 By farmersalmanac.com Bundle up and head outside to watch the December Geminids, considered the best of the annual meteor displays. Learn more about this active meteor shower coming to a backyard sky near you! If you enjoy seeing "shooting stars," then get ready! A pre-Christmas celestial fireworks display known as… SEE MORE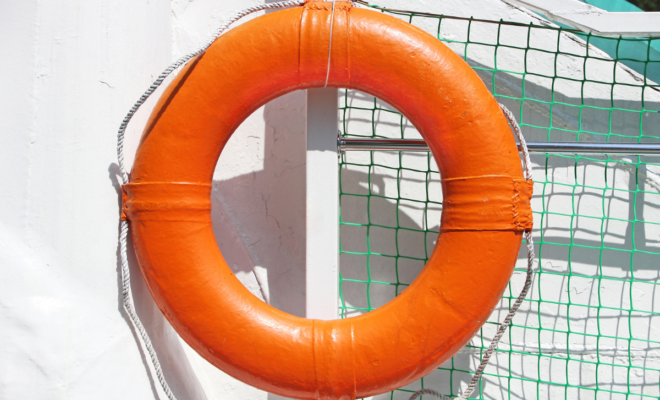 By BoatingBasicsOnline.com Understanding the factors involved in "man overboard" incidents is a good first step in preventing them. Below are a few potential scenarios. Turbulent waters: always check the weather and try to avoid variable waters. High speed: slow down and make sure passengers stay seated. Balance issues: keep an… SEE MORE
Photo Credits
Aerial of Grassy Key from the north MM 59. Photo taken by the Federal Government on October 7, 1987. From the Wright Langely Collection.