Boating, Fishing, and Travel Information for Grassy Key, south side, Hawk Channel, FL
Grassy Key in Monroe County, FL is located in the middle Florida Keys. Resorts as well as local residences are found on this island that is at the northern tip of the chain of islands making up Marathon, FL. This key is home to the Dolphin Research Center. Hawk Channel borders the south side of the island.
Sponsored Content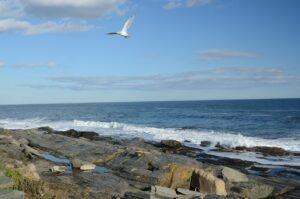 Hyper-local Stations to Provide Real-Time, Observational Data on Sea-Levels for 5 Coastal Towns Rockland, Maine -- US Harbors, in partnership with Divirod, a data and technology company, is launching a pilot program in Penobscot Bay, ME to test a new technology for water-level sensing. NOAA currently maintains 200 live, observational tide… Learn More
Fishing in Grassy Key, south side, Hawk Channel, FL Map View
Coastal News Updates See All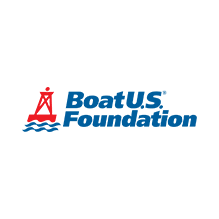 Just as lights play a significant role in understanding what other boats are doing, so do sounds. Understanding what you hear is another step towards being a "complete mariner". Virtually every boat is required to have some sound producing device. There is a great deal of latitude in what type… SEE MORE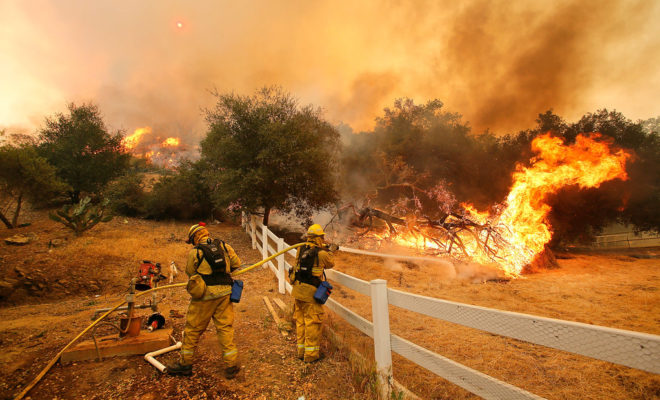 SANTA BARBARA, Calif. (AP) — A wildfire raging through Southern California coastal mountains threatened ranches and rural homes and kept a major highway shut down Wednesday as the fire-scarred state faced a new round of dry winds that raise the risk of infernos. The Alisal Fire covered more than 24… SEE MORE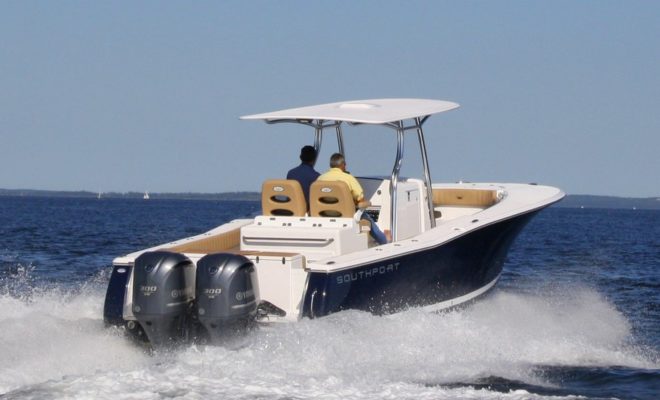 By Jim Hendricks. "Good luck." That was the response from a Massachusetts boat dealer this past summer when I asked for tips on finding a new boat in today's market. And he's not alone. That kind of response is typical from many dealers these days. From California to the Carolinas… SEE MORE
Photo Credits
Aerial of south side of Grassy Key MM 58. Photo taken by the Federal Government on October 7, 1987. From the Wright Langely Collection.