Boating, Fishing, and Travel Information for Grassy Key, south side, Hawk Channel, FL
Grassy Key in Monroe County, FL is located in the middle Florida Keys. Resorts as well as local residences are found on this island that is at the northern tip of the chain of islands making up Marathon, FL. This key is home to the Dolphin Research Center. Hawk Channel borders the south side of the island.
Sponsored Content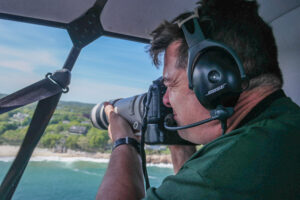 By Dave Cleaveland. Back in the 90's I had a business that photographed golfers on several golf courses in the Myrtle Beach, South Carolina area. While they played, I would run to the photo lab (yes, it was actually film in those days), get the film processed, run back to the golf… Learn More
Fishing in Grassy Key, south side, Hawk Channel, FL Map View
Coastal News Updates See All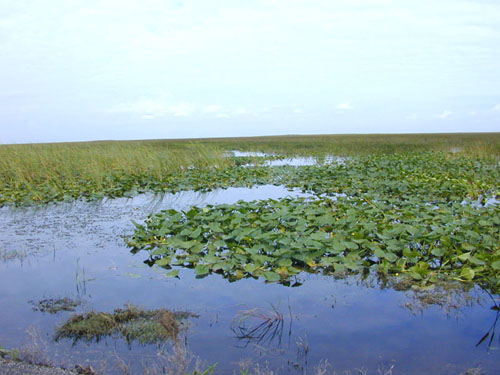 By www.nature.com Abstract Wetlands such as tidal marshes and mangroves are known to buffer coastal communities from wave, flood, and structural loss during storms. Coastal communities and resource managers seek to understand the ecosystem service value of coastal wetlands for reducing storm-induced flood loss in a changing climate. A recent… SEE MORE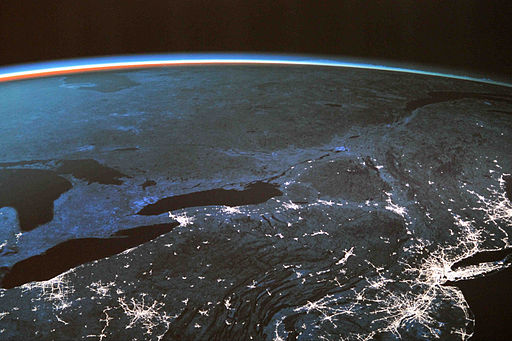 By www.noaa.gov January 10, 2023—The Montreal Protocol was adopted 35 years ago and remains a landmark environmental agreement, saving millions of people from cancer and contributing significantly to the protection of Earth's climate system. Formally known as the "Montreal Protocol on Substances That Deplete the Ozone Layer," this important U.N.… SEE MORE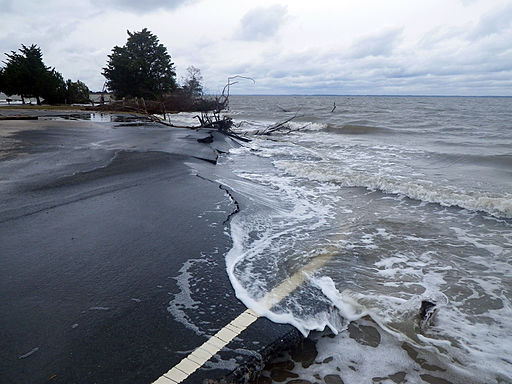 By earth.stanford.edu Researchers modeled how investing in environmental conservation and protection can help San Mateo County adapt to rising seas. The findings provide incentives for policymakers to prioritize nature-based approaches when planning for sea-level rise. Investments in the environment are paying off for a California county where projects designed to… SEE MORE
Photo Credits
Aerial of south side of Grassy Key MM 58. Photo taken by the Federal Government on October 7, 1987. From the Wright Langely Collection.