Boating, Fishing, and Travel Information for Key Biscayne, Biscayne Bay, FL
The Key Biscayne Yacht Club is a central point for boaters in Key Biscayne. Officially established in 1955, it is home to fishing tournaments, local and international sailing regattas and events, learn-to-sail programs, as well as more social events.
Things to do in Biscayne Bay
Biscayne National Park:
Since the park is over 95% water, it's not surprising to know that more than half of all visitors come in by boat rather than by automobile. Find out what to see and do at Biscayne National Park here.
SEE MORE
Sponsored Content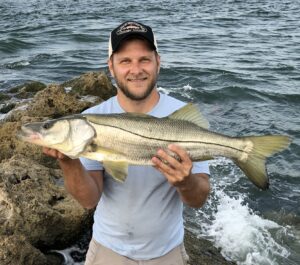 By Adam Young. Our US Harbors Fishing Expert The impact of tides has huge implications when it comes to fishing and angler success. In fact, tides are some of the most powerful and influential forces on earth…but how can the common angler use these to their advantage?  To start, anglers… Learn More
Fishing in Key Biscayne, Biscayne Bay, FL Map View
Coastal News Updates See All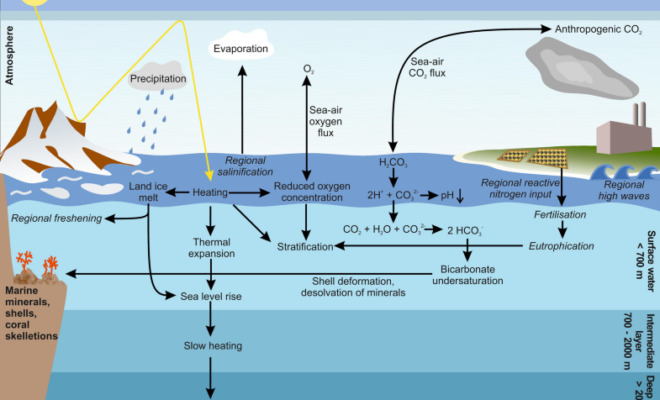 By Statista.com. A Statista DossierPlus on the impact of climate change on the resilience and sustainability of the world's oceans. State of the oceansOceans are an essential component of the Earth's ecosystem – for oxygen, food, and water – it is impossible to sustain life on Earth without them. Oceans… SEE MORE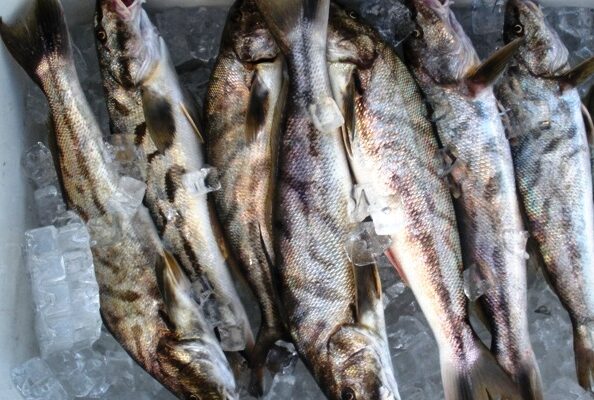 By Teresa Taylor. The short answer is fish will last up to five days on ice – but if you don't gut and bleed the fish first, it will only last a day or two before the flavor and quality of the fish suffer. But that's not always practical, as… SEE MORE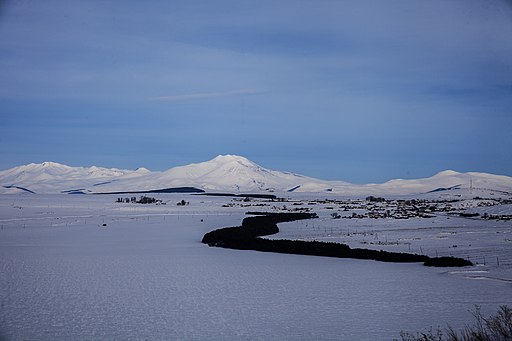 By noaa.gov. Ice coverage has reached a record low in the Great Lakes for this time of year. As of February 13, 2023, only 7 percent of these five freshwater lakes were covered in ice, which is significantly below the 35-40 percent ice cover that is expected for this time of… SEE MORE