Boating, Fishing, and Travel Information for Naples, FL
Naples in Collier County, FL, is one of the wealthiest cities in the U.S. The city also boasts some of the top ranked beaches in the country, as well over 80 championship golf courses that have led the city to be the self-proclaimed "Golf Capital of the World". There are also many land preserves nearby including Everglades National Park, Big Cypress National Park, Florida Panther National Wildlife Refuge, and many more, all of which add to the major tourism industry in the area.
See our weather radar, buoy data, marine forecast, and current weather for Naples, FL. 
Other Helpful resources: 
SEE MORE
Sponsored Content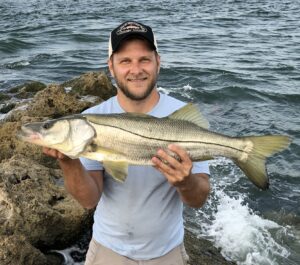 By Adam Young. Our US Harbors Fishing Expert The impact of tides has huge implications when it comes to fishing and angler success. In fact, tides are some of the most powerful and influential forces on earth…but how can the common angler use these to their advantage?  To start, anglers… Learn More
Coastal News Updates See All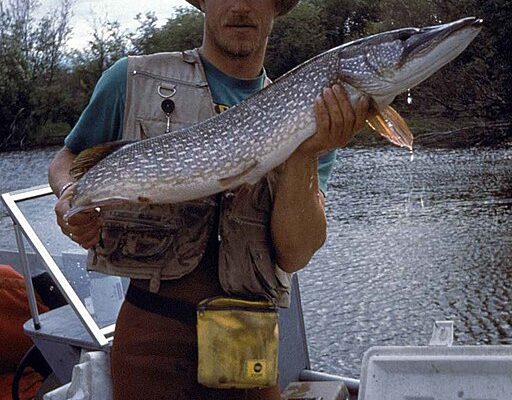 By Adam Young, Our US Harbors Fishing Expert. Introduction Charleston and the surrounding areas have a strong and rich fishing heritage, and a little something for every type of angler. From backcountry salt marshes, to offshore fishing, there are countless opportunities to wet a line in this historical waterfront region.… SEE MORE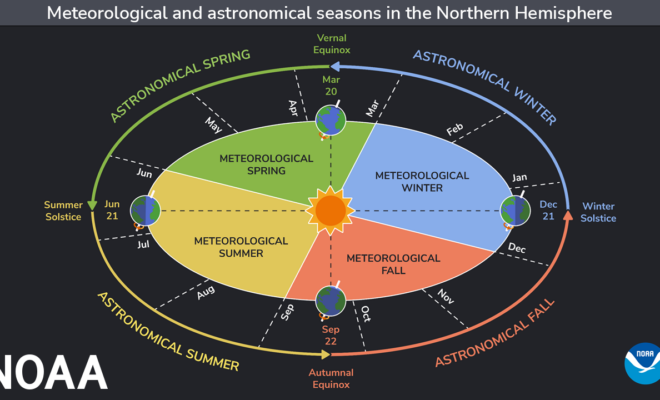 By NOAA. Astronomical seasons are based on the position of the Earth in relation to the sun, whereas meteorological seasons are based on the annual temperature cycle. The Earth's annual trip around the sun forms the basis for the astronomical calendar in which seasons are defined by two solstices and… SEE MORE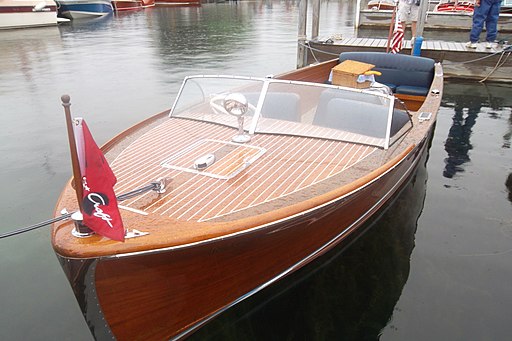 By soundingsonline.com As more builders introduce new models with electric propulsion, DIY types are converting their old boats with their own hands. When Dave and Danielle Baker and their two young children pull up to a marina and begin maneuvering into a slip, they often get wondering stares from people… SEE MORE