Boating, Fishing, and Travel Information for New Bedford, MA
New Bedford is a city in Massachusetts famous for commercial fishing fleet. It is located on the Acushnet River in what is known as the South Coast region. Up through the 17th century, the area was the territory of the Wampanoag Native American people. English colonists bought the land on which New Bedford would later be built from the Wampanoag in 1652, and the original colonial settlement that would later become the city was founded by English Quakers in the late 17th century. The town of New Bedford itself was officially incorporated in 1787.
During the first half of the 19th century, New Bedford was one of the world's most important whaling ports. At its economic height during this period, New Bedford was the wealthiest city in North America per capita. New Bedford was also a center of abolitionism at this time. The city attracted many freed or escaped African-American slaves, including Frederick Douglass, who lived there from 1838 until 1841. The city also served as a setting in Herman Melville's 1851 novel Moby-Dick. From 1876 to 1900, New Bedford served as the initial home port for the Revenue Cutter School of Instruction, the precursor of the United States Coast Guard Academy.
"This article uses material from the Wikipedia article: https://en.wikipedia.org/wiki/New_Bedford,_Massachusetts which is released under the Creative Commons Attribution-Share-Alike License 3.0"
SEE MORE
Sponsored Content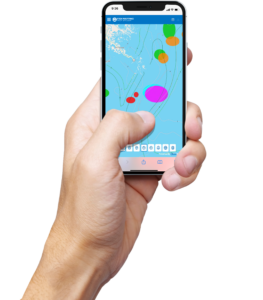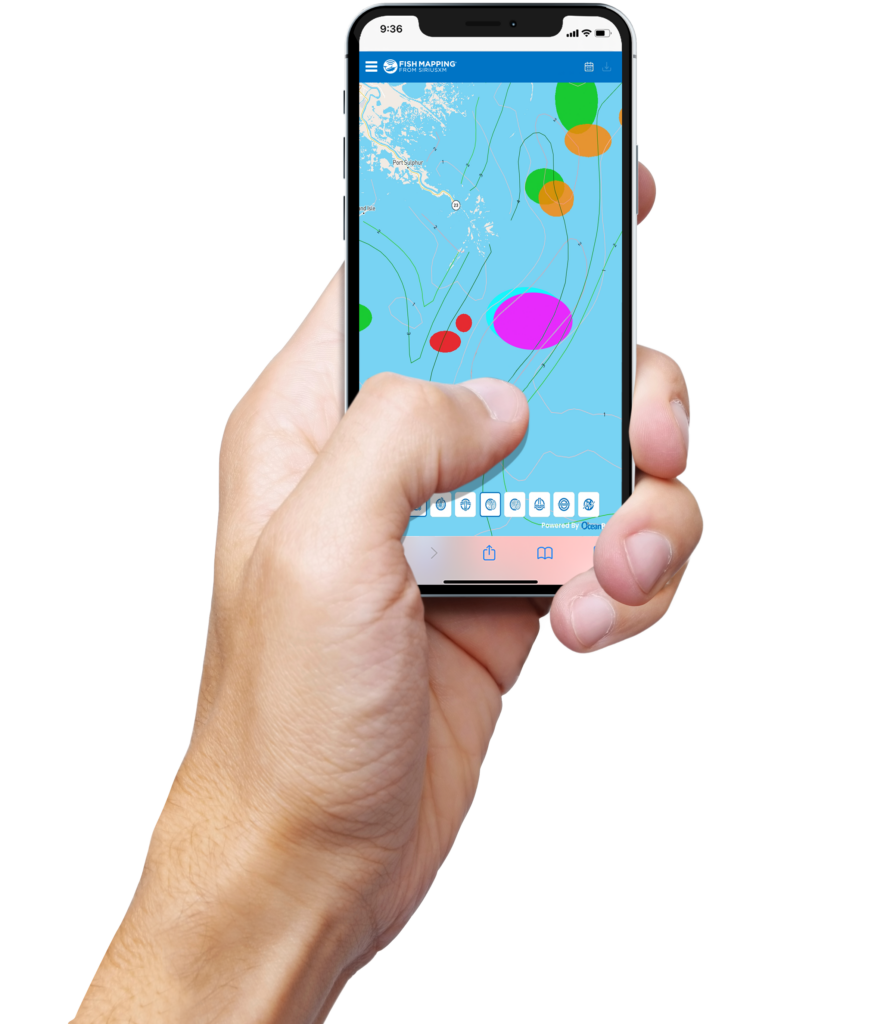 Deciding where to fish for the day can be one of the major challenges for anglers. You want to be sure that you've exercised all location options while staying fuel conscious. How do you scan the water for the bite without wasting fuel? You can ask your local sources for… Learn More
Coastal News Updates See All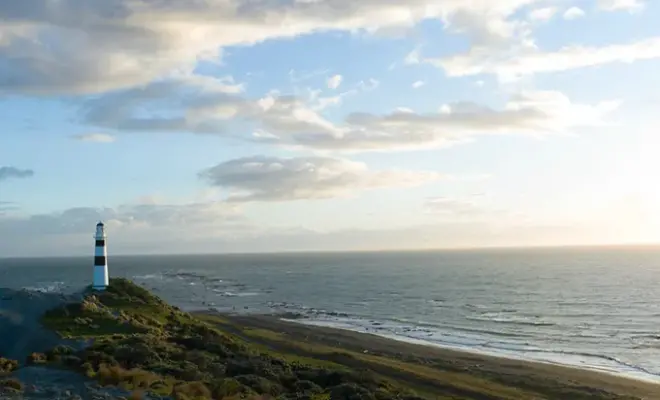 By sustainability.stanford.edu. An optical sensor smaller than a postage stamp could help coastal communities monitor some of the world's largest marine protected areas. On a warm day this spring, an airplane carrying Stanford experimental physicist Halleh Balch touched down on the island nation of Palau in the Western Pacific as a brewing… SEE MORE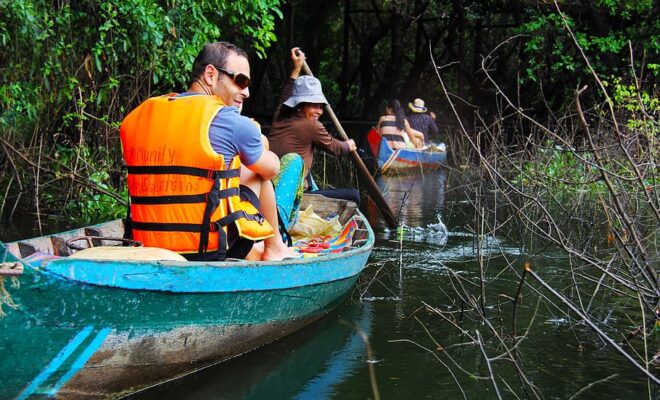 By boatingmag.com. Nine tips for by wallpaperflarewallpaperflareWa. The weather may have cooled, but the passion to continue boating burns bright for many. Once fall sets in for good, the skies get bluer, the air gets crisper, and the crowds get thinner. Use these tips to maintain personal safety and convenience… SEE MORE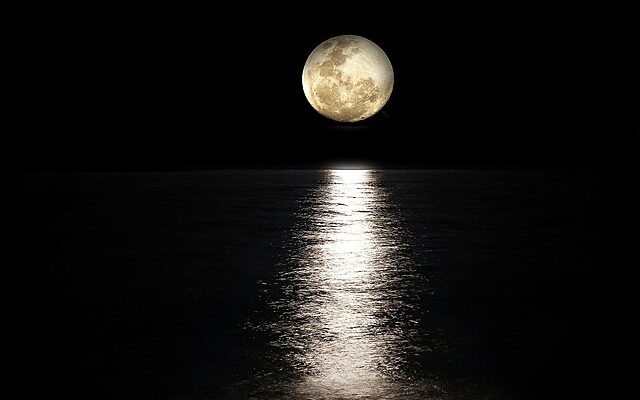 By the Geoff Chester, U.S. Naval Observatory. The Moon starts the week in the company of Saturn, then moves eastward along the ecliptic through the dim autumnal constellations.  Full Moon occurs on the 29th at 5:58 am Eastern Daylight Time.  Look for Luna just above the bright glow of Jupiter… SEE MORE