Boating, Fishing, and Travel Information for Milwaukee, WI
Milwaukee is the largest city in the state of Wisconsin and the fifth-largest city in the Midwestern United States. Milwaukee is a popular venue for Lake Michigan sailing, windsurfing, kitesurfing, ethnic dining, and cultural festivals. Often referred to as the City of Festivals, Milwaukee has various cultural events which take place throughout the summer at Henry Maier Festival Park, on the lake.
See our weather radar, buoy data, marine forecast, and current weather for Chicago, IL.
Things to do in Milwaukee
North Point Lighthouse
Decommissioned in the 1990's, the North Point Light Station was renovated in 2007 and is now open to the public on weekends, and available for events, group tours and Full Moon tours. Find out more here.
Bradford Beach
Wisconsin's Top Urban Beach – It's true what they say: It is cooler by the lake, and in Milwaukee, there's no where better to cool off than Bradford Beach. In 2009, Bradford Beach became one of Wisconsin's first beaches to receive Blue Wave Certification from the nonprofit Clean Beaches Council of Washington, D.C. Since then, the beach has undergone a rebirth as a center of summer fun. Find out more here.
Discovery World – Science + Technology Center
Discovery World is Milwaukee's premier, non-profit science and technology center for the whole family. Many events and activities connect to Lake Michigan, including the Sailing Vessel Denis Sullivan, available for trips on the lake throughout the summer. Find out more here.

Helpful resources for Milwaukee
This article uses material from the Wikipedia article: https://en.wikipedia.org/wiki/Milwaukee which is released under the Creative Commons Attribution-Share-Alike License 3.0
SEE MORE
Sponsored Content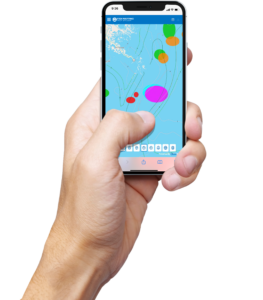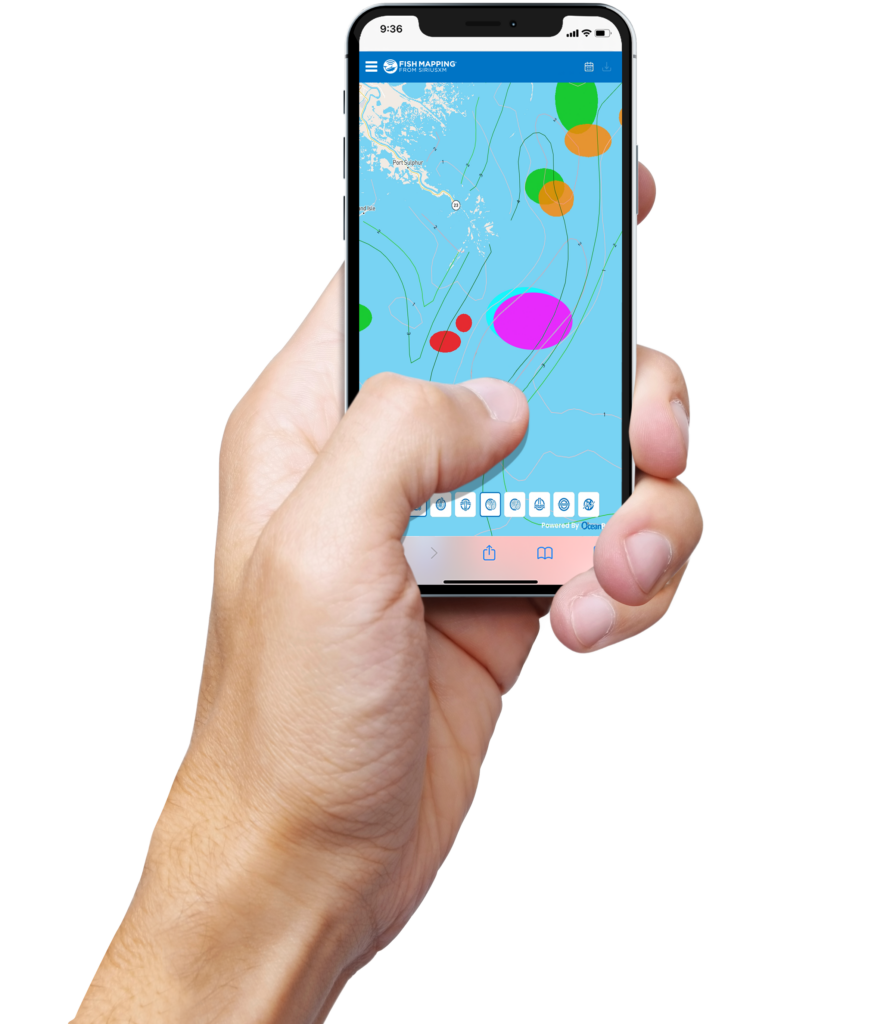 Deciding where to fish for the day can be one of the major challenges for anglers. You want to be sure that you've exercised all location options while staying fuel conscious. How do you scan the water for the bite without wasting fuel? You can ask your local sources for… Learn More
Coastal News Updates See All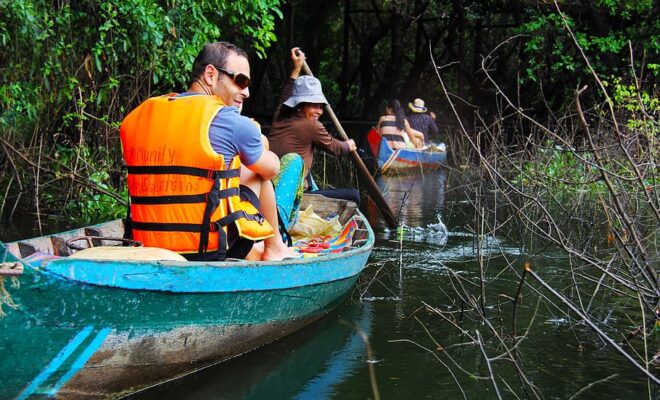 By boatingmag.com. Nine tips for by wallpaperflarewallpaperflareWa. The weather may have cooled, but the passion to continue boating burns bright for many. Once fall sets in for good, the skies get bluer, the air gets crisper, and the crowds get thinner. Use these tips to maintain personal safety and convenience… SEE MORE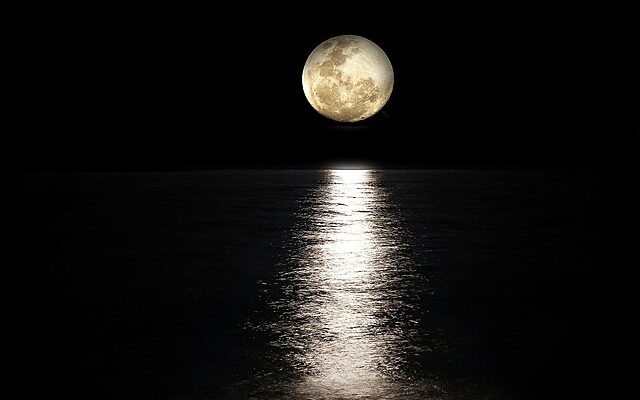 By the Geoff Chester, U.S. Naval Observatory. The Moon starts the week in the company of Saturn, then moves eastward along the ecliptic through the dim autumnal constellations.  Full Moon occurs on the 29th at 5:58 am Eastern Daylight Time.  Look for Luna just above the bright glow of Jupiter… SEE MORE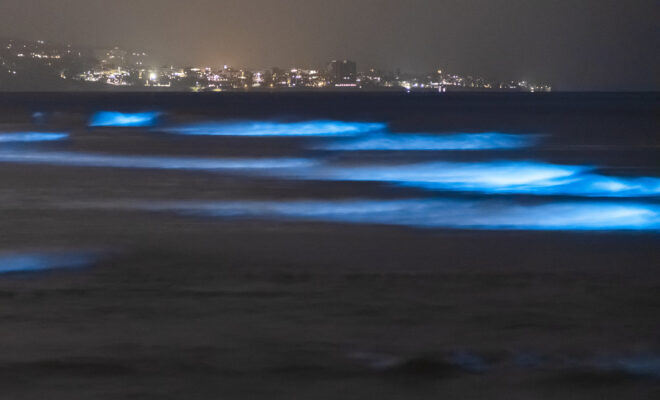 By atlasobscura.com. From Aristotle to Darwin, humankind's efforts to understand bioluminescence span thousands of years. It is one of the oldest fields of scientific study, and researchers today know a great deal about how it works, but mysteries remain. In this episode of Untold Earth we get in the water… SEE MORE
Photo Credits
https://pixabay.com/photos/milwaukee-wisconsin-city-urban-1809871/