Boating, Fishing, and Travel Information for Chicago, IL
Chicago is located in northeastern Illinois on the southwestern shores of freshwater Lake Michigan. It is the principal city in the Chicago metropolitan area, situated in both the Midwestern United States and the Great Lakes region. The city rests on a continental divide at the site of the Chicago Portage, connecting the Mississippi River and the Great Lakes watersheds. In addition to it lying beside Lake Michigan, two rivers—the Chicago River in downtown and the Calumet River in the industrial far South Side—flow either entirely or partially through the city. Chicago's history and economy are closely tied to its proximity to Lake Michigan. While the Chicago River historically handled much of the region's waterborne cargo, today's huge lake freighters use the city's Lake Calumet Harbor on the South Side.
See our weather radar, buoy data, marine forecast, and current weather for Chicago, IL.
Things to do in Chicago
Navy Pier
A 3,300-foot-long (1,010 m) pier on the shoreline of Lake Michigan, located in the Streeterville neighborhood of the Near North Side community area in Chicago, Illinois, United States. Navy Pier encompasses over 50 acres (20 ha) of parks, gardens, shops, restaurants, family attractions and exhibition facilities and is one of the top destinations in the Midwestern United States, drawing nearly two million visitors annually. Find out more here.
Lincoln Park
Lincoln Park totals 1,188.62 acres and it lies along the lakefront from Ohio Street Beach in the Streeterville neighborhood, northward to Ardmore Avenue in Edgewater. The section of Lincoln Park adjacent to the Lincoln Park neighborhood contains the Lincoln Park Zoo, Lincoln Park Conservatory, Theatre on the Lake, a rowing canal, the Chicago History Museum, the Peggy Notebaert Nature Museum, the Alfred Caldwell Lily Pool, the North Pond Nature Sanctuary, Lincoln Park Archery Range (used by Lincoln Park Archery Club and North Side Archery Club), North Avenue Beach and Oak Street Beach, numerous playing fields, a very prominent statue of General Grant as well as, a famous statue of Abraham Lincoln and many other statues. Find out more here.

North Avenue Beach
One of Chicago's most popular beaches, the beach features a unique and popular beach house that contains 22,000 square feet of space that features something for everyone and is permanently docked along this popular beach. Find out more here.
Helpful resources for Chicago
This article uses material from the Wikipedia article: https://en.wikipedia.org/wiki/Chicago which is released under the Creative Commons Attribution-Share-Alike License 3.0
SEE MORE
Sponsored Content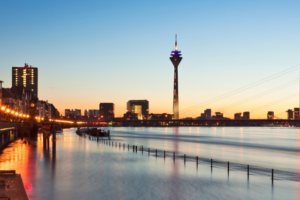 By US Harbors. Coastal Flooding Predictions for December 2023 We're always amazed how NOAA's high tide flooding predictions change so significantly from month to month! This month the Pacific Northwest will see the most flooding, while Florida and the Southeast will be relatively spared. Important: These predictions do not account… Learn More
Coastal News Updates See All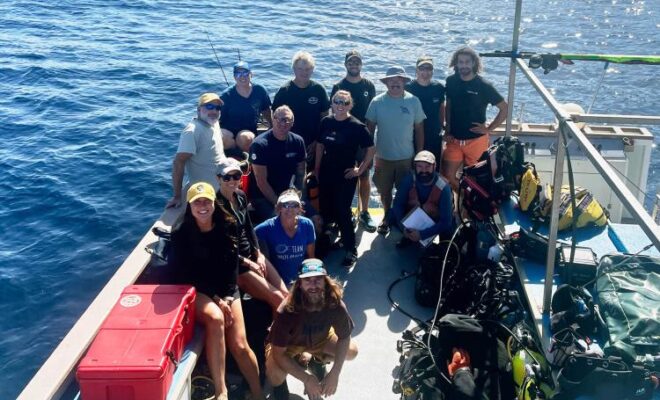 By fisheries.noaa.gov. During a recent research cruise off the southern coast of California, NOAA Fisheries divers and partners found a juvenile white abalone. It's one of only three live juveniles observed in natural subtidal reefs along the California coast during the past 20 years. They once numbered in the millions, but… SEE MORE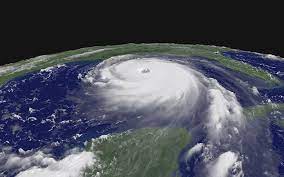 By apnews.com. When Hurricane Michael hit the Florida Panhandle five years ago, it left boats, cars and trucks piled up to the windows of Bonny Paulson's home in the tiny coastal community of Mexico Beach, Florida, even though the house rests on pillars 14 feet above the ground. But Paulson's… SEE MORE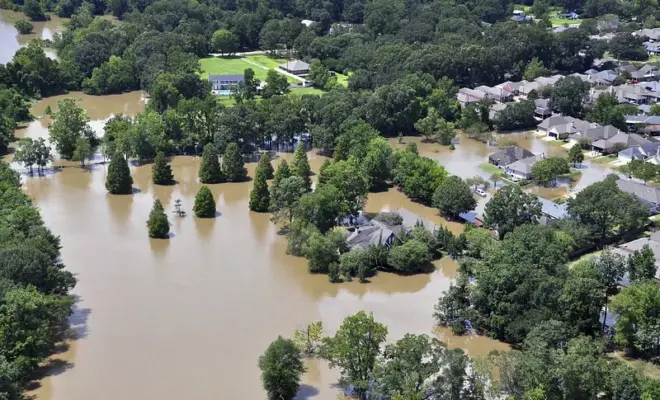 By yaleclimateconnections.org. In many coastal towns, water spills onto streets and sidewalks during high tide – even on sunny days. This flooding is often called "nuisance" flooding, but it's more serious than that name implies. "While it feels like a small inconvenience at the time, those impacts add up to… SEE MORE
Photo Credits
Chicago Waterfront, Image from Canva.com