Boating, Fishing, and Travel Information for Hammond, IN
From north to south, Hammond runs from Lake Michigan down to the Little Calumet River; from east to west along its southern border, it runs from the Illinois state line to Cline Avenue. Notable local landmarks include the parkland around Wolf Lake and the Horseshoe Hammond riverboat casino. Part of the Rust Belt, Hammond has been industrial almost from its inception, but is also home to a Purdue University campus and numerous historic districts that showcase the residential and commercial architecture of the early 20th century.
This article uses material from the Wikipedia article: https://en.wikipedia.org/wiki/Hammond,_Indiana which is released under the Creative Commons Attribution-Share-Alike License 3.0
See our weather radar, buoy data, marine forecast, and current weather for Hammond, IN
Things to do in Hammond, IN
Wolf Lake Aquatic Play Center
Open during the summer months, this Aquatic Play Center sits on the shore of Wolf Lake. All kinds of water-based fun awaits kids and young-at-heart adults. The park is managed by the Hammond Port Authority. Find out more here.
Whoa Zone Whihala
If Wolf Lake Aquatic Play Center is too tame for your family, perhaps visit the Whoa Zone in the neighboring town of  Whiting. A gigantic, floating obstacle course provides hours of summer fun for those 7 years and older. Find out more here.
Hammond Lakefront Park
A sanctuary for birds along a 600-meter stretch of lakefront, this park is a key location for the many migratory bird species that come through the Calumet River Region. Find out more here.
Helpful resources for Hammond, IN
Hammond Port Authority – offering slips, fuel and much more for boaters on Lake Michigan
Fishing info – also managed by the Hammond Port Authority
Coast Guard Station – the nearest, and only, Coast Guard Station in Indiana is located at: Coast Guard Station, Michigan City, 10 On the Lake, Michigan City, IN 46360, (219) 879-8371
SEE MORE
Sponsored Content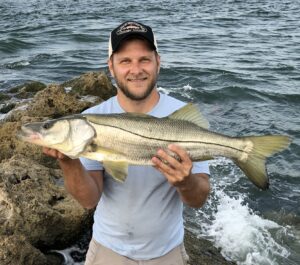 By Adam Young. Our US Harbors Fishing Expert The impact of tides has huge implications when it comes to fishing and angler success. In fact, tides are some of the most powerful and influential forces on earth…but how can the common angler use these to their advantage?  To start, anglers… Learn More
Coastal News Updates See All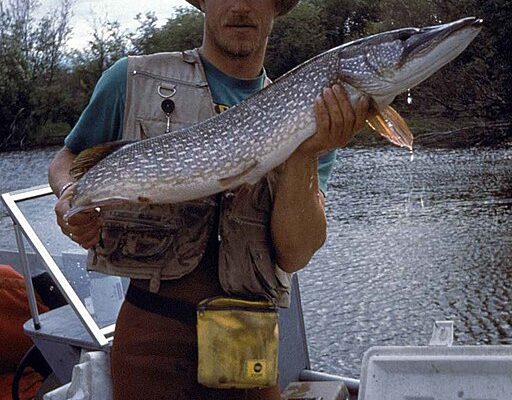 By Adam Young, Our US Harbors Fishing Expert. Introduction Charleston and the surrounding areas have a strong and rich fishing heritage, and a little something for every type of angler. From backcountry salt marshes, to offshore fishing, there are countless opportunities to wet a line in this historical waterfront region.… SEE MORE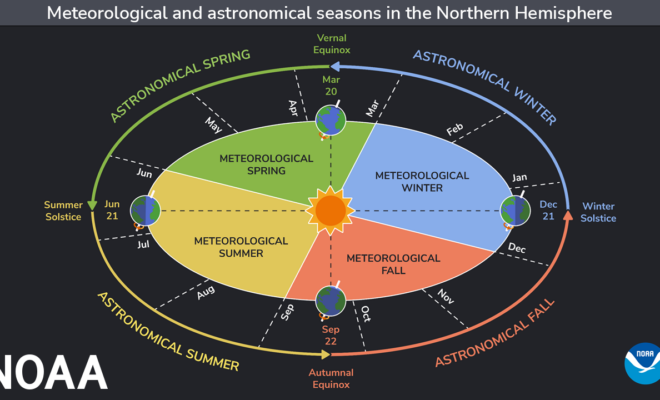 By NOAA. Astronomical seasons are based on the position of the Earth in relation to the sun, whereas meteorological seasons are based on the annual temperature cycle. The Earth's annual trip around the sun forms the basis for the astronomical calendar in which seasons are defined by two solstices and… SEE MORE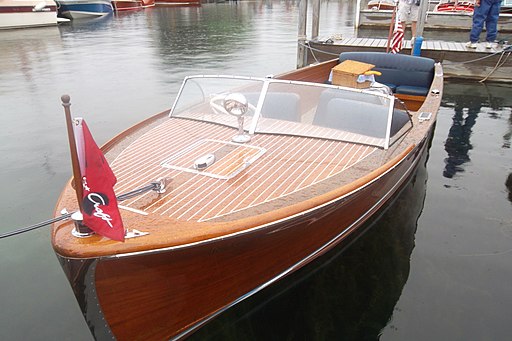 By soundingsonline.com As more builders introduce new models with electric propulsion, DIY types are converting their old boats with their own hands. When Dave and Danielle Baker and their two young children pull up to a marina and begin maneuvering into a slip, they often get wondering stares from people… SEE MORE