News from Our Coasts: March 2021
Posted
Last Updated
NEWS & UPDATES FOR MARCH
Updates from US Harbors
News & Events from Our Partners
---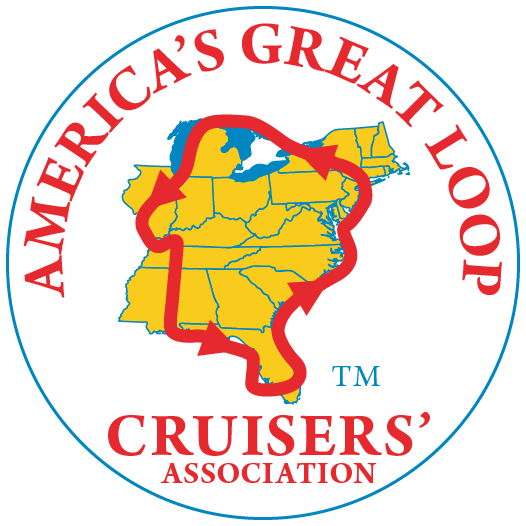 AMERICA'S GREAT LOOP CRUISER'S ASSOCIATION – Join America's Great Loop Cruisers' Association (AGLCA) for its Virtual Spring Rendezvous May 4th-20th on Tuesday and Thursday evenings. The registration includes six live Route Sessions (with on-demand playback), one bonus Route Session (with on-demand playback), four recorded Looping 101 Sessions, Sponsor Lunch & Learns (with on-demand playback), all social activities, an Expo Hall and a shipped Welcome Bag.  Registration is $165 for up to two people watching on the same device.  Registration is open to members only.  To learn more about this event, visit www.greatloop.org/spring and to learn more about membership, visit www.greatloop.org/joinus.
---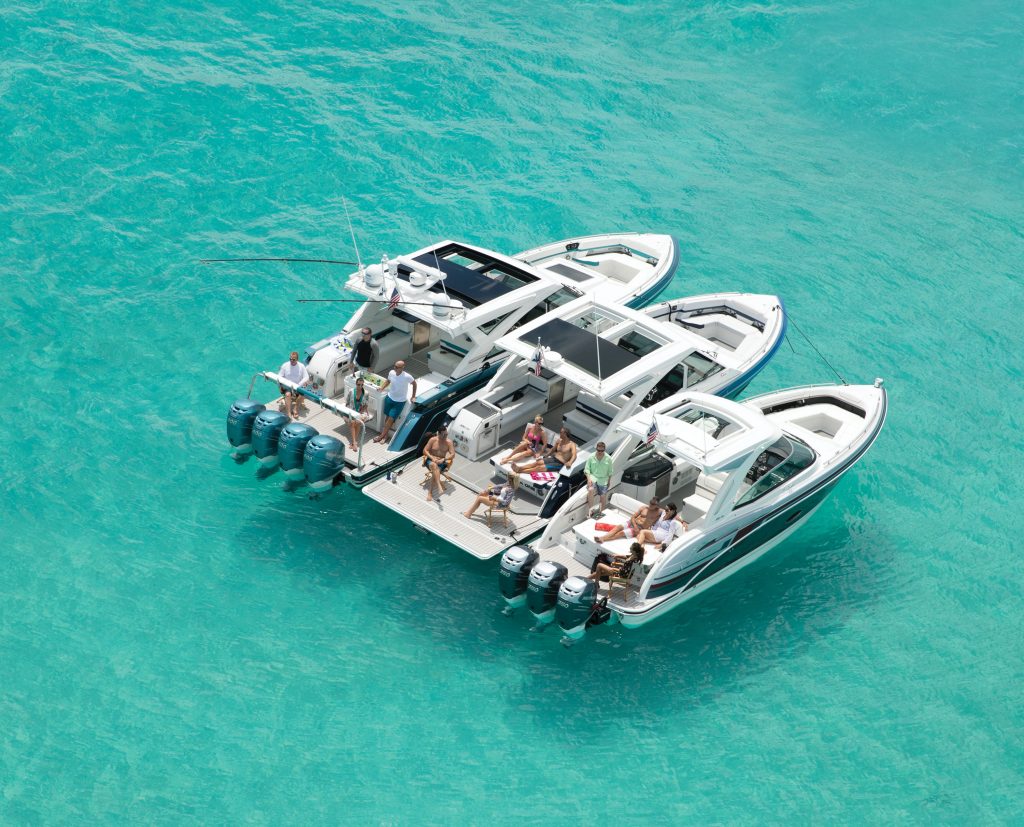 FORMULA – The 2020 Marine Industry Customer Satisfaction Index (CSI) Awards for excellence in customer satisfaction recently honored Formula in the following categories: Fiberglass Outboard, Sterndrive Bowrider, and Sterndrive Cuddy & Express Boats. "Consumer expectations of products and services are dramatically increasing across all industries. In recreational boating, we collectively continue to enhance our brand, product and dealer experiences to provide exceptional customer service and quality products," noted Robert Newsome, senior vice president of operations for NMMA. "Today, we honor those boat and engine brands who deliver on these values and are examples of excellence in customer satisfaction."
---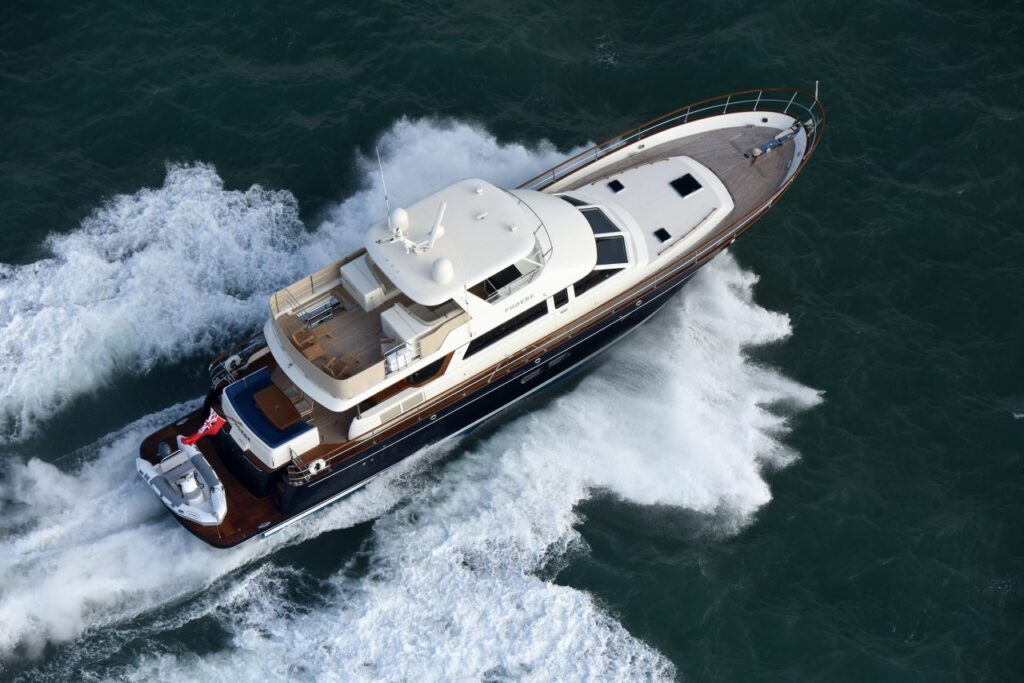 HINCKLEY – The new Hunt Yachts 76  allows an owner to have all the benefits of a custom-built yacht, with the proven performance of the Hunt Deep-V and the backing of The Hinckley Company's 93 years of experience and network of yacht yards. The commitment to customizing is apparent in the latest 76, which carries an enclosed pilothouse where sisterships had flybridge.  Experienced boaters will want to put the Hunt Ocean Series 76 on their short list.  A sea trial should move it right to the top.
https://huntyachts.com/models/ocean/76/
---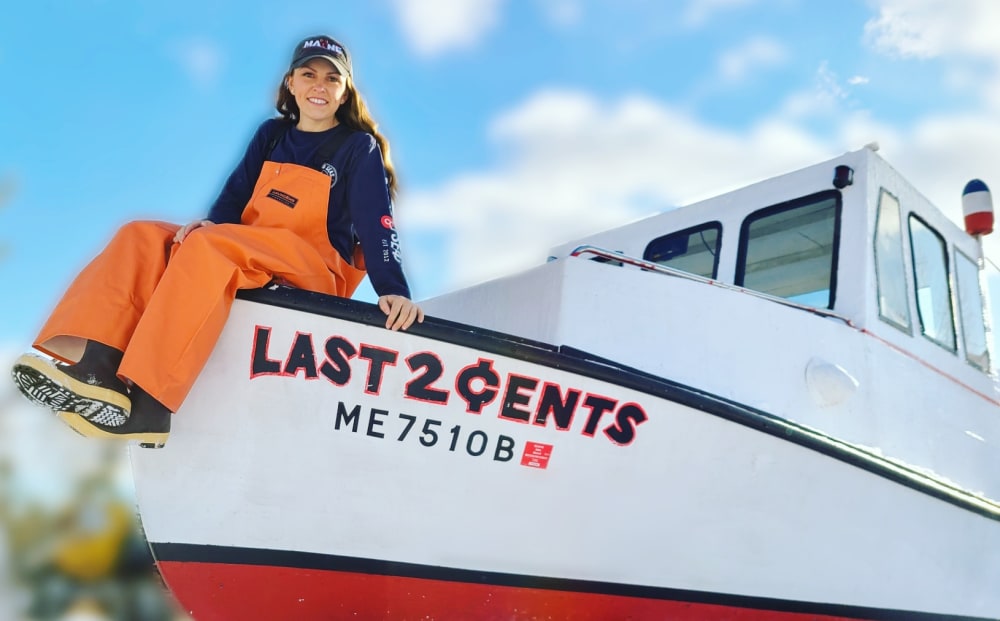 MAINE BOATS HOMES & HARBORS – Boat names can be tough to choose. Tradition, superstition, and sentimentality can all influence the final decision.
Voting has ended but you can still enjoy reading all these fantastic boat-naming stories!
---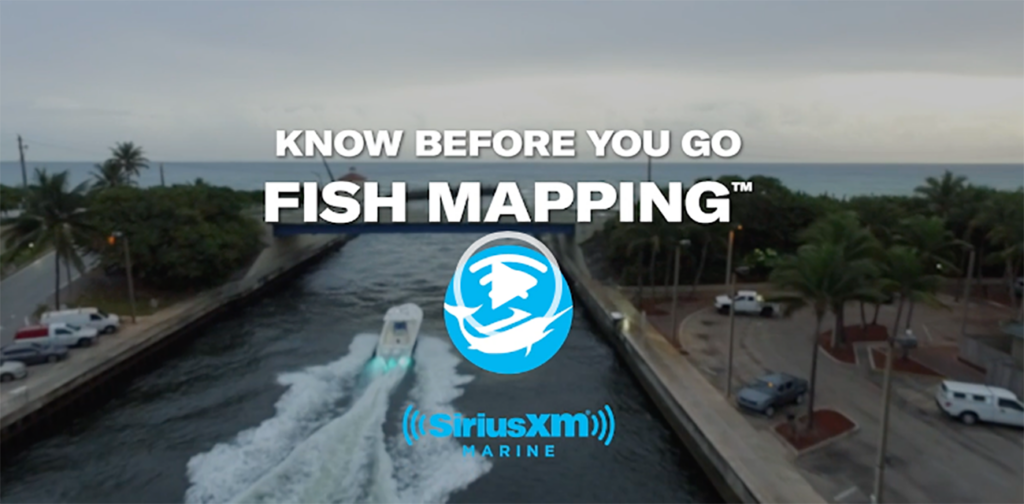 SIRIUSXM Marine – Fish Mapping – Now Available with Furuno!
Furuno has teamed up with SiriusXM Marine to offer Fish Mapping on NavNet TZtouch3 displays via the BBWX4 receiver.  Fish Mapping delivers all of SiriusXM Marine's essential weather info plus 8 dedicated fishing features to help you find where bait fish gather and game fish hunt.
Updates From Our Coastal Business Community​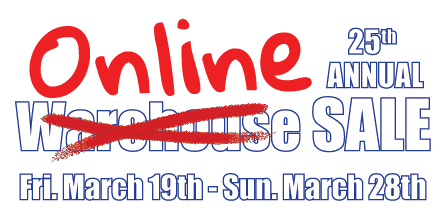 DEFENDER – We are happy to announce that the Defender 25th Annual Sale is going on now. This annual event offers great deals on boating supplies, information on the latest products, and so much more. Due to the pandemic, the event will be held online, but we are adding a ton of great features for the boating community.
---
WEST MARINE – West Marine, the founder of BlueFuture awarded over $100,000 in total grants during the 2020- 2021 grant cycle to 64 community-based nonprofits across the country. BlueFuture was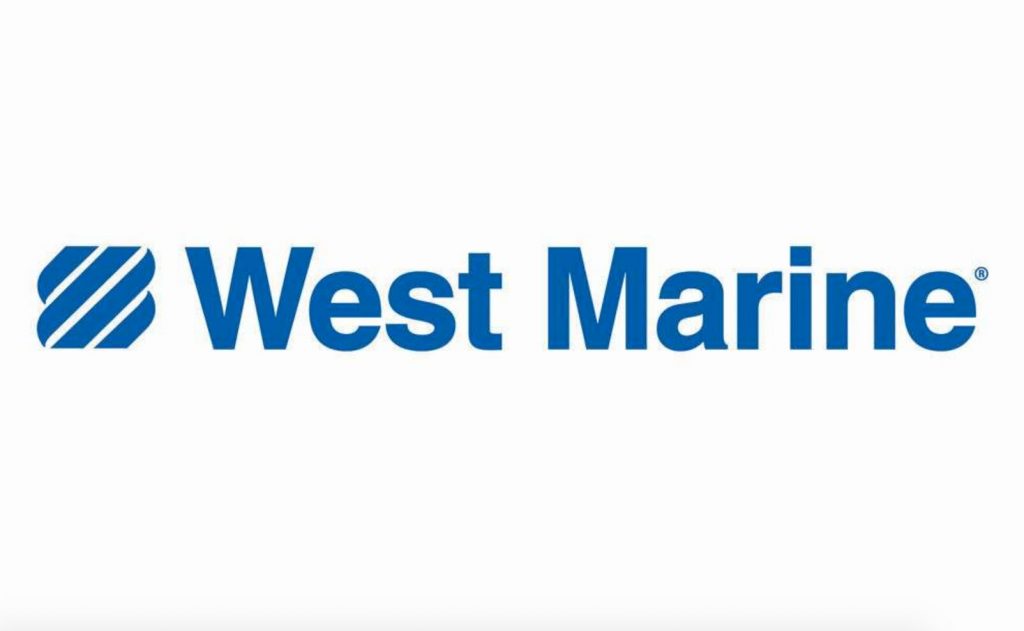 created by West Marine six years ago to support and encourage nonprofit organizations dedicated to getting young people out on and around the water in recreational and educational capacities. Each of the top 10 fundraising stores were given the opportunity to choose a local nonprofit in their community to receive a BlueFuture grant. To find the complete list of organizations that were awarded grants, click here.
---
Photos of the Month
NOTE FROM OUR EDITOR: Do you have a beautiful or fun photo of your harbor, what you've been doing for social distancing, or a project you're working on? Send it to us!