Harbormaster News from Our Coasts: August 2021
Posted
Last Updated
NEWS & UPDATES FOR AUGUST
Updates from US Harbors
The 3rd Annual Harbormaster Appreciation Day is coming up this October 8th. We created this day to thank the men and women who keep our harbors safe, clean and well-functioning. Let us know about your Harbormaster for a chance to win a T-shirt for you and your Harbormaster featuring the Nautical Chart of your choice!
We are almost halfway through the Atlantic hurricane season and it's showing no signs of slowing down. Has your harbor been impacted by any of the storms this summer?
News & Events from Our Harbormasters
---

The California Association of HarborMasters and Port Captains: The 73rd Annual Training Conference to be held October 11th thru 13th. This year's Conference will have a new theme Climate for Change, and will be focused on coastal and inland climate change issues, enhancing guest services and customer satisfaction, improving operations and regulatory compliance, and optimizing fiscal results for private and municipal marinas.
---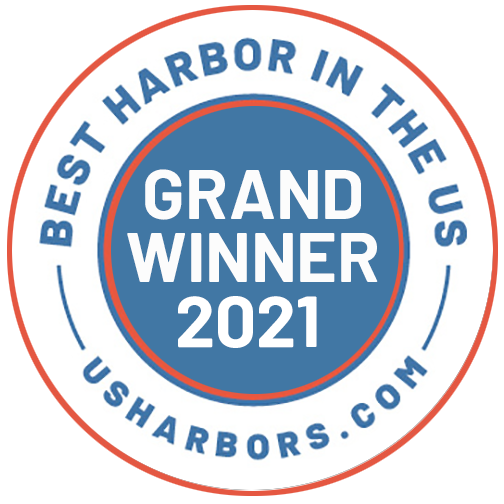 Charlevoix, Michigan: Our 2021 Best Harbor winner got a new Harbormaster this spring. After 30 years working for the Department of Natural Resources, Dennis "Denny" McDermott assumed responsibility for managing operations of the Charlevoix Marina. We had a great time chatting with Denny earlier this summer about what makes Charlevoix so special.
---
Newport, Rhode Island: Stephen Land stepped into his new role in Newport after serving for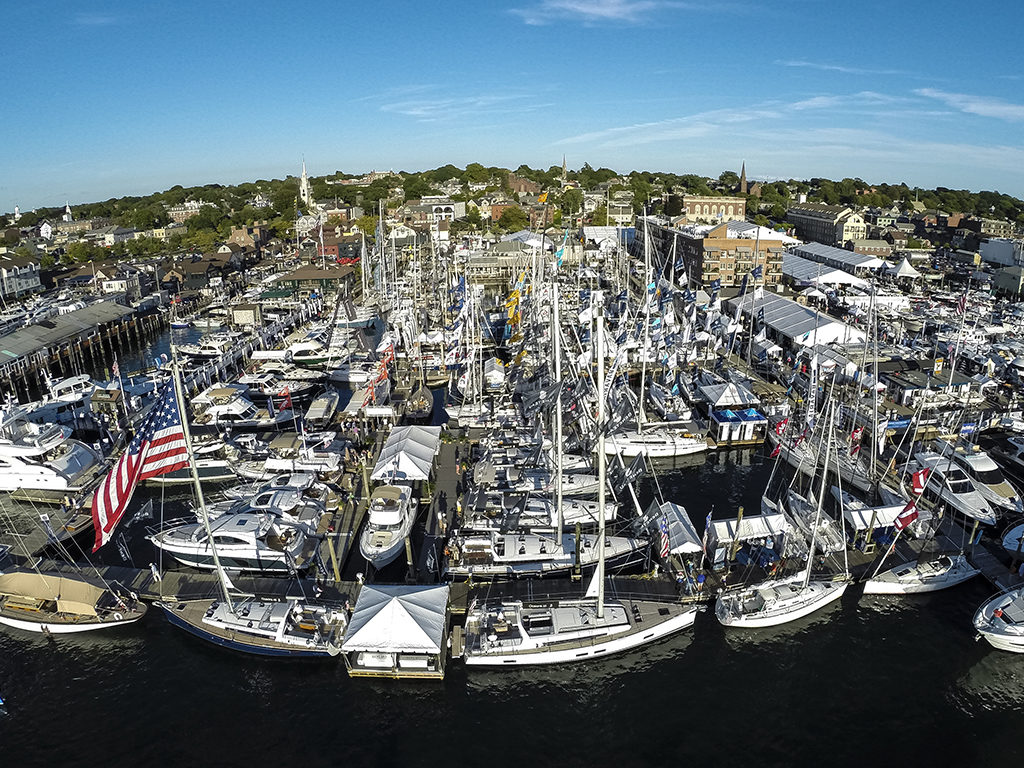 ten years as Block Island's Harbormaster. Land replaced longtime (and much loved) Harbormaster Tim Mills.
---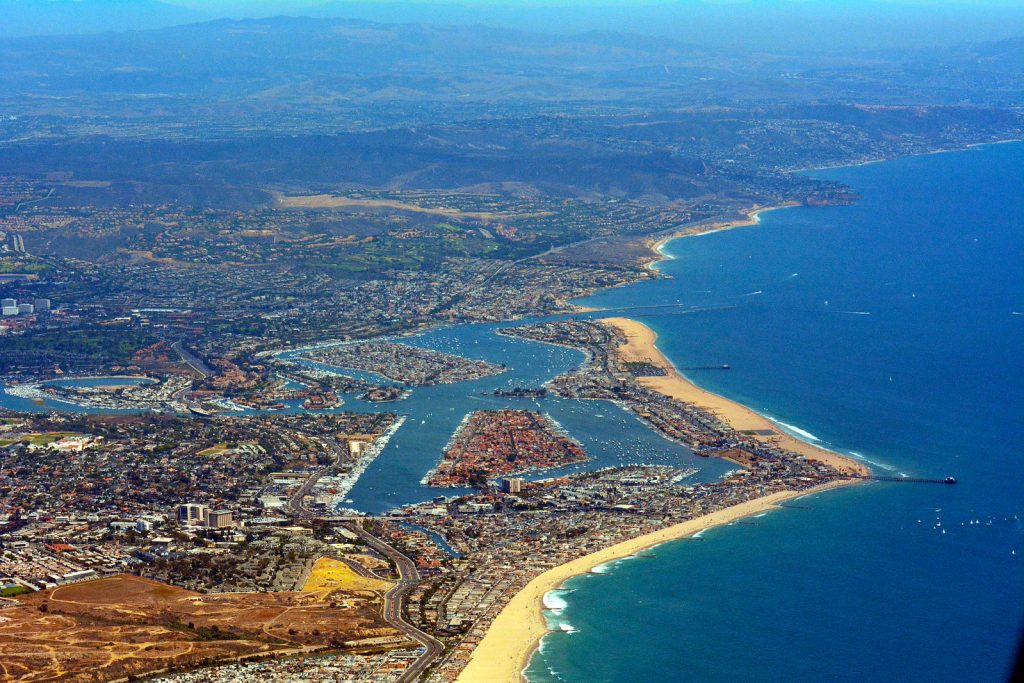 Newport Beach, California: Congrats to Harbormaster Paul Blank on his recent appointment in Newport Beach.
Email from Harbormaster Paul Blank: Here in "the other" Newport, we're just running as fast as we can to prepare for what we know will be a busy Labor Day weekend.
We're blessed with great weather that will last long after Labor Day including an unique, on the water concert planned for September 25 or 26.
Late in October I will take stock with the team and formulate further improvements to our processes and the experience boaters have here in the harbor.
Between now and then my team will renew their CPR certifications and learn how to conduct the robust inspections required before a vessel can be assigned to a permitted mooring.
This is an old regulation/practice that was neglected just because the Department didn't have the resources.
Since reimplementing the practice, we've gotten great response from the community and the harbor gets cleaner, safer and more well enjoyed every day.
---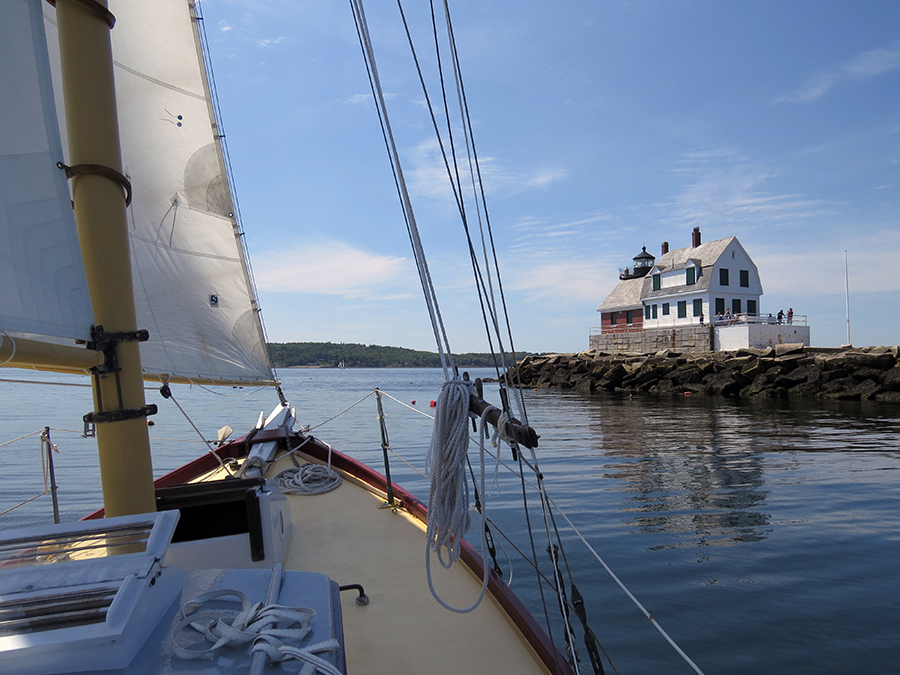 Rockland, Maine: Ryan Murry recently succeeded Matt Ripley as Harbormaster. Murry served in the U.S. Coast Guard from 2005 through 2013 and was a boatswains mate second class, serving out of Eastport Maine.
Matt, you will be missed!
---
Updates From Our Coastal Business Community​

Marina Holdings
– We are excited to announce that Marina Holdings, which is comprised of
Yarmouth Boat Yard
,
Moose Landing Marina
and
Freedom Boat Club of Maine
, made the 2021 Inc. 5000 list. We couldn't be prouder of our crew who worked so hard to help make this happen and are happy to represent the boating industry on this prestigious list.
---
Photos of the Month
NOTE FROM OUR EDITOR: Do you have a beautiful or fun photo of your harbor, what you've been doing for social distancing, or a project you're working on? Send it to us!