March 2022 – News from Our Coasts
Posted
Last Updated
NEWS & UPDATES FOR MARCH
Updates from US Harbors
A funding package approved by federal lawmakers includes more than $17 million to help the lobster fishing industry adjust to new rules designed to protect rare whales.
The International Canoe Federation (ICF) announced it has teamed up with the USA's Carolina Cup as part of the ICF world series. Carolina Cup will double as an ICF ranking race for standup paddleboard technical and long-distance racing in the open class.
The Coast Guard continues to respond to the grounding of the 1,095-foot container ship Ever Forward, which grounded Sunday night in the Chesapeake Bay near Craighill Channel.
March News & Events 

Bay Bridge Boat Show – Join us for the opportunity to climb aboard hundreds of boats, as well as shop the latest in marine gear, equipment, and accessories.  An exciting number of educational opportunities and on-board activities will also be offered for all boaters to experience.
Show attendees will enjoy this beautiful spring setting featuring ample off-site parking with transportation, boats of all sizes and styles on land and in water, a large food court, a VIP Experience and area dealers prepared to deliver new and brokerage boats available for immediate sale.
---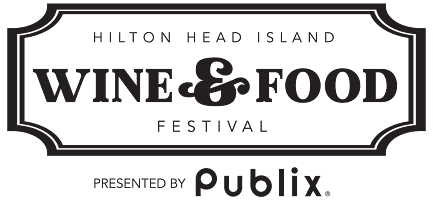 Hilton Head Wine and Food Festival – Hilton Head Island's wine and food enthusiasts greet the Island's popular spring season every March with a week-long celebration to embrace the fruits of global wine partnerships, signature Lowcountry cuisine, grassroots cultural happenings and the authentic fabric of a unique community. What unfolds is an inspiring series of events that draw guests to Hilton Head Island from not only across the country, but even from far corners of the globe.
---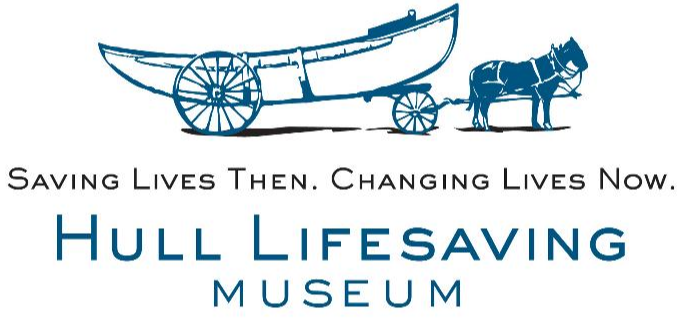 Hull Lifesaving Museum – A feast for the eyes, our 25th annual regional art show, juried by renowned en plein air artist, Sergio Roffo, features more than 70 works of art chosen from almost 120 entries by dozens of talented artists from the South Shore and beyond, celebrating the beauty of our coastal environment.
Come explore the exhibition, meet the artists, and join us for refreshments on Saturday, March 26, 2022, from 5:00 to 8:00 pm.
---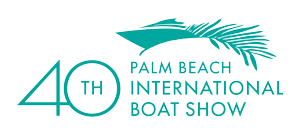 Palm Beach International Boat Show – Get ready for the 40th annual Palm Beach International Boat Show! This year's boat show will feature hundreds of boats and marine accessories, from 8-foot inflatables to superyachts 300 feet in length.
PLUS, enjoy free professional fishing seminars hosted by the International Game Fish Association and kids fishing clinics hosted by Captain Don Dingman. 
---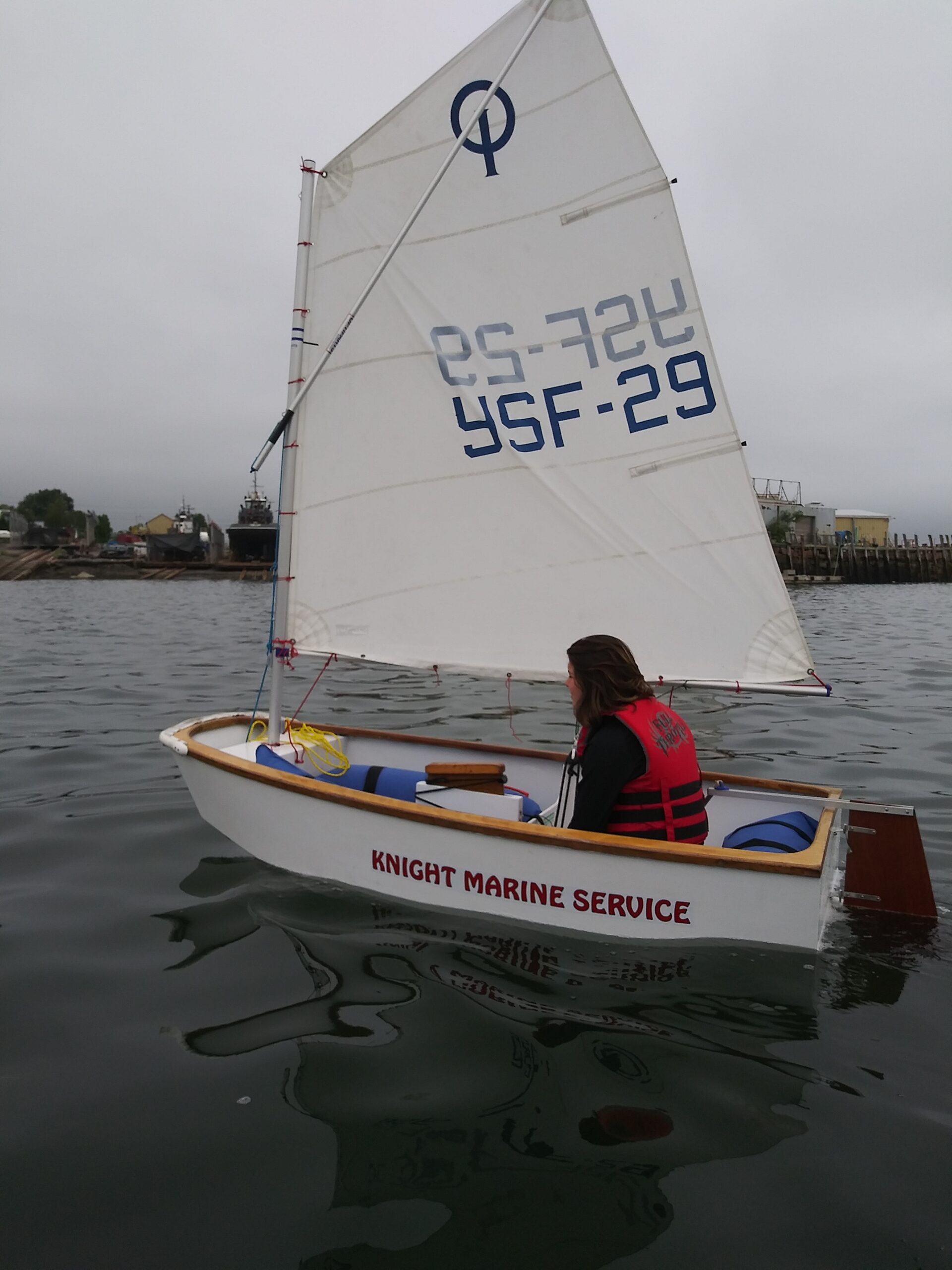 The Sail, Power, and Steam Museum on the shores of Rockland Harbor, Maine, is preparing to open its Maritime Museum for the 2022 season on May 1. Once again hosting their free youth sailing program (SKFF:  Sail Kids For Free), they have also added adult sailing and navigation classes.
Updates From Our Coastal Community​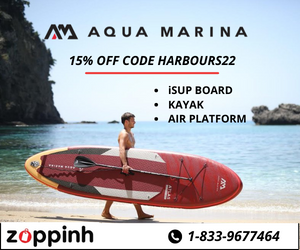 ZOPPINH – Now is the time to get some serious savings on the purchase of a new stand up paddle board, kayak or air platform! Zoppinh is offering an exclusive discount to US Harbors users. Enter the code "Harbours22" at checkout for 15% off the purchase price.
---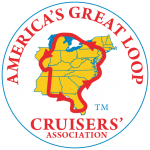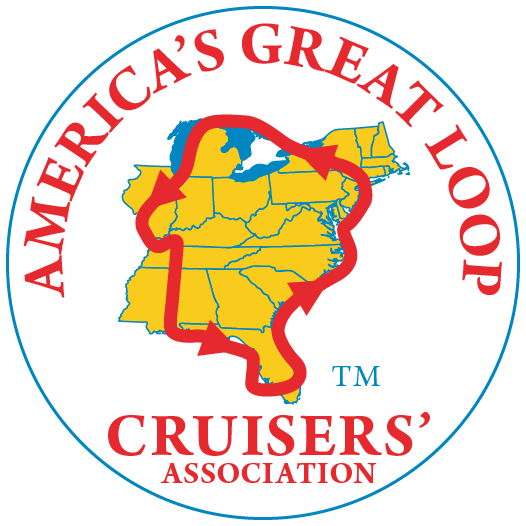 AGLCA – Get Great Loop Inspiration in Music City This June – Join America's Great Loop Cruisers' Association for the next Great Loop Cruising:  A Guide to the Looper Lifestyle event.  This two-day introduction to the Great Loop will provide you with information on finding and buying your Great Loop boat and practical advice for planning your own Great Loop adventure from those who have already done it.  This event will be held in Nashville, TN on June 3rd and 4th and your registration fee includes a free one-year membership. Please find more details at www.greatloop.org/nashville.
---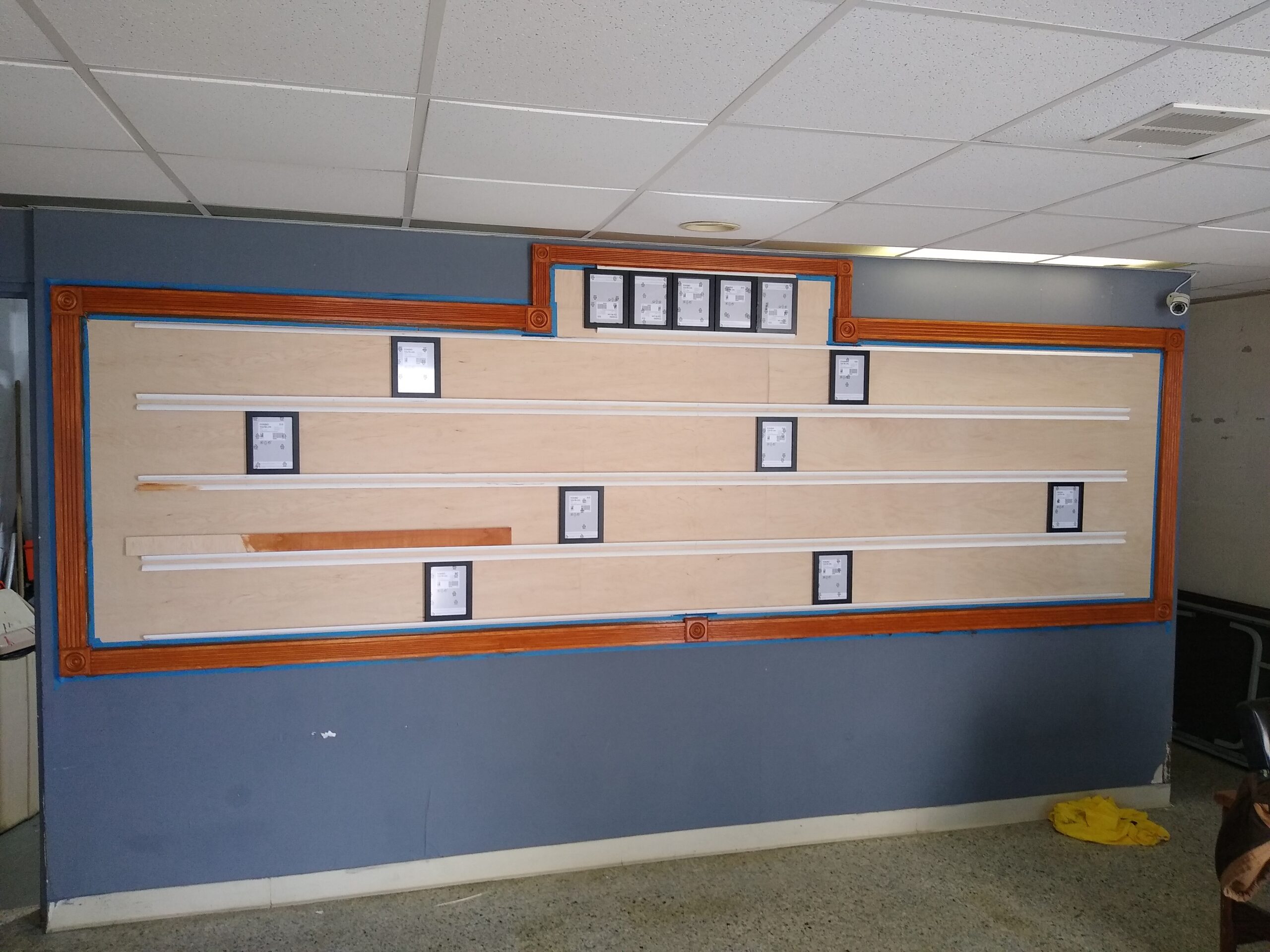 MIRAMAR YACHT CLUB – Miramar Yacht Club in Sheepshead Bay, Brooklyn just installed a new Commodores wall. This project is really shaping up to be a major hit with it's members and guests!
---
MOONLIGHT MARINE – Moonlight Marine celebrates our 10th year in business in 2022. Thanks to all for your business and support! Now is the time to give your kayak, canoe, or SUP some TLC before the ice melts. It is not too late to commission a boat for 2022 paddling. Don't wait much longer!
We will be there again this year. Come by and say hi if you're in the neighborhood.
---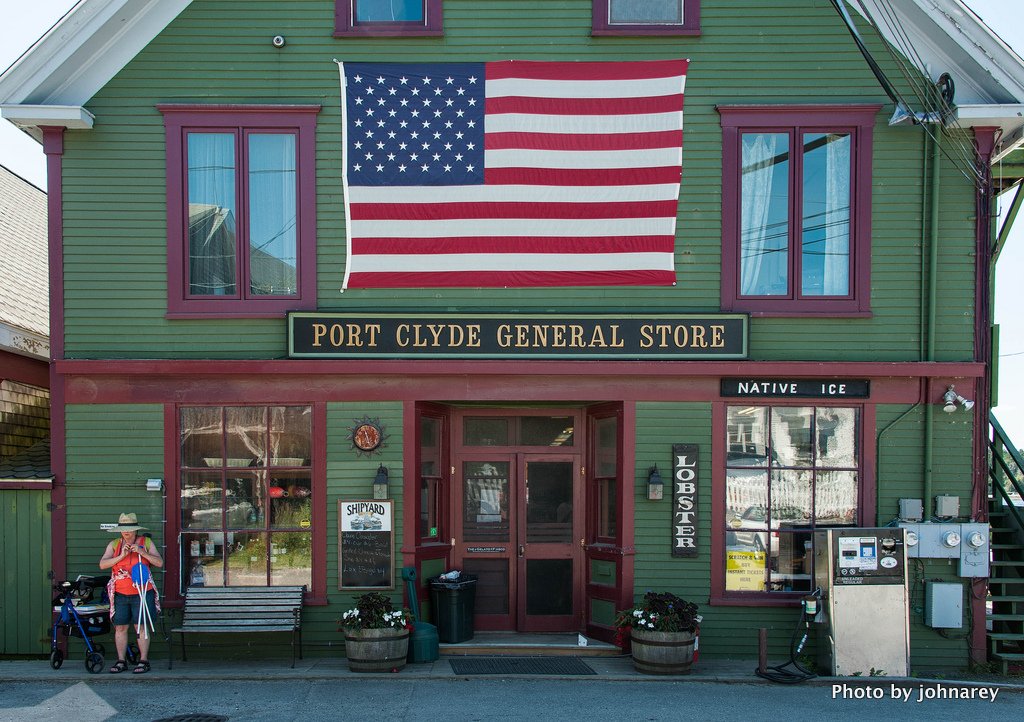 PORT CLYDE GENERAL STORE – Book your mooring reservation for the 2022 season now through Dockwa! Please visit our website at portclydegeneralstore.com/harbor-services. We are looking forward to seeing you this summer!
---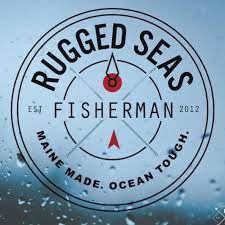 RUGGED SEAS – Rugged Seas would love to recycle your worn and torn PVC bibs and jackets into "new" Rugged gear. No matter the condition, we want them, though it would be awesome if you hosed them off first!
Xtratuf and Guy Cotten have teamed up with us to provide a collection site at LFS's Dutch Harbor location! Simply bag and tag your old gear with your vessel's name on it and leave them in the provided tote out front of LFS. At the end of each season we'll tally up who donated the most and outfit their vessel and crew with brand new Xtratuf boots and Guy Cotten bibs! It's that simple!
Photos of the Month
NOTE FROM OUR EDITOR: Do you have a beautiful or fun photo of your harbor, what you've been doing for social distancing, or a project you're working on? Send it to us!