How to choose the best rain gear for any fishing condition
Posted
Last Updated
Getting wet is simply a part of fishing. Conditions can quickly change on the water, and everyone eventually gets caught in a storm. In many cases, anglers intentionally fish in the rain — but never in lightning — to take advantage of hot bites happening despite the soggy weather.
Anglers should always carry quality rain gear that keeps them dry during the heaviest downpours. However, all rain gear is not created equally, and many anglers have learned this lesson the hard way.
Gill has been trusted on the water for more than 40 years for its dependable, high-quality waterproof apparel. Gill Fishing has worked with professional anglers to develop a diverse range of technical rain jackets, pants and bibs for a variety of fishing styles, climates, seasons and budgets.
Here's a guide to picking fishing rain apparel that best suits you.
BREATHABLE VS. NON-BREATHABLE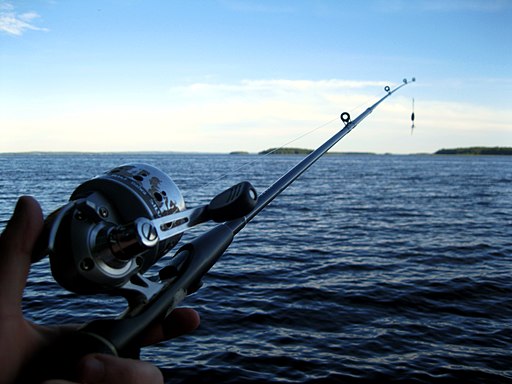 All of Gill Fishing's foul weather gear is both waterproof and breathable, which keeps anglers dry as well as cool by allowing body heat to escape and sweat to evaporate. While non-breathable rain suits effectively stop water, they're just as effective at trapping heat and moisture inside the suit. This can lead to excessive sweating, overheating in warm conditions, and damp clothing that chills to the bone during cold weather.
PICKING RAIN GEAR FOR WARM WEATHER FISHING
Summer is peak fishing season for many anglers, and it's also the rainiest time of year in many parts of the country. Dependable rain gear is mission-critical equipment for even the sunniest and hottest days, as pop-up storms can strike at any time.
Gill Fishing's Active Jacket and Active Bib are a great choice for anglers seeking professional-quality rain gear for an entry level price.
Read more at takemefishing.org