Tides Today in Kennebunkport, ME
TIDE TIMES for Thursday 9/21/2023
The tide is currently falling in Kennebunkport, ME.

Next high tide :
4:43 AM
Next low tide :
10:24 PM
Sunset today :
6:43 PM
Sunrise tomorrow :
6:27 PM
Moon phase :
First Quarter
Tide Station Location :
Station #8418911
Printing our tide charts?
Help us keep our doors open and lights on by registering as a member of US Harbors.
It's simple and free!
Kennebunkport, ME Tides - Sep 2023
Date
High Tide
Low Tide
Sun
Moon
AM
ft
PM
ft
AM
ft
PM
ft
Rise
Set
1
Fri
12:15
11.1
12:48
10.4
6:31
-1.4
6:51
-1.1
6:04
7:19
2
Sat
1:08
10.9
1:37
10.6
7:19
-1.2
7:44
-1.1
6:05
7:17
3
Sun
2:00
10.5
2:27
10.6
8:07
-0.9
8:38
-0.8
6:06
7:15
4
Mon
2:54
9.9
3:18
10.3
8:56
-0.3
9:33
-0.4
6:07
7:14
5
Tue
3:50
9.2
4:10
9.9
9:48
0.3
10:32
0.1
6:08
7:12
6
Wed
4:48
8.5
5:06
9.4
10:43
1.0
11:34
0.5
6:10
7:10
7
Thu
5:50
8.0
6:06
9.0
11:43
1.6
6:11
7:08
8
Fri
6:56
7.7
7:09
8.7
12:40
0.9
12:47
1.9
6:12
7:06
9
Sat
8:01
7.6
8:11
8.7
1:46
1.0
1:51
2.0
6:13
7:05
10
Sun
9:00
7.7
9:09
8.8
2:47
1.0
2:50
1.9
6:14
7:03
11
Mon
9:51
7.9
9:59
9.0
3:39
0.9
3:42
1.6
6:15
7:01
12
Tue
10:34
8.2
10:43
9.2
4:25
0.7
4:28
1.3
6:16
6:59
13
Wed
11:13
8.5
11:22
9.3
5:05
0.5
5:09
1.0
6:17
6:57
14
Thu
11:49
8.7
11:59
9.3
5:40
0.4
5:46
0.8
6:18
6:56
15
Fri
12:22
8.9
6:12
0.4
6:22
0.7
6:19
6:54
16
Sat
12:35
9.3
12:55
9.0
6:43
0.4
6:57
0.6
6:21
6:52
17
Sun
1:10
9.1
1:27
9.1
7:14
0.6
7:32
0.6
6:22
6:50
18
Mon
1:46
8.9
2:00
9.1
7:47
0.7
8:08
0.6
6:23
6:48
19
Tue
2:23
8.6
2:35
9.1
8:21
1.0
8:48
0.6
6:24
6:47
20
Wed
3:04
8.3
3:14
9.1
9:00
1.2
9:32
0.7
6:25
6:45
21
Thu
3:50
8.0
4:00
9.0
9:44
1.5
10:24
0.8
6:26
6:43
22
Fri
4:43
7.7
4:53
9.0
10:35
1.7
11:23
0.9
6:27
6:41
23
Sat
5:44
7.6
5:55
9.1
11:35
1.7
6:28
6:39
24
Sun
6:50
7.7
7:02
9.3
12:28
0.8
12:41
1.6
6:29
6:37
25
Mon
7:56
8.1
8:10
9.7
1:34
0.5
1:49
1.2
6:31
6:36
26
Tue
8:58
8.7
9:13
10.1
2:38
0.1
2:54
0.6
6:32
6:34
27
Wed
9:54
9.4
10:12
10.5
3:36
-0.4
3:54
-0.1
6:33
6:32
28
Thu
10:47
10.0
11:07
10.7
4:29
-0.8
4:50
-0.7
6:34
6:30
29
Fri
11:36
10.6
11:59
10.7
5:19
-1.0
5:44
-1.1
6:35
6:28
30
Sat
12:23
10.8
6:06
-1.0
6:35
-1.3
6:36
6:27
Date
High Tide
Low Tide
Sun
Moon
AM
ft
PM
ft
AM
ft
PM
ft
Rise
Set
www.USHarbors.com
Sponsored Content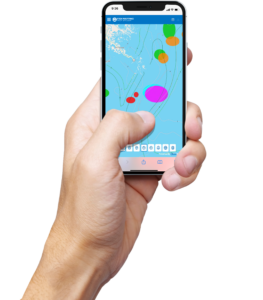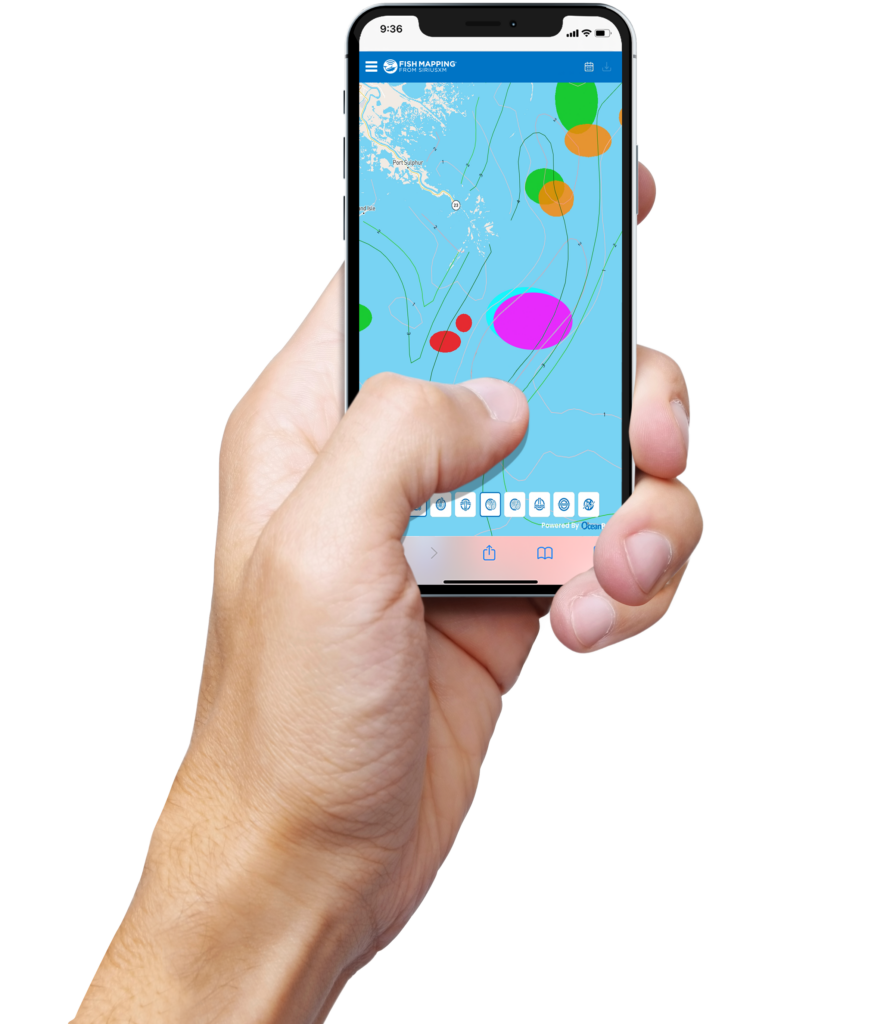 Deciding where to fish for the day can be one of the major challenges for anglers. You want to be sure that you've exercised all location options while staying fuel conscious. How do you scan the water for the bite without wasting fuel? You can ask your local sources for… Learn More