Boating, Fishing, and Travel Information for Santa Cruz (Monterey Bay), CA
Santa Cruz, beach town on the edge of Monterey Bay, is known for its warm, sunny weather, and is a popular surfing and vacation destination. Santa Cruz has something for everyone: sandy beaches and parks to hike in, great entertainment for people of all ages, and great culture. Annual events include the infamous "Woodies on the Wharf"  (a classic car show of all woodies), the annual 4th of July Wharf to Wharf Running Race, the nearby Capitola Begonia Festival , and many more.
Things to Do in Santa Cruz, CA
Santa Cruz Boardwalk
Here's where to go for a fun day at the beach with the whole family. This beloved seaside park has a great amusement park in a beautiful beach setting. It provides affordable family fun – admission is free – and lots of summer entertainment. Some of the famous rides include the Giant Dipper wooden roller coaster that was built in 1924. For nature lovers, the Boardwalk is located along the Monterey Bay National Marine Sanctuary.
Santa Cruz Wharf
This wharf in the center of Santa Cruz was built in 1914 and is a destination for fishing, wildlife viewing, food, entertainment, and boat tours. Annual events at the Wharf include a classic car festival of 'woodies', live jazz music, and the
Monterey Bay National Marine Sanctuary Exploration Center
Monterey Bay is one of the nation's largest marine sanctuaries. In this unique ocean exploration center run by NOAA visitors can learn about the sanctuary's unique marine environment and ways in which they can help protect it.
UC Santa Cruz
University of California Santa Cruz is a well-known public research institute that offers undergraduate and graduate studies. The university, established in 1965, became known for its innovative, progressive, and cross-disciplinary education.  Today it is also has a good reputation as  world-class research university.
Natural Bridges State Park 
Two minutes from downtown Santa Cruz, this park is known for its great bird and wildlife watching – you might see a migrating whale, seals, and sea otters. There are also publicly accessible tide pools which both kids and adults will love. The park also has a unique Monarch Butterfly Preserve where thousands of monarchs spend the winter every year. Monarchs typically arrive in mid-October and leave by mid-February.
Excellent Beaches
Santa Cruz has amazing beaches both in town and a short drive outside. Find great beaches here!
Other Resources
SEE MORE
Sponsored Content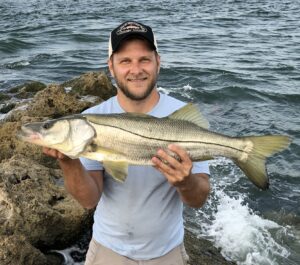 By Adam Young. Our US Harbors Fishing Expert The impact of tides has huge implications when it comes to fishing and angler success. In fact, tides are some of the most powerful and influential forces on earth…but how can the common angler use these to their advantage?  To start, anglers… Learn More
Fishing in Santa Cruz (Monterey Bay), CA Map View
Coastal News Updates See All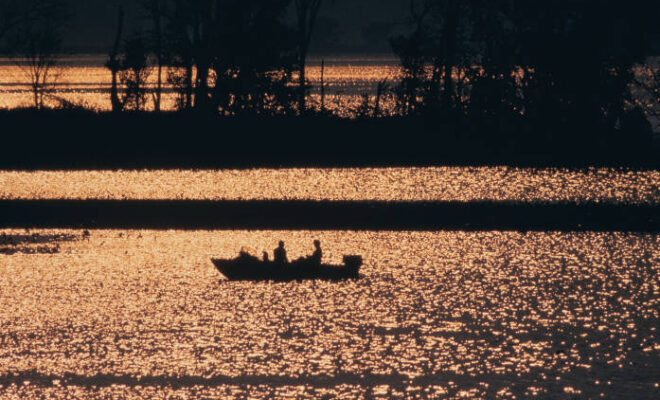 By  Andy Whitcomb Just because it has been called "Old Man River," the Mississippi River is not just reserved for senior citizens. Well over 2000 miles long and flowing from Minnesota to Louisiana, there are some Mississippi river boating opportunities for everyone. Mississippi National River and Recreation Area via Wikimedia… SEE MORE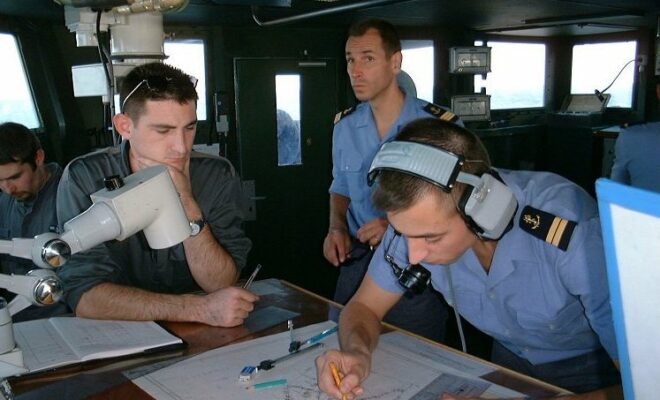 By John Konrad (gCaptain). gCaptain has obtained a troubling report from an American captain, who claims that a shipowner utilized an AI bot, potentially ChatGPT, to suggest modifications to the ship's voyage plan. While the captain chose not to adhere to the recommendations, they are concerned that others may not… SEE MORE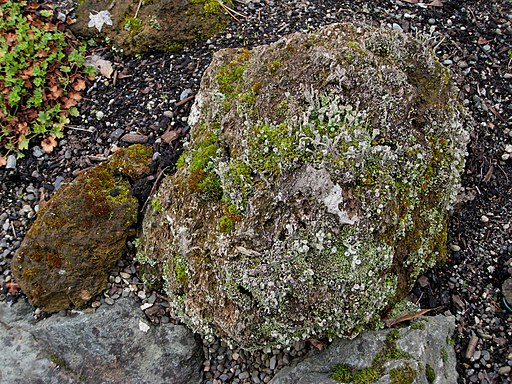 By Ian Rose. One of the great infrastructure challenges of the next few decades is to figure out which coastal sites should be abandoned and which can be saved. Lichens can help. Lichen on rock via Wikimedia Commons The clock is ticking for many low-lying coastal areas. Sea level is rising… SEE MORE
Photo Credits
By Robert Campbell - [1], CC BY-SA 3.0, https://commons.wikimedia.org/w/index.php?curid=5680340