Boating, Fishing, and Travel Information for Ramrod Key, Niles Channel Bridge, FL
Ramrod Key in the lower Florida Keys was originally called Roberts Island before being renamed for a ship that ran aground near the island in the 1800s. The island is between Little Torch Key and Summerland Key and is home to restaurants, mini golf, and a variety of small grocery stores. The Niles Channel Bridge crosses the Niles Channel and connects Ramrod Key to Summerland Key.
Fishing in Ramrod Key, Niles Channel Bridge, FL Map View
Coastal News Updates See All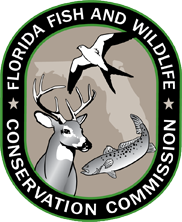 Are you looking for a place to fish from shore? Check out the Florida Fish… More
Photo Credits
An aerial of Ramrod Key. Photo taken by the Federal Government on October 7, 1987. From the Wright Langely Collection.