Boating, Fishing, and Travel Information for Summerland Key, Kemp Channel, FL
Summerland Key is one of the Lower Florida Keys, located in Monroe County. It is connected by the Overseas Highway to Ramrod Key and Cudjoe Key. While some commercial fishing occurs in the area, its main function is as a bedroom community for people working in and commuting to nearby Marathon and Key West.
Sponsored Content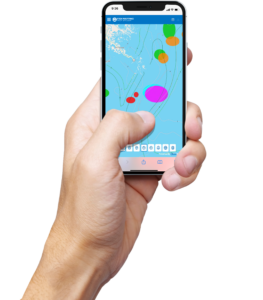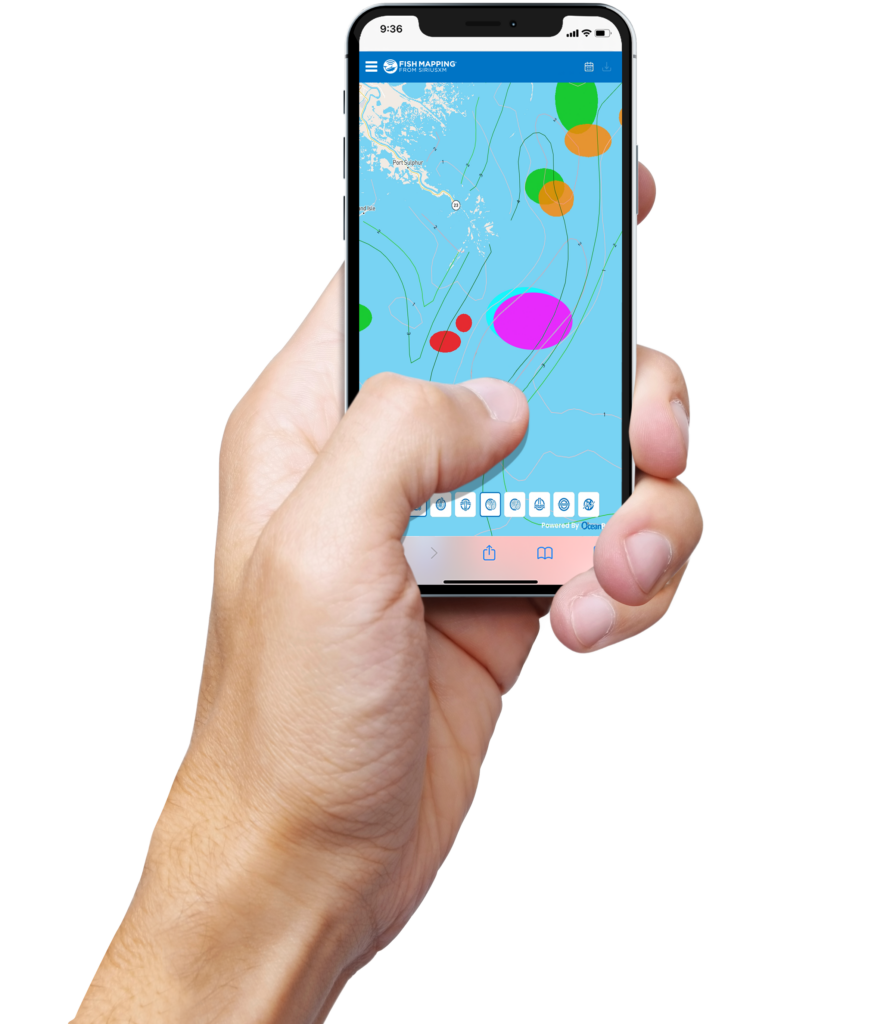 Deciding where to fish for the day can be one of the major challenges for anglers. You want to be sure that you've exercised all location options while staying fuel conscious. How do you scan the water for the bite without wasting fuel? You can ask your local sources for… Learn More
Fishing in Summerland Key, Kemp Channel, FL Map View
Coastal News Updates See All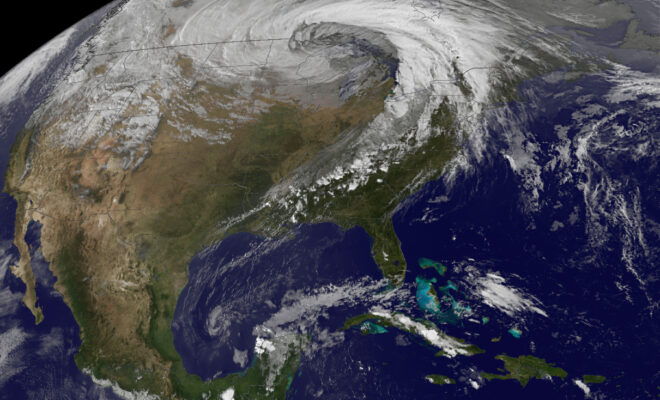 By foxweather.com. Most of the rain will be beneficial as the Pacific Northwest begins to recover from severe to extreme drought conditions. However, heavy rain could lead to flash flooding and debris flows in the burn scars across northwestern California and southwestern Oregon. A rapidly intensifying storm, called a bomb… SEE MORE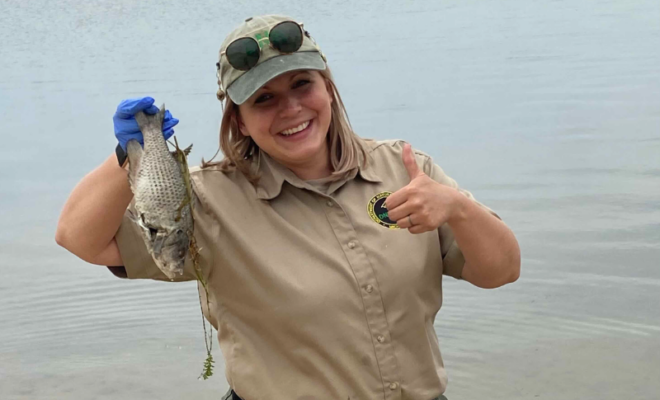 By US Harbors. Harbormasters Now Have Increased Responsibilities. Harbormasters around the country have seen exponential changes in their harbors these past few years. What once might have been a sleepy job in a remote community now requires significantly more attention due to the increased potential for local storm and flood… SEE MORE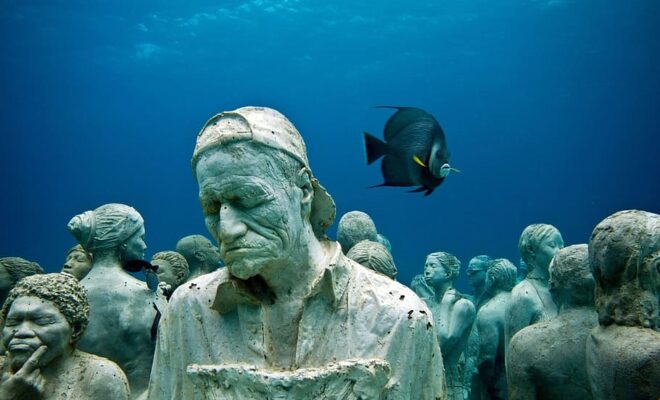 By atlasobscura.com. SWIM THROUGH A TUNNEL FORMED by the arched rib-cage remains of a prehistoric marine mammal at the Underwater Museum of Art off the Gulf Coast of Florida. Atlanta-based artist Pat Mclain's 2023 installation, Cetacean Remains, forms the tunnel and creates a singular interactive diving experience that offers something mysterious, yet rightfully… SEE MORE
Photo Credits
An aerial of West Summerland Key and the Boy Scout Camp. Photo taken by the Federal Government on October 7, 1987. From the Wright Langely Collection.