Boating, Fishing, and Travel Information for Summerland Key, Kemp Channel, FL
Summerland Key is one of the Lower Florida Keys, located in Monroe County. It is connected by the Overseas Highway to Ramrod Key and Cudjoe Key. While some commercial fishing occurs in the area, its main function is as a bedroom community for people working in and commuting to nearby Marathon and Key West.
Sponsored Content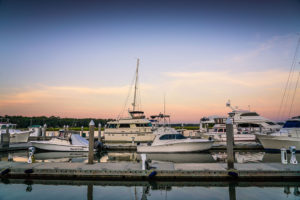 By InsuranceNavy.com You know nothing is like the warm sun and fresh air on the water if you have a boat. You're undoubtedly thankful for all of your aquatic experiences, which makes it all the more important to safeguard your vessel with the right insurance. When you're having fun on… Learn More
Fishing in Summerland Key, Kemp Channel, FL Map View
Coastal News Updates See All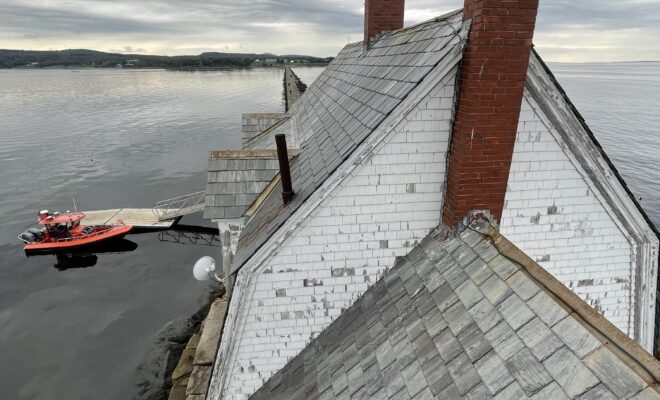 NEWS & UPDATES FOR OCTOBER Updates from US Harbors News & Virtual Events from Our Partners Updates from Our Coastal Business Community Photos of the Month Updates from US Harbors US Harbors, in partnership with Divirod, a data and technology company, launched a pilot program in Penobscot Bay, ME to… SEE MORE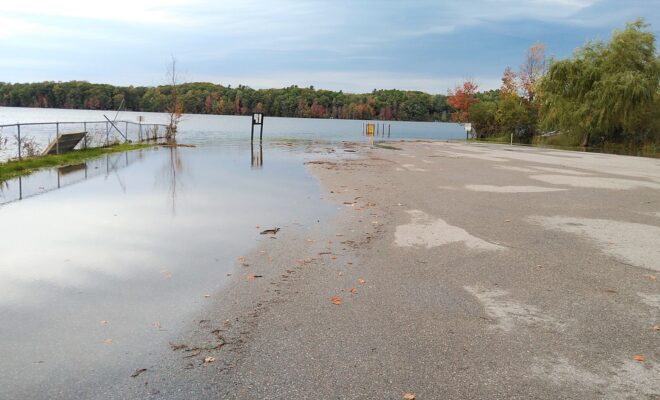 US Harbors is hosting a free, online conference with internationally renowned experts speaking on key aspects of rising coastal water levels. The purpose of the event is to help communities understand what is happening–and predicted to happen–with rising water-levels and learn about how to track, and plan for, these conditions. EVENT… SEE MORE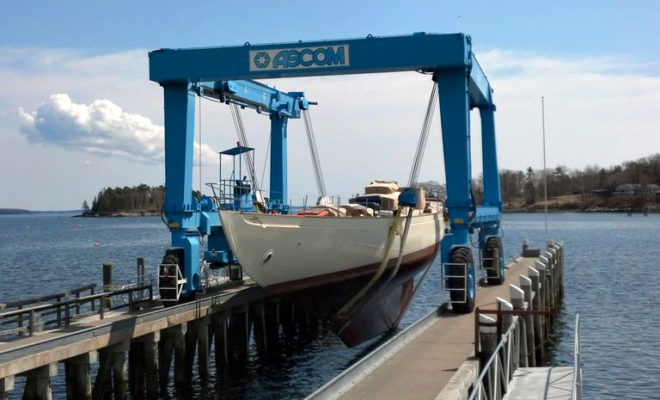 By Jennifer Brett. As the leaves start to fall in the northern climes, boaters are making their winter plans for their vessels. Whether you have a cruising sailboat, a trawler or a center console, here are five tips that you can do when winterizing your boat to lessen the impact… SEE MORE
Photo Credits
An aerial of West Summerland Key and the Boy Scout Camp. Photo taken by the Federal Government on October 7, 1987. From the Wright Langely Collection.