Boating, Fishing, and Travel Information for Summerland Key, Kemp Channel, FL
Summerland Key is one of the Lower Florida Keys, located in Monroe County. It is connected by the Overseas Highway to Ramrod Key and Cudjoe Key. While some commercial fishing occurs in the area, its main function is as a bedroom community for people working in and commuting to nearby Marathon and Key West.
Sponsored Content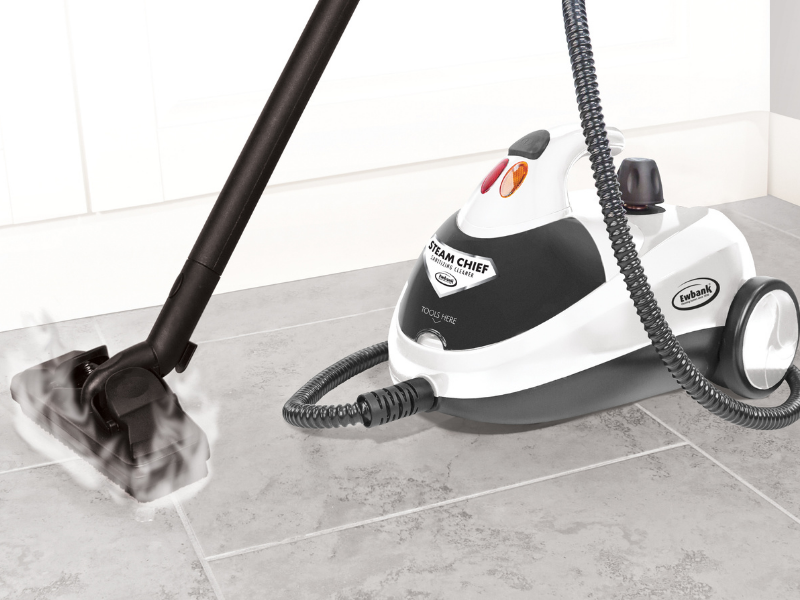 Use the best in innovative cleaning products to keep you and your family safe from harsh chemicals, while keeping your boat looking beautiful! Zoppinh.com brings you this amazing collection from Ewbank, a UK company that has been providing tools for chemical-free cleaning since 1850.  The Steam Chief, a 1800W Stem… Learn More
Fishing in Summerland Key, Kemp Channel, FL Map View
Coastal News Updates See All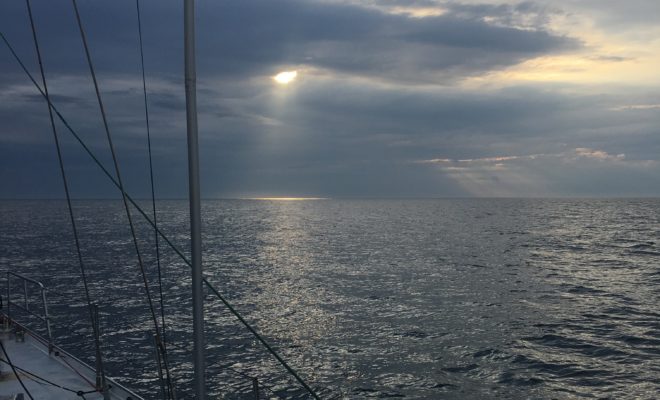 By ecomagazine.com Oceans have absorbed about 90% of warming caused by humans. The study found that in the subtropical North Atlantic (25°N), 62% of the warming from 1850-2018 is held in the deep ocean. The researchers — from the University of Exeter and the University of Brest — estimate that… SEE MORE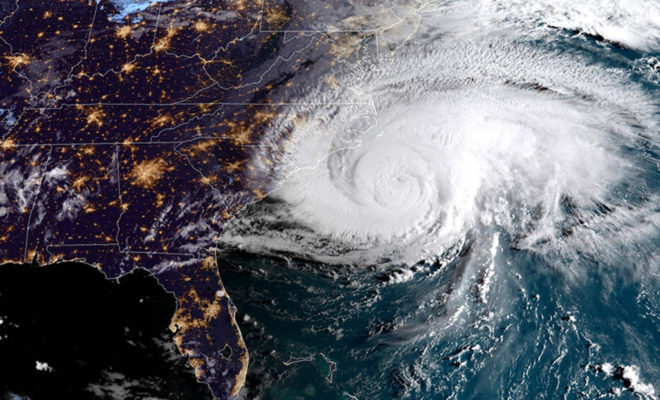 By Rebecca Hersher. There will be more hurricanes and tropical storms than usual during this year's Atlantic hurricane season, federal forecasters warn. The National Oceanic and Atmospheric Administration (NOAA) predicts 14 to 21 total storms will grow large enough to be named. Of those, forecasters expect 6 to 10 hurricanes, 3 to… SEE MORE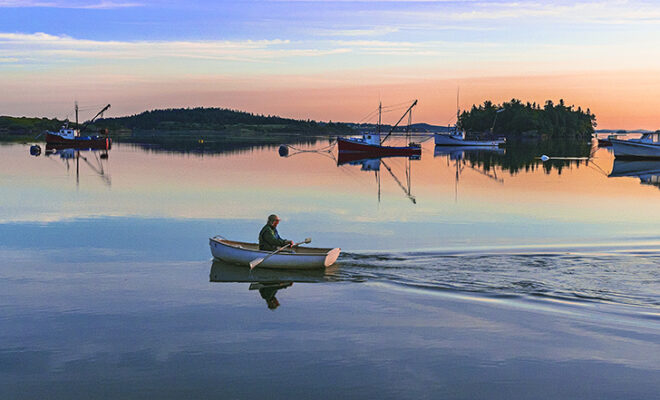 NEWS & UPDATES FOR MAY Updates from US Harbors Harbor News Updates from Our Partners Upcoming Events Updates from Our Coastal Community Photos of the Month We have just one week left in our search for the BEST HARBOR in the US! Click HERE to vote for your community today!… SEE MORE
Photo Credits
An aerial of West Summerland Key and the Boy Scout Camp. Photo taken by the Federal Government on October 7, 1987. From the Wright Langely Collection.