Boating, Fishing, and Travel Information for Middle Torch Key, Torch Ramrod Channel, FL
Middle Torch Key, located between Little Torch Key and Ramrod Key, is an island in the lower Florida Keys. The Torch Ramrod Channel separates this isand and the neighboring Ramrod Key.
Sponsored Content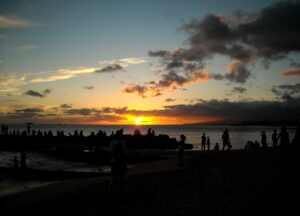 COASTAL NEWS FOR JUNE Updates from US Harbors Best Harbors Announcement - Thanks so much to all of the winning harbors who were able to join our live announcement online! Congratulations to our winners, and thanks to the over 2,500 who participated by voting for their favorite harbor! Don't forget… Learn More
Fishing in Middle Torch Key, Torch Ramrod Channel, FL Map View
Coastal News Updates See All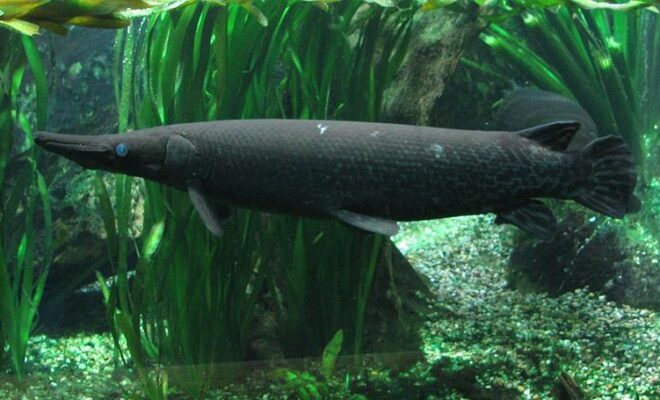 By Captain Experiences Angler Surprise: Rare Black Alligator Gar Caught in Texas During another successful day of fly fishing for redfish, Captain Justin and angler Terrel Maguire happened upon an actual fish of a lifetime. Justin will tell you that seeing gator gar in the Texas coastal marsh is "very… SEE MORE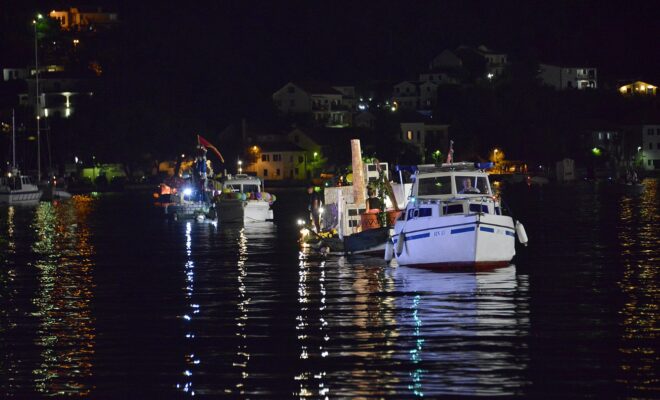 By Discover Boating. There are many reasons why you may find yourself out on the water after dark. You may be night fishing, taking a moonlit romantic cruise or getting back after a dinner that ran long. Night boating is different from day excursions and adds particular challenges. The good… SEE MORE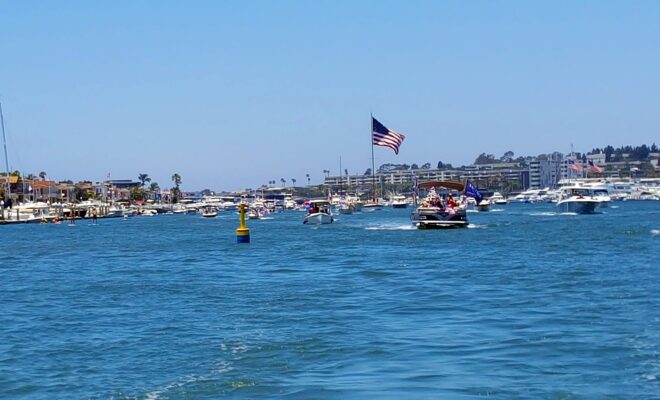 By the Water Sports Foundation Millions of boaters are expected to head out on the water this Fourth of July weekend, including more than 830,000 first-time boat buyers who purchased during the COVID-19 pandemic. The increase in crowds coupled with the number of inexperienced new boaters has caught the attention… SEE MORE
Photo Credits
An aerial of Middle Torch Key. Photo taken by the Federal Government on October 7, 1987. From the Wright Langely Collection.