Boating, Fishing, and Travel Information for Chatham, MA
Chatham, Massachusetts, is a popular summer tourist destination with a year round population of 6,700. Located on the southeast tip ("the elbow") of Cape Cod, it is known for its expansive, sandy beaches. Main Street, Chatham, is lined with shops, galleries, and restaurants. The mainland part of the town is typical of Cape Cod, containing ponds, brooks, rivers, harbors, and inlets. Two narrow strips of land serve as a barrier between the Atlantic and the mainland, and off shore there are several islands.
The town's villages include Chatham proper, Chatham Port, North Chatham, West Chatham, and South Chatham (west of West Chatham). Chatham is bordered by Harwich to the west, Pleasant Bay and Orleans to the north, the Atlantic Ocean to the east, and Nantucket Sound to the south. The town is 35 miles south of Provincetown and east of the Sagamore Bridge, 20 miles east of Barnstable, and 85 miles southeast of Boston.
See our weather radar, buoy data, marine forecast, and current weather for Chatham, MA. 
Things To Do in Chatham, MA
Whether it's beach weather or you're looking for an indoor activity on a rainy day, Chatham has activities and attractions for every age and interest.
Monomoy National Wildlife Refuge –  The 7,604 acre refuge was established in 1944 to protect the nesting, resting, and feeding habitat for migratory birds, including some endangered species. Visitors are welcome to fish, hike, and enjoy the offshore wilderness. Check the website for visitor regulations.
Atwood House & Museum – The Chatham Historical Society's 1752 Atwood House features eleven galleries showcasing Chatham and Cape Cod history. It is open from Memorial Day weekend through October, and reopens in December through Christmas. This is a great way to get to know Cape Cod, and a wonderful family activity. Don't forget to stop at the gift shop!
Charters & Boat Tours – What better way to experience the Cape than by getting out on the water. There are a number of private companies in Chatham that book fishing charters, sailing charters, whale and seal watching tours, and other excursions.
Main Street, Chatham – Chatham is one of the most walkable towns on Cape Cod. Take a stroll down Main Street to visit some of the local shops and galleries, and in the evening, dinner at one of Chatham's great restaurants, and a movie at the historic Chatham Orpheum Theatre.
Helpful Resources for Chatham, MA
SEE MORE
Sponsored Content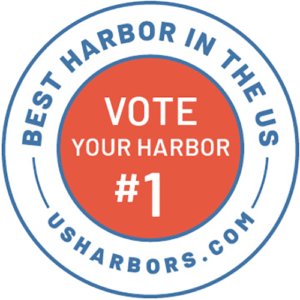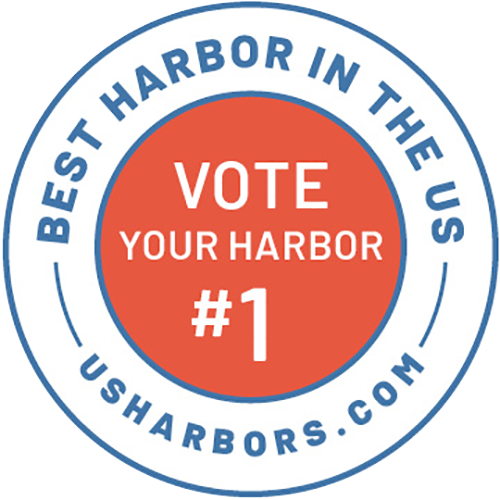 On Monday, April 18th 2022 voting began in our 4th annual "Best Harbor in the U.S." contest! Participation is free and open to everyone. Vote for your harbor HERE. Voting for this year's Best Harbor contest is open from April 18th through May 31st, 2022. Participation is limited to one vote… Learn More
Coastal News Updates See All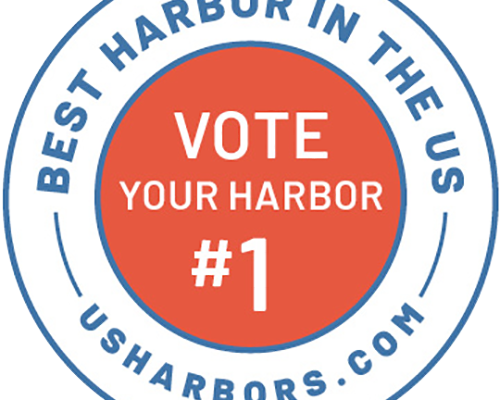 With just over two weeks left to VOTE for your Best Harbor, a few clear coastal favorites have emerged. Don't see your favorite harbor in the list below? Get out and vote today!  Not only will the winning harbor get bragging rights, the Grand Winner and Regional Winner harbors will… SEE MORE
By Marcia Dunn. CAPE CANAVERAL, Fla. (AP) — A total lunar eclipse will grace the night skies this weekend, providing longer than usual thrills for stargazers across North and South America. The celestial action unfolds Sunday night into early Monday morning, with the moon bathed in the reflected red and… SEE MORE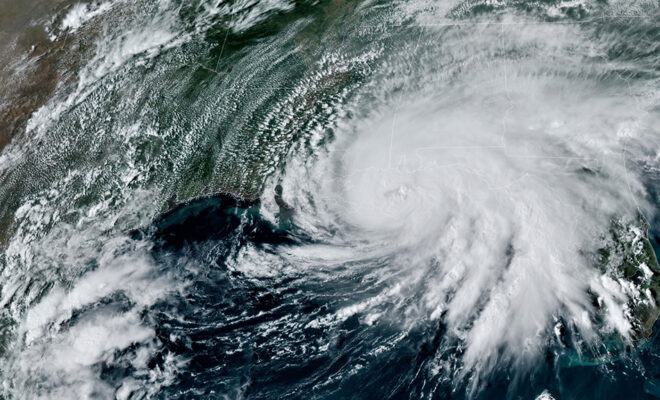 By Seth Borenstein. Cleaner air in United States and Europe is brewing more Atlantic hurricanes, a new U.S. government study found. The National Oceanic and Atmospheric Administration study links changes in regionalized air pollution across the globe to storm activity going both up and down. A 50% decrease in pollution particles and… SEE MORE
Photo Credits
Photo Courtesy of Joshua F. Moore.