Boating, Fishing, and Travel Information for Chatham, MA
Chatham, Massachusetts, is a popular summer tourist destination with a year round population of 6,700. Located on the southeast tip ("the elbow") of Cape Cod, it is known for its expansive, sandy beaches. Main Street, Chatham, is lined with shops, galleries, and restaurants. The mainland part of the town is typical of Cape Cod, containing ponds, brooks, rivers, harbors, and inlets. Two narrow strips of land serve as a barrier between the Atlantic and the mainland, and off shore there are several islands.
The town's villages include Chatham proper, Chatham Port, North Chatham, West Chatham, and South Chatham (west of West Chatham). Chatham is bordered by Harwich to the west, Pleasant Bay and Orleans to the north, the Atlantic Ocean to the east, and Nantucket Sound to the south. The town is 35 miles south of Provincetown and east of the Sagamore Bridge, 20 miles east of Barnstable, and 85 miles southeast of Boston.
See our weather radar, buoy data, marine forecast, and current weather for Chatham, MA. 
Things To Do in Chatham, MA
Whether it's beach weather or you're looking for an indoor activity on a rainy day, Chatham has activities and attractions for every age and interest.
Monomoy National Wildlife Refuge –  The 7,604 acre refuge was established in 1944 to protect the nesting, resting, and feeding habitat for migratory birds, including some endangered species. Visitors are welcome to fish, hike, and enjoy the offshore wilderness. Check the website for visitor regulations.
Atwood House & Museum – The Chatham Historical Society's 1752 Atwood House features eleven galleries showcasing Chatham and Cape Cod history. It is open from Memorial Day weekend through October, and reopens in December through Christmas. This is a great way to get to know Cape Cod, and a wonderful family activity. Don't forget to stop at the gift shop!
Charters & Boat Tours – What better way to experience the Cape than by getting out on the water. There are a number of private companies in Chatham that book fishing charters, sailing charters, whale and seal watching tours, and other excursions.
Main Street, Chatham – Chatham is one of the most walkable towns on Cape Cod. Take a stroll down Main Street to visit some of the local shops and galleries, and in the evening, dinner at one of Chatham's great restaurants, and a movie at the historic Chatham Orpheum Theatre.
Helpful Resources for Chatham, MA
SEE MORE
Sponsored Content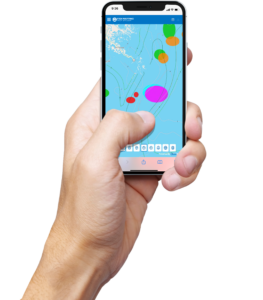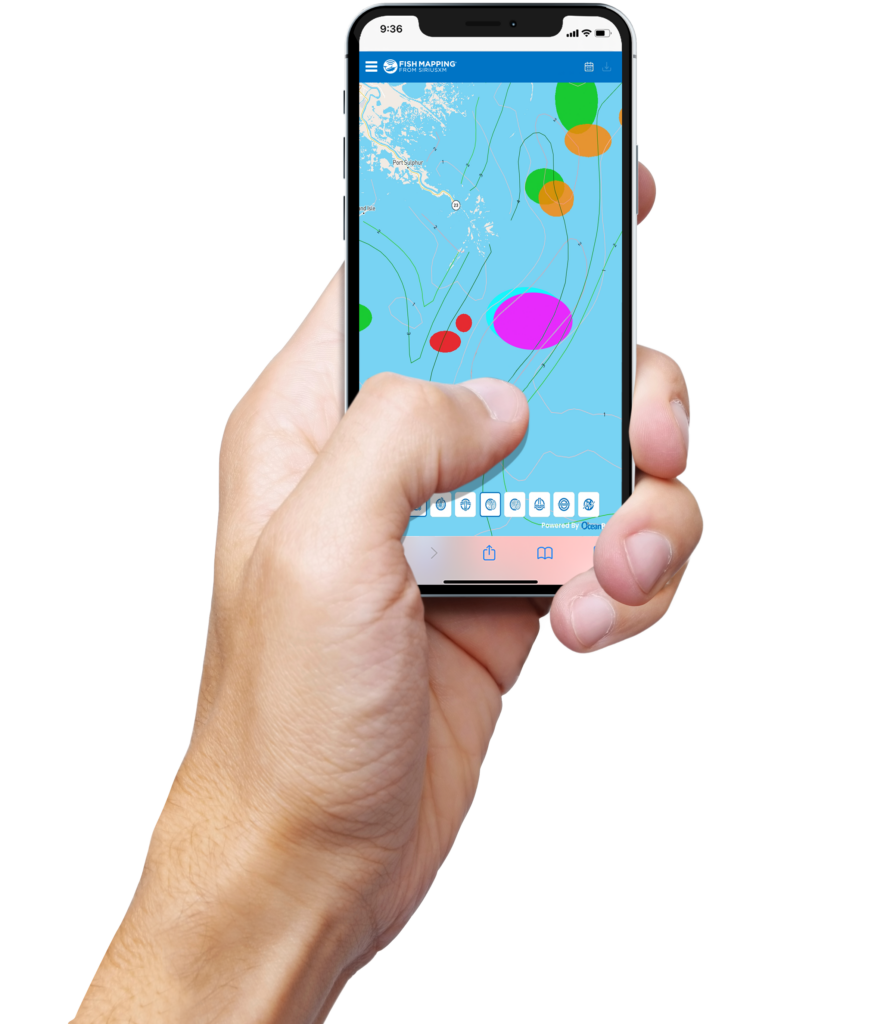 Deciding where to fish for the day can be one of the major challenges for anglers. You want to be sure that you've exercised all location options while staying fuel conscious. How do you scan the water for the bite without wasting fuel? You can ask your local sources for… Learn More
Coastal News Updates See All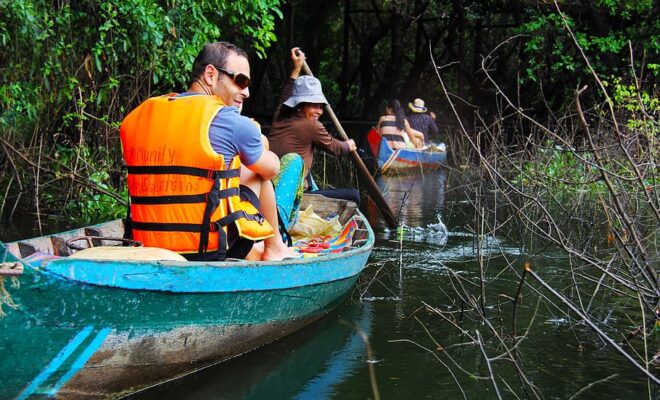 By boatingmag.com. Nine tips for by wallpaperflarewallpaperflareWa. The weather may have cooled, but the passion to continue boating burns bright for many. Once fall sets in for good, the skies get bluer, the air gets crisper, and the crowds get thinner. Use these tips to maintain personal safety and convenience… SEE MORE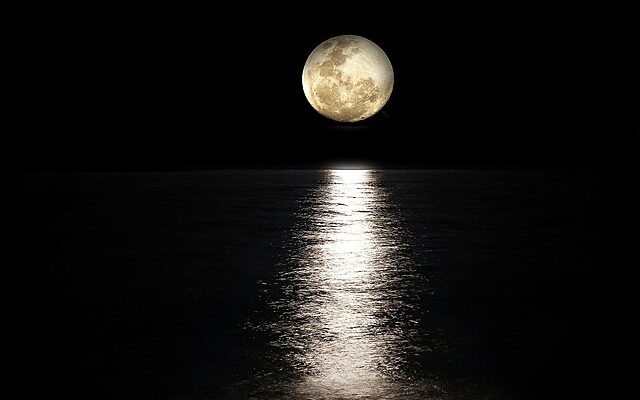 By the Geoff Chester, U.S. Naval Observatory. The Moon starts the week in the company of Saturn, then moves eastward along the ecliptic through the dim autumnal constellations.  Full Moon occurs on the 29th at 5:58 am Eastern Daylight Time.  Look for Luna just above the bright glow of Jupiter… SEE MORE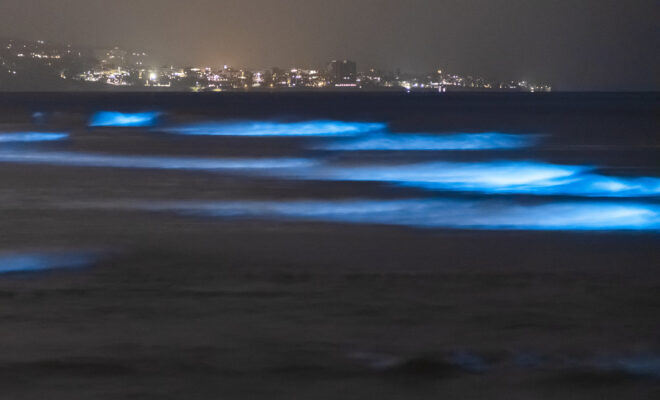 By atlasobscura.com. From Aristotle to Darwin, humankind's efforts to understand bioluminescence span thousands of years. It is one of the oldest fields of scientific study, and researchers today know a great deal about how it works, but mysteries remain. In this episode of Untold Earth we get in the water… SEE MORE
Photo Credits
Photo Courtesy of Joshua F. Moore.