Boating, Fishing, and Travel Information for Chatham, MA
Chatham, Massachusetts, is a popular summer tourist destination with a year round population of 6,700. Located on the southeast tip ("the elbow") of Cape Cod, it is known for its expansive, sandy beaches. Main Street, Chatham, is lined with shops, galleries, and restaurants. The mainland part of the town is typical of Cape Cod, containing ponds, brooks, rivers, harbors, and inlets. Two narrow strips of land serve as a barrier between the Atlantic and the mainland, and off shore there are several islands.
The town's villages include Chatham proper, Chatham Port, North Chatham, West Chatham, and South Chatham (west of West Chatham). Chatham is bordered by Harwich to the west, Pleasant Bay and Orleans to the north, the Atlantic Ocean to the east, and Nantucket Sound to the south. The town is 35 miles south of Provincetown and east of the Sagamore Bridge, 20 miles east of Barnstable, and 85 miles southeast of Boston.
See our weather radar, buoy data, marine forecast, and current weather for Chatham, MA. 
Things To Do in Chatham, MA
Whether it's beach weather or you're looking for an indoor activity on a rainy day, Chatham has activities and attractions for every age and interest.
Monomoy National Wildlife Refuge –  The 7,604 acre refuge was established in 1944 to protect the nesting, resting, and feeding habitat for migratory birds, including some endangered species. Visitors are welcome to fish, hike, and enjoy the offshore wilderness. Check the website for visitor regulations.
Atwood House & Museum – The Chatham Historical Society's 1752 Atwood House features eleven galleries showcasing Chatham and Cape Cod history. It is open from Memorial Day weekend through October, and reopens in December through Christmas. This is a great way to get to know Cape Cod, and a wonderful family activity. Don't forget to stop at the gift shop!
Charters & Boat Tours – What better way to experience the Cape than by getting out on the water. There are a number of private companies in Chatham that book fishing charters, sailing charters, whale and seal watching tours, and other excursions.
Main Street, Chatham – Chatham is one of the most walkable towns on Cape Cod. Take a stroll down Main Street to visit some of the local shops and galleries, and in the evening, dinner at one of Chatham's great restaurants, and a movie at the historic Chatham Orpheum Theatre.
Helpful Resources for Chatham, MA
SEE MORE
Sponsored Content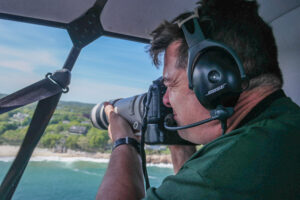 By Dave Cleaveland. Back in the 90's I had a business that photographed golfers on several golf courses in the Myrtle Beach, South Carolina area. While they played, I would run to the photo lab (yes, it was actually film in those days), get the film processed, run back to the golf… Learn More
Coastal News Updates See All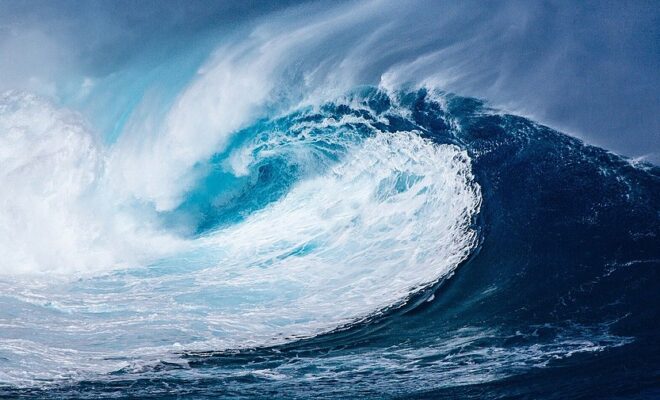 By Jim Hendricks for Boating.com Checking and interpreting wave forecasts proves critical to safety and comfort. First, let me plead, "Mea culpa." I'll admit to fixating on marine wind forecasts before venturing out to sea, sometimes to the exclusion of wave projections. That shortcut has more than once come back to… SEE MORE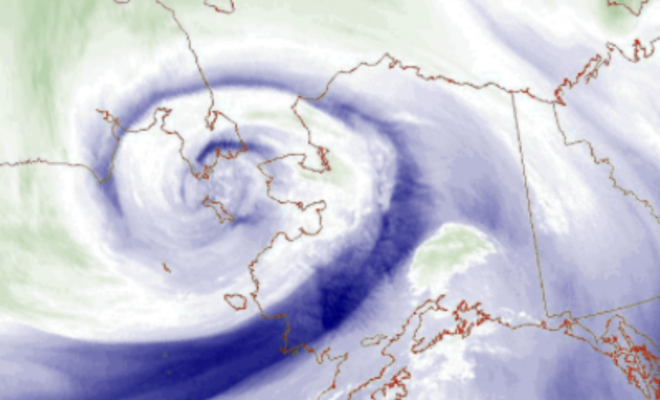 By Chris Klint, Alaska Public Media. How to help in the aftermath of this weekend's historic storm that devastated numerous Western Alaska communities. Gov. Mike Dunleavy has said that the best way for Alaskans to help is by donating money to reputable charity organizations like the Red Cross of Alaska, the Salvation Army's Alaska… SEE MORE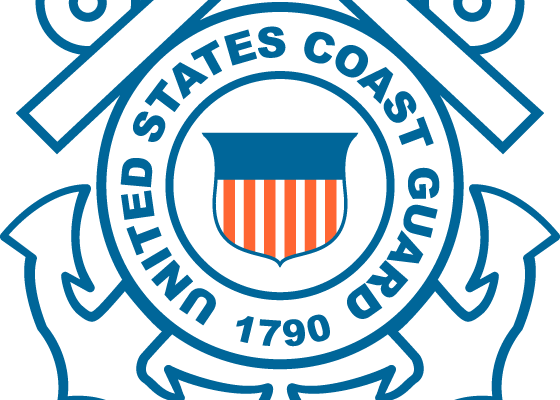 Message from the US Coast Guard: Coast Guard Alerts Southern Florida to Prepare for Possible Impacts of Tropical Storm Ian MIAMI — Crews from the Seventh Coast Guard District are making preparations in advance of Tropical Depression NINE's anticipated development into a hurricane, Friday. Homeland Security Task Force – Southeast… SEE MORE
Photo Credits
Photo Courtesy of Joshua F. Moore.