Boating, Fishing, and Travel Information for Georgetown Lighthouse, SC
The Georgetown Lighthouse is located at the entrance of Winyah Bay on North Island. It is an active light maintained by the U.S. Coast Guard and is also part of the Tom yawkey Wildlife Center Heritage Preserve.
Sponsored Content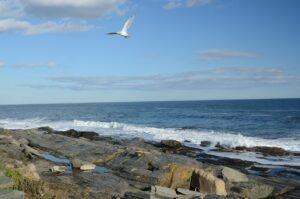 Hyper-local Stations to Provide Real-Time, Observational Data on Sea-Levels for 5 Coastal Towns Rockland, Maine -- US Harbors, in partnership with Divirod, a data and technology company, is launching a pilot program in Penobscot Bay, ME to test a new technology for water-level sensing. NOAA currently maintains 200 live, observational tide… Learn More
Fishing in Georgetown Lighthouse, SC Map View
Coastal News Updates See All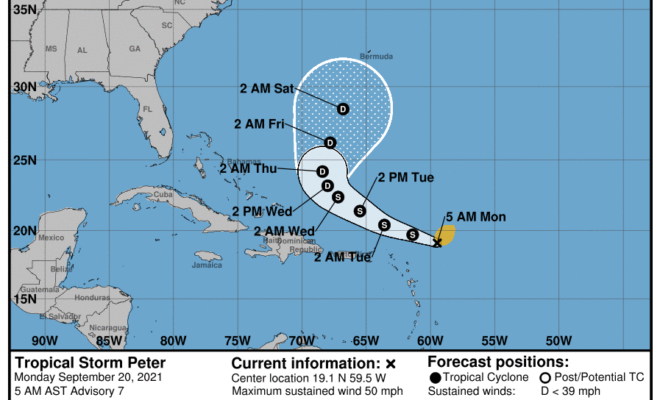 By Hannah Gard. This year's busy tropical season continues as more activity ramps up in the Atlantic. Tropical Depression Seventeen intensified into Tropical Storm Rose Sunday afternoon, about 370 miles west of the Cabo Verde Islands, says the National Hurricane Center. The other active storm currently in the Atlantic basin is Tropical… SEE MORE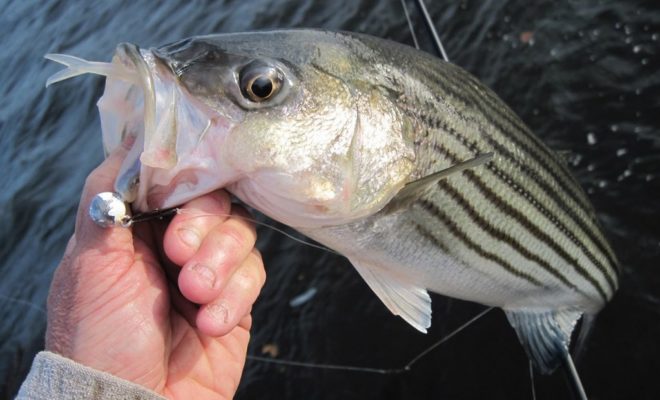 By Billy Baker. MANCHESTER-BY-THE-SEA — It's 4 a.m. and 18-year-old Finn Hawley is in a shed behind his house, doing what he does most days, which is preparing to go fishing for striped bass. Hawley is a lanky teen, just under 6 feet 4 inches tall, and despite the pre-dawn hour,… SEE MORE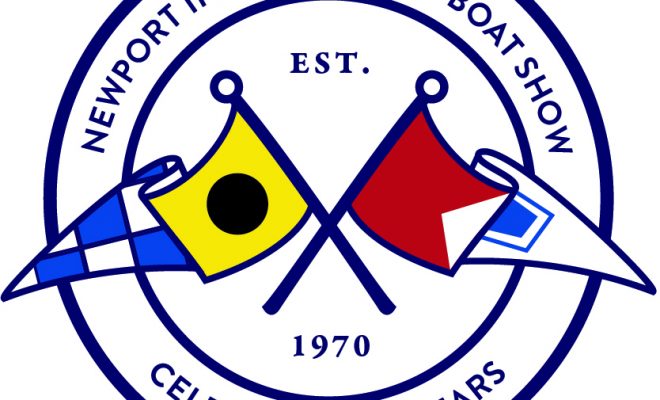 Newport, R.I. – Newport Exhibition Group, owners and producers of the Newport International Boat Show, announced today the results of this year's Newport For New Products™ (NFNP) Awards. Judged on Thursday during the Show's opening day and announced at an awards ceremony on Friday, September 17, 2021, the 14th Annual NFNP winners… SEE MORE
Photo Credits
Front view of the Georgetown Lighthouse. Credit: Dennis Jarvis.