Five of Our Favorite Historic Lighthouses
Posted
Last Updated
In honor of National Lighthouse Day, we have compiled a list of a few of our favorite lighthouses from around the country. Most of these structures have spent the better part of 100 (or in some cases 200) years protecting boaters from harm. Let us know if you have a favorite to add to the list!
Havre de Grace, MD – Concord Point Lighthouse
Built in 1827, the Concord Point Lighthouse is among the oldest lighthouses in continuous operation on the East Coast. Situated at the point where the Susquehanna River meets the tidal flow of the Chesapeake Bay, Concord Point allows for spectacular views and a beautiful walk along the waterfront promenade.
---
Owls Head, ME – Owls Head Lighthouse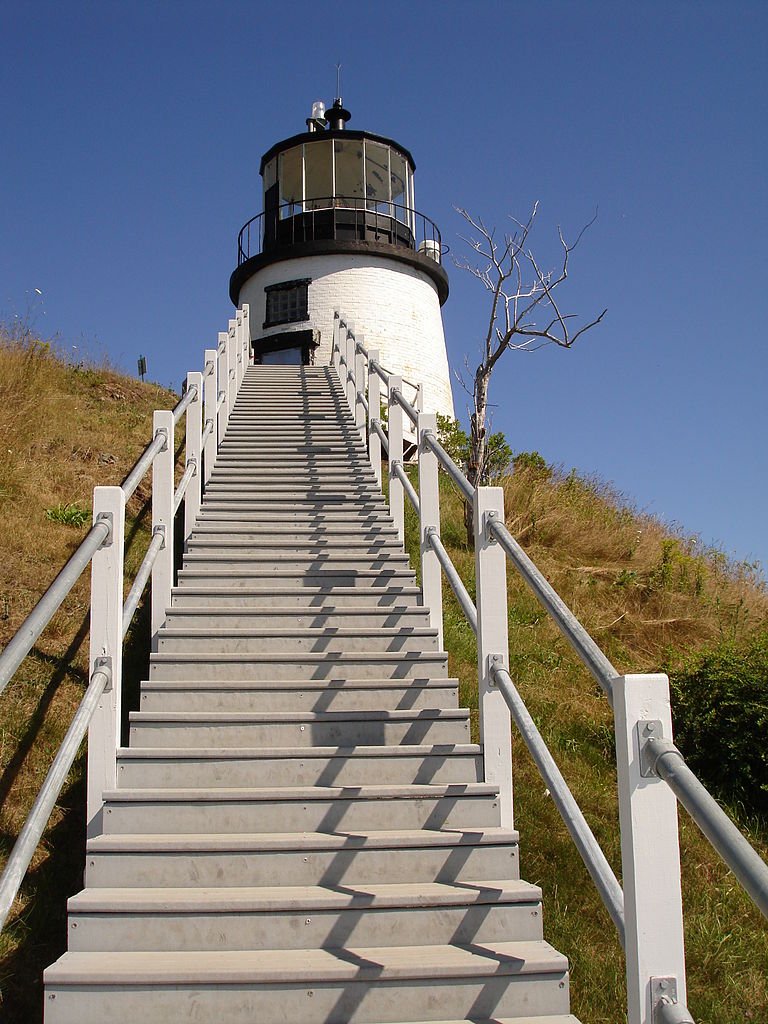 At the center of a 13 acre park, the Owls Head Lighthouse was added to the National Register of Historic Places in 1978. A round of renovations in 2010 brought the 1852 structure back to original condition. Located just a few minutes from Rockland, Maine, the lighthouse is well worth a stop as you head up Route 1 along the coast.
---
Montauk, NY – Montauk Point Lighthouse
Located at the eastern tip of Long Island, the Montauk Point Lighthouse is the oldest lighthouse in New York State. The building was originally authorized under President George Washington and was completed in 1796. The lighthouse and keepers house are outlined in holiday lights every December and visiting during the Christmas season has become a family tradition for many Long Islanders.
---
Point Reyes, CA – Point Reyes Lighthouse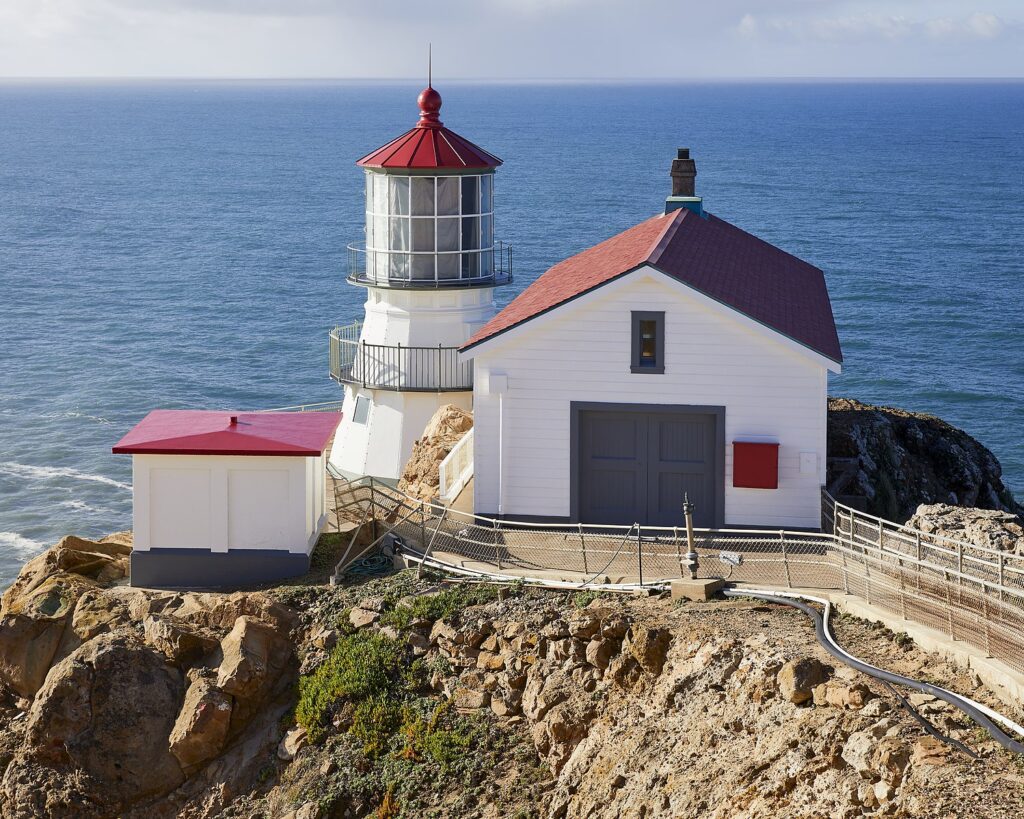 This 16-sided, 37-foot tall lighthouse was first lit in 1870 to protect what is considered the windiest and foggiest area on the West Coast. The lighthouse was listed on the National Historic Registry in 1991and offers a phenomenal view on clear days.
---
Indian Key, FL – Alligator Reef Lighthouse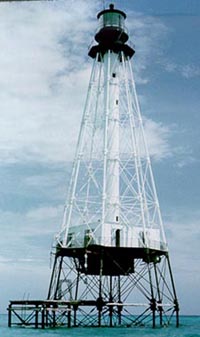 Although it's not a lighthouse that easily welcomes visitors, the Alligator Reef Lighthouse has been protecting boats off the Florida coast since 1873. On February 1, 2019 it was announced that the lighthouse would be given away freely to any government agencies, educational agencies, non-profit corporations, or any community development organizations who wanted to use it for "educational, park, recreational, cultural or historic preservation purposes."