Boating, Fishing, and Travel Information for Castine, ME
Castine is an important summer resort 1 mile eastward of Dyce Head Light. There are many tablets about the town marking spots of historical interest.
Sponsored Content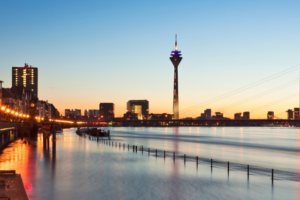 By US Harbors. Coastal Flooding Predictions for December 2023 We're always amazed how NOAA's high tide flooding predictions change so significantly from month to month! This month the Pacific Northwest will see the most flooding, while Florida and the Southeast will be relatively spared. Important: These predictions do not account… Learn More
Coastal News Updates See All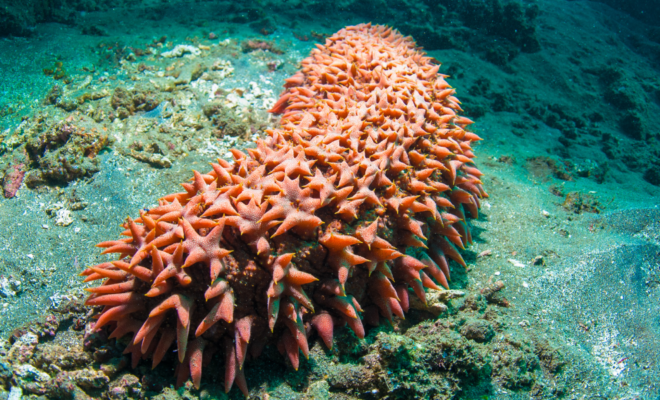 By Yale School of the Environment. Seafood farm operators are breeding and deploying sea cucumbers to vacuum up the massive amounts of fish waste that pose a major problem for their industry. It is part of an effort to redesign fish farms with multiple species so that they work more like… SEE MORE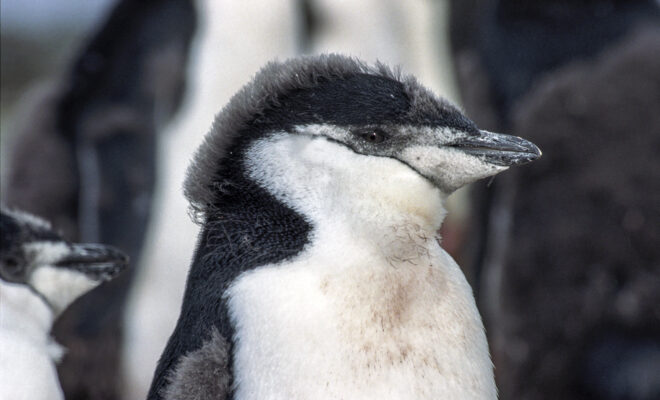 By science.org. For sleepy humans, nodding off can be inconvenient—say, during a boring lecture—or even downright dangerous, such as while driving a car. But for Antarctica's nesting chinstrap penguins (Pygoscelis antarcticus), these secondslong bits of shuteye known as "microsleeps" may help them survive. These mininaps net the birds about 11 hours… SEE MORE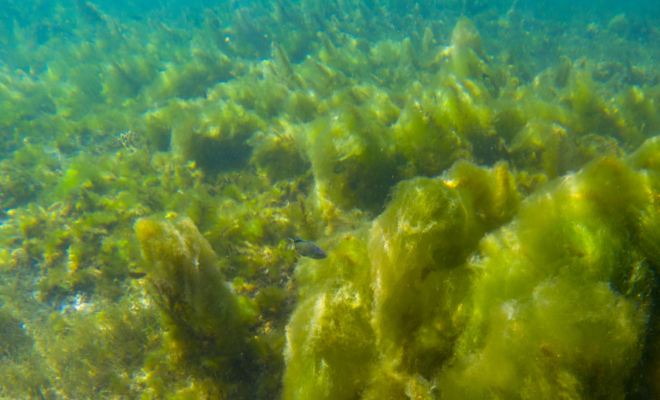 By MonangaBay.com. After a hiatus of more than 10 years, a new round of research into ocean iron fertilization is set to begin, with scientists saying the controversial geoengineering approach has the potential to remove "gigatons per year" of carbon dioxide from Earth's atmosphere. The idea behind ocean iron fertilization is… SEE MORE
Photo Credits
Photo Courtesy of Alex Plummer.