Boating, Fishing, and Travel Information for Stonington, ME
Stonington, a town on the north shore of Deer Island Thorofare, has a sizable seafood industry. Many fishing vessels, lobster boats, draggers, and some charter and excursion boats operate from the port.
Sponsored Content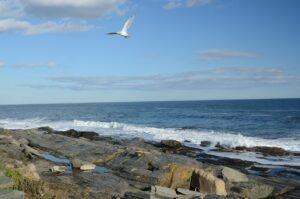 Hyper-local Stations to Provide Real-Time, Observational Data on Sea-Levels for 5 Coastal Towns Rockland, Maine -- US Harbors, in partnership with Divirod, a data and technology company, is launching a pilot program in Penobscot Bay, ME to test a new technology for water-level sensing. NOAA currently maintains 200 live, observational tide… Learn More
Coastal News Updates See All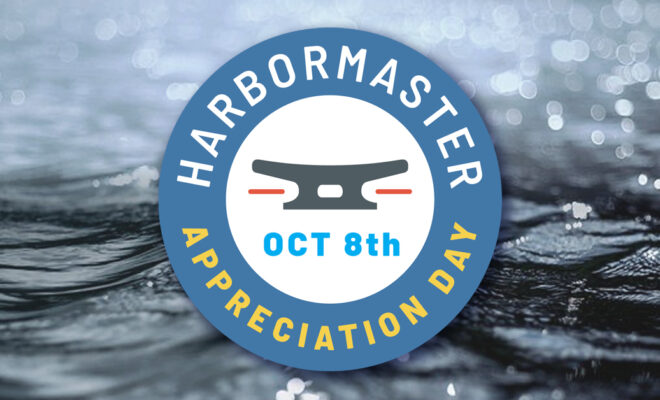 In the lead-up to the third annual Harbormaster Appreciation Day (October 8th), we are sharing profiles from Harbormasters from across the United States. Let us know about your Harbormaster and what make him or her an integral part of your community!  Newport Harbor, California Paul Blank – I have been… SEE MORE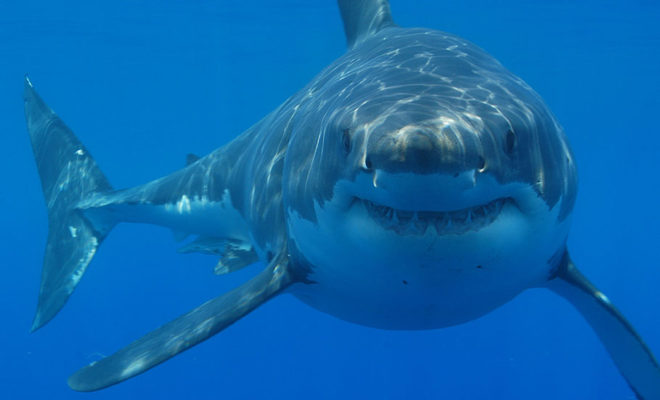 WAKEFIELD, R.I. (AP) — Researchers are hoping that eight recently released young great white sharks will yield insights into some of the questions scientists still have about the famous species. The sharks were released after being tagged with tracking devices by researchers this summer at the Atlantic Shark Institute of… SEE MORE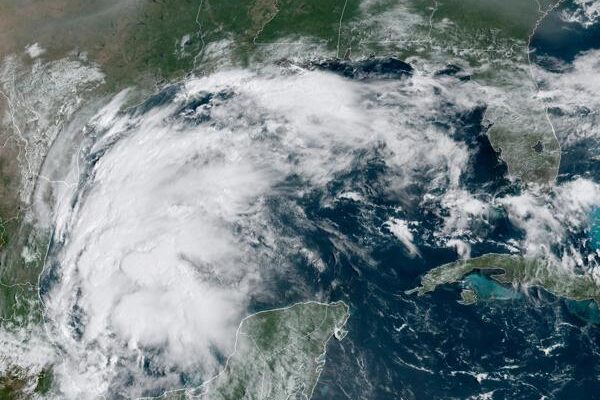 HOUSTON (AP) — Tropical Storm Nicholas was strengthening just off the Gulf Coast and could make landfall in Texas as a hurricane Monday as it brings heavy rain and floods to coastal areas from Mexico to storm-battered Louisiana. Forecasters at the National Hurricane Center in Miami said top sustained winds reached… SEE MORE
Photo Credits
Image Courtesy of Alex Plummer.