Boating, Fishing, and Travel Information for Deer Isle, Stonington, ME
Stonington is a town in Hancock County, Maine, United States. It's located on the southern portion of the island of Deer Isle. The population was 1,056 at the 2020 census. It includes the villages of Burnt Cove, Oceanville, Green Head, and Clam City.
Sponsored Content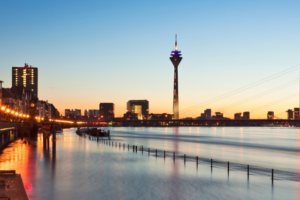 By US Harbors. Coastal Flooding Predictions for December 2023 We're always amazed how NOAA's high tide flooding predictions change so significantly from month to month! This month the Pacific Northwest will see the most flooding, while Florida and the Southeast will be relatively spared. Important: These predictions do not account… Learn More
Fishing in Deer Isle, Stonington, ME Map View
Coastal News Updates See All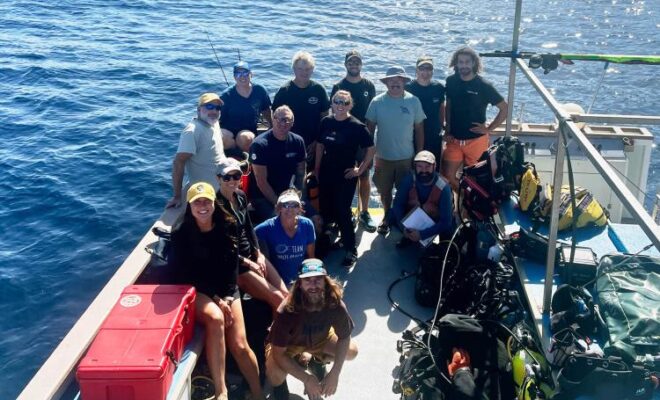 By fisheries.noaa.gov. During a recent research cruise off the southern coast of California, NOAA Fisheries divers and partners found a juvenile white abalone. It's one of only three live juveniles observed in natural subtidal reefs along the California coast during the past 20 years. They once numbered in the millions, but… SEE MORE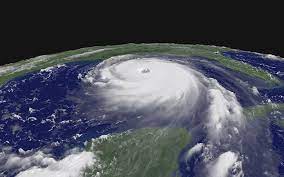 By apnews.com. When Hurricane Michael hit the Florida Panhandle five years ago, it left boats, cars and trucks piled up to the windows of Bonny Paulson's home in the tiny coastal community of Mexico Beach, Florida, even though the house rests on pillars 14 feet above the ground. But Paulson's… SEE MORE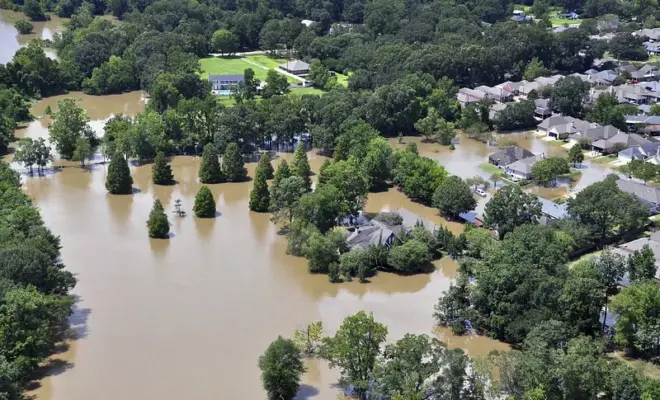 By yaleclimateconnections.org. In many coastal towns, water spills onto streets and sidewalks during high tide – even on sunny days. This flooding is often called "nuisance" flooding, but it's more serious than that name implies. "While it feels like a small inconvenience at the time, those impacts add up to… SEE MORE
Photo Credits
Image Courtesy of Alex Plummer.