Boating, Fishing, and Travel Information for Deer Isle, Stonington, ME
Stonington is a town in Hancock County, Maine, United States. It's located on the southern portion of the island of Deer Isle. The population was 1,056 at the 2020 census. It includes the villages of Burnt Cove, Oceanville, Green Head, and Clam City.
Sponsored Content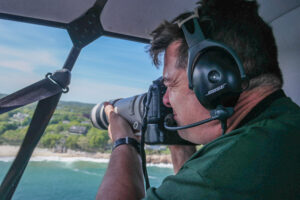 By Dave Cleaveland. Back in the 90's I had a business that photographed golfers on several golf courses in the Myrtle Beach, South Carolina area. While they played, I would run to the photo lab (yes, it was actually film in those days), get the film processed, run back to the golf… Learn More
Fishing in Deer Isle, Stonington, ME Map View
Coastal News Updates See All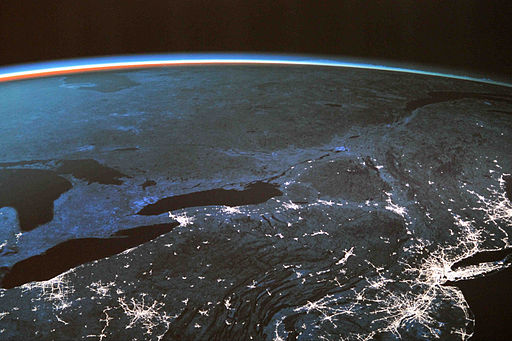 By www.noaa.gov January 10, 2023—The Montreal Protocol was adopted 35 years ago and remains a landmark environmental agreement, saving millions of people from cancer and contributing significantly to the protection of Earth's climate system. Formally known as the "Montreal Protocol on Substances That Deplete the Ozone Layer," this important U.N.… SEE MORE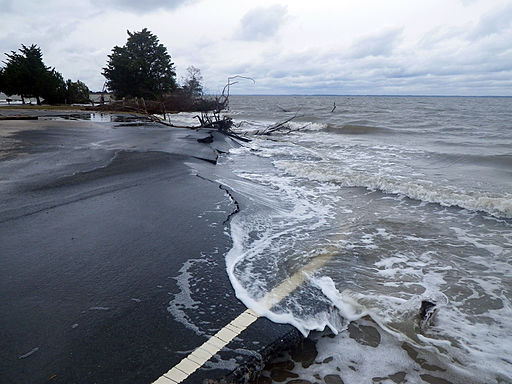 By earth.stanford.edu Researchers modeled how investing in environmental conservation and protection can help San Mateo County adapt to rising seas. The findings provide incentives for policymakers to prioritize nature-based approaches when planning for sea-level rise. Investments in the environment are paying off for a California county where projects designed to… SEE MORE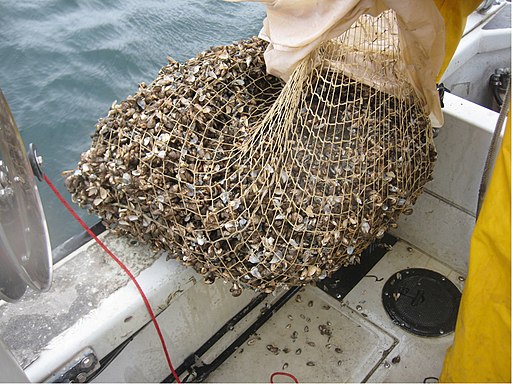 By www.thelog.com Albert Bridge / Zebra mussels sign Invasive species such as mussels can attach to boats and hinder performance and your boat's life, end up in engine-cooling components, causing failure, and obstruct water lines causing system failure and costing the boat owner lot to repair. Here are tips, steps,… SEE MORE
Photo Credits
Image Courtesy of Alex Plummer.