Boating, Fishing, and Travel Information for Bass Harbor, ME
Bass Harbor, in the southwest end of Mount Desert Island just westward of Bass Harbor Head, is an important fishing port.
Bass Harbor is a village on the east shore of Bass Harbor.
Sponsored Content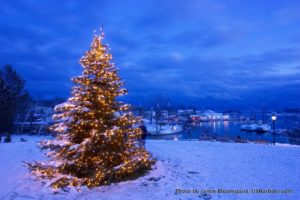 The 2021 holiday season is upon us and we've been busy testing products to find the perfect gifts for the boater, fisherman or outdoor enthusiast on your list. STAY WARM AND WELL LIT - No matter what you want to do, this hands free LED lighted water resistant hat is… Learn More
Coastal News Updates See All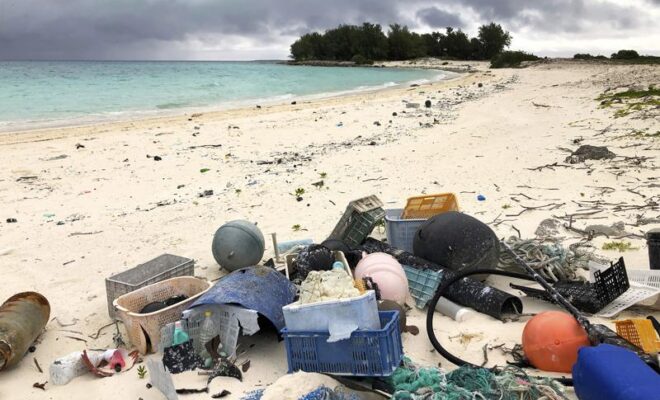 By Seth Borenstein. America needs to rethink and reduce the way it generates plastics because so much of the material is littering the oceans and other waters, the National Academy of Sciences says in a new report. The United States, the world's top plastics waste producer, generates more than 46… SEE MORE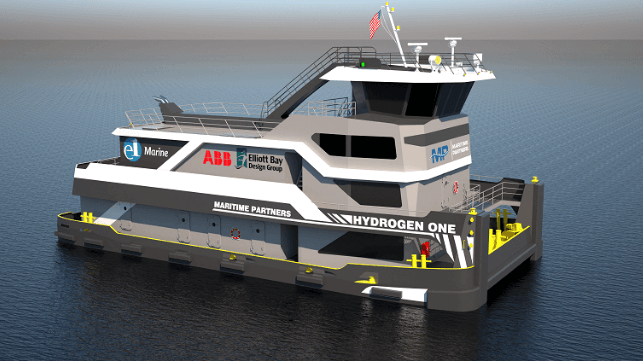 By gCaptain. Maritime Partners in cooperation with Elliott Bay Design Group,  e1 Marine, and ABB, today announces that the M/V Hydrogen One, the world's first methanol-fueled towboat, will join Maritime Partners' fleet and become available for charter in 2023 to meet the pressing demand for sustainable towboat operations. Decarbonizing the towboat… SEE MORE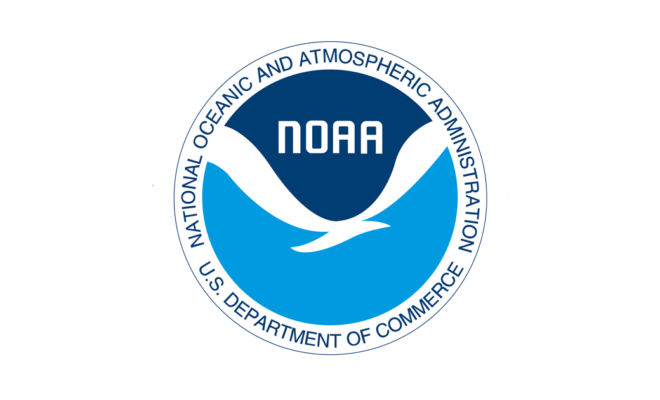 The National Oceanic and Atmospheric Administration (NOAA) has issued its Fiscal Year (FY) 22 Phase I Notice of Funding Opportunity (NOFO) for the Small Business Innovation Research (SBIR) program. NOAA Phase I SBIR awards provide up to $150,000 with up to a six (6) month period of performance for conducting feasibility and proof… SEE MORE
Photo Credits
Photo Courtesy of Alex Plummer.