Boating, Fishing, and Travel Information for Northeast Harbor, ME
When God created Mount Desert Island and Acadia National Park, he didn't forget boaters. He created Northeast Harbor.
Well, of course, it was really George B. Dorr and John D. Rockefeller, Jr., who put the pieces together of what would become one of America's greatest natural treasures, but there's no disputing that the location of Northeast Harbor just so happens to serve as an ideal seaside basecamp for exploring Acadia. The harbor itself, just 300 yards wide at its entrance, provides excellent shelter while the shoreside services available to boaters could not be much more ideal.
Boaters are not the only ones to recognize the beauty of Northeast Harbor – it has become one of the most exclusive enclaves on the coast, with celebrities and hedge fund managers alike buying up the estates that dot its shores. Such residents haven't completely locked up the town for their own personal use, though, with the delightful downtown still serving as a wonderful place for a stroll and the Asticou's Azalea Garden and Thuya Garden both offering a chance to experience a horticultural marvel. And at the end of the day, your dinghy is only a few steps away!
If you are looking for a way to enter Acadia National Park through a distinctly more relaxed doorway than you will find in Bar Harbor and Frenchman's Bay, Northeast Harbor represents a wonderful option for boaters and other coastal travelers.
SEE MORE
Sponsored Content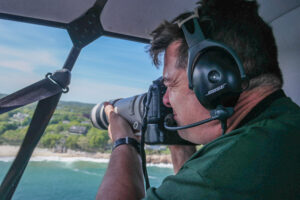 By Dave Cleaveland. Back in the 90's I had a business that photographed golfers on several golf courses in the Myrtle Beach, South Carolina area. While they played, I would run to the photo lab (yes, it was actually film in those days), get the film processed, run back to the golf… Learn More
Fishing in Northeast Harbor, ME Map View
Coastal News Updates See All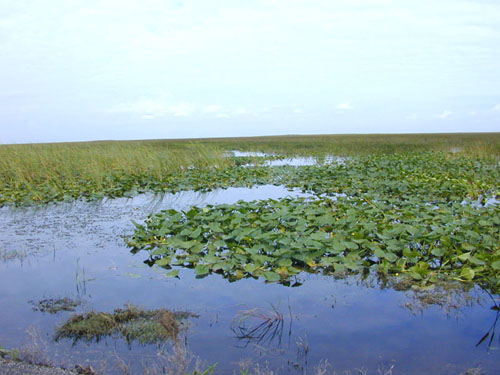 By www.nature.com Abstract Wetlands such as tidal marshes and mangroves are known to buffer coastal communities from wave, flood, and structural loss during storms. Coastal communities and resource managers seek to understand the ecosystem service value of coastal wetlands for reducing storm-induced flood loss in a changing climate. A recent… SEE MORE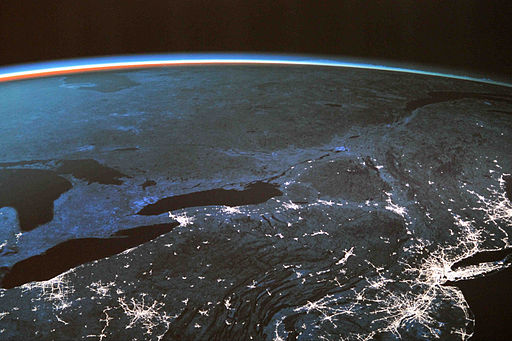 By www.noaa.gov January 10, 2023—The Montreal Protocol was adopted 35 years ago and remains a landmark environmental agreement, saving millions of people from cancer and contributing significantly to the protection of Earth's climate system. Formally known as the "Montreal Protocol on Substances That Deplete the Ozone Layer," this important U.N.… SEE MORE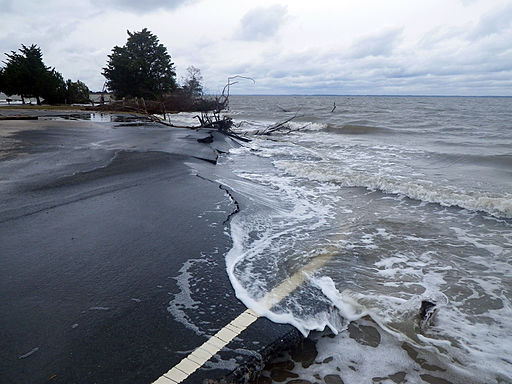 By earth.stanford.edu Researchers modeled how investing in environmental conservation and protection can help San Mateo County adapt to rising seas. The findings provide incentives for policymakers to prioritize nature-based approaches when planning for sea-level rise. Investments in the environment are paying off for a California county where projects designed to… SEE MORE
Photo Credits
By National Park Service / Matthew Lambert (Acadia Youth Technology Team)derivative work: User:Maps and stuff (white balanced; reduced saturation; brightened darker areas) - National Park Service website (archive), Public Domain, https://commons.wikimedia.org/w/index.php?curid=74855277