Boating, Fishing, and Travel Information for Southwest Harbor, ME
If the western side of Mount Desert Island – the "Quiet Side" of MDI, in local parlance – is its own country, then Southwest Harbor is its capital. This broad harbor is one of the largest on the entire island and offers as much working waterfront as you'll find anywhere in Acadia. From the legendary boatbuilders at the Hinckley Company to the lobster shacks at Beal's Lobster Pier, Southwest Harbor presents the full range of life on the Maine coast.
Southwest's vibrant downtown brings dining and shopping options to another level, with eateries such as Red Sky and XYZ Restaurant offering culinary delights as fine as you'll find anywhere. You will also find a variety of other shops and chandleries to handle your other needs, whether it's at the well-stocked Hamilton Marine outlet or at Carroll Drug Store. Finally, Southwest Harbor is situated right on the Island Explorer shuttle bus route, so hopping a ride into Acadia National Park or all the way to Bar Harbor is a breeze.
SEE MORE
Sponsored Content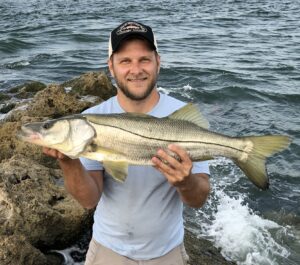 By Adam Young. Our US Harbors Fishing Expert The impact of tides has huge implications when it comes to fishing and angler success. In fact, tides are some of the most powerful and influential forces on earth…but how can the common angler use these to their advantage?  To start, anglers… Learn More
Fishing in Southwest Harbor, ME Map View
Coastal News Updates See All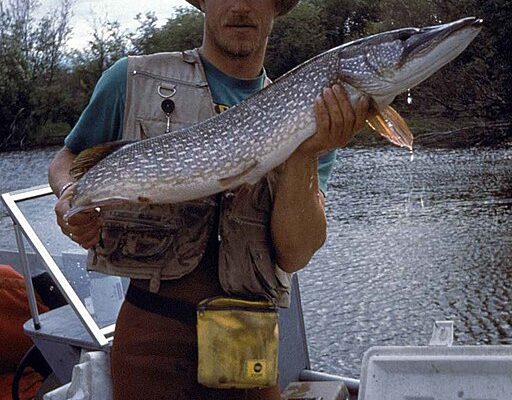 By Adam Young, Our US Harbors Fishing Expert. Introduction Charleston and the surrounding areas have a strong and rich fishing heritage, and a little something for every type of angler. From backcountry salt marshes, to offshore fishing, there are countless opportunities to wet a line in this historical waterfront region.… SEE MORE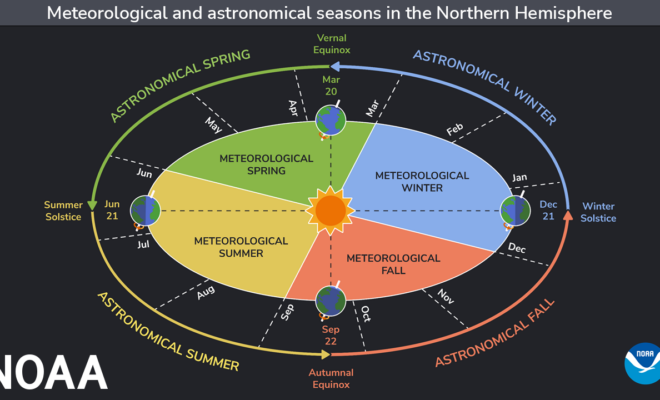 By NOAA. Astronomical seasons are based on the position of the Earth in relation to the sun, whereas meteorological seasons are based on the annual temperature cycle. The Earth's annual trip around the sun forms the basis for the astronomical calendar in which seasons are defined by two solstices and… SEE MORE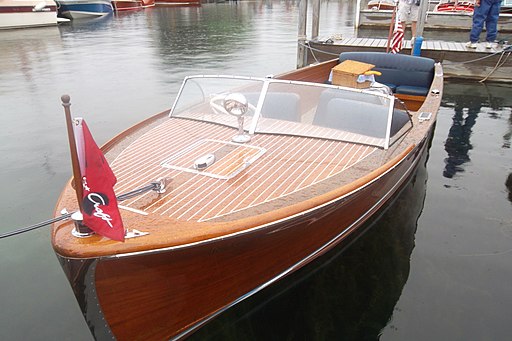 By soundingsonline.com As more builders introduce new models with electric propulsion, DIY types are converting their old boats with their own hands. When Dave and Danielle Baker and their two young children pull up to a marina and begin maneuvering into a slip, they often get wondering stares from people… SEE MORE
Photo Credits
By National Park Service / Matthew Lambert (Acadia Youth Technology Team)derivative work: User:Maps and stuff (white balanced; reduced saturation; brightened darker areas) - National Park Service website (archive), Public Domain, https://commons.wikimedia.org/w/index.php?curid=74855277