Boating, Fishing, and Travel Information for Bucks Harbor, ME
Bucks Harbor, on the north side of Eggemoggin Reach opposite Eggemoggin, affords excellent anchorage and is often used by small vessels.
Sponsored Content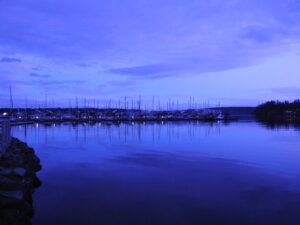 COASTAL NEWS FOR JULY Updates from US Harbors In August we honor the dedication and courage of the United States Coast Guard. The Coast Guard traces its founding to an act of Congress on August 4, 1790, which is why on this day we celebrate the courageous work of these service… Learn More
Coastal News Updates See All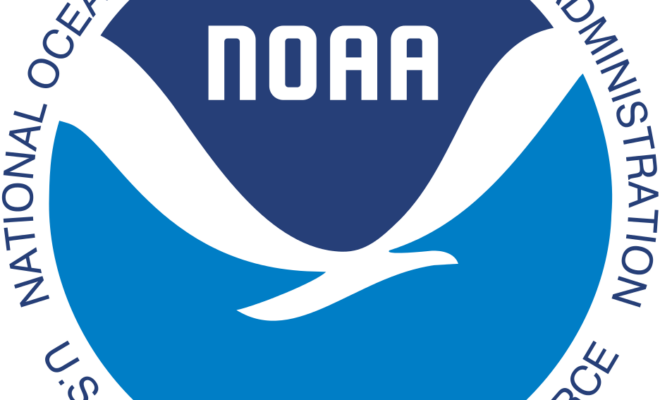 By NOAA. Today, NOAA Fisheries is releasing its draft Ropeless Roadmap: A Strategy to Develop On-Demand Fishing for public input. The report describes the current state of on-demand, or "ropeless," fishing and outlines a path for increasing adoption of this technology in commercial fisheries in the Northwest Atlantic Ocean. The Roadmap… SEE MORE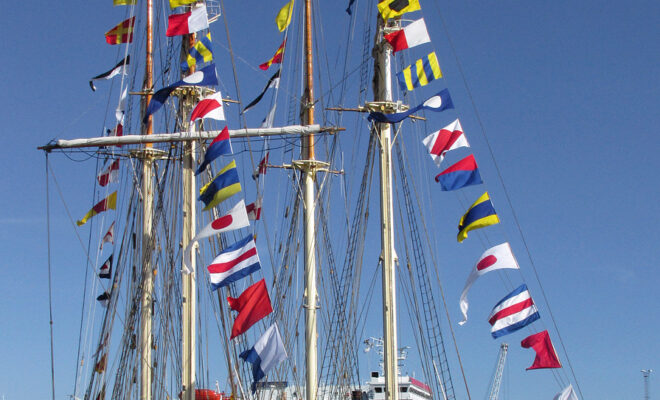 By Boat Safe. Although you may never see them displayed except at fleet parades, around naval installations, and areas with heavy international shipping traffic, International code flags are used to signal between two ships or between ship and shore. Also called signaling flags, they are a set of ship flags… SEE MORE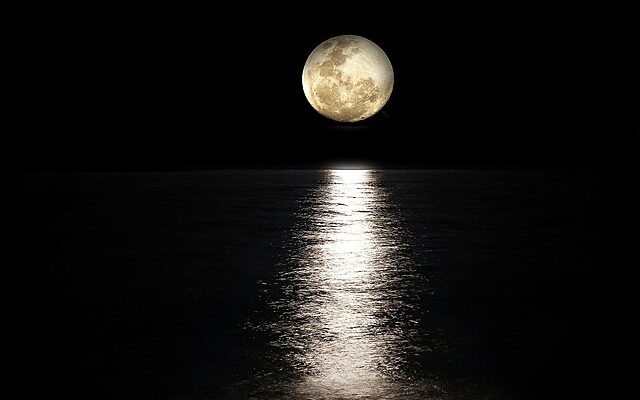 By Almanac.com. August's full Sturgeon Moon reaches its peak on Thursday, August 11, 2022. It will be the last supermoon of the year! Learn when to look for it and why August's Full Moon got such a peculiar name. When to See the Full Moon in August 2022 August's full Moon will appear… SEE MORE
Photo Credits
Photo Courtesy of Jamie Bloomquist.