News from Our Coasts: November 2020
Posted
Last Updated
NEWS & UPDATES FOR NOVEMBER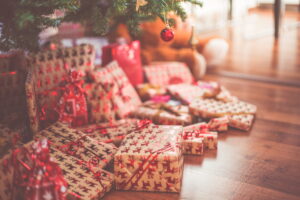 Cheers! We're getting our holiday mood on… We've gathered some of our favorite products, foods and books to delight everyone on your holiday list. Let us know if you have a product or service you would like us to consider adding to our US Harbors gift guides.

Find the "Best Gift" for Ocean Adventurers & Food Lovers
News from Harbormasters
Harbormaster Michael Ormsby of Bucksport, ME – We just finished installing a 2000 gallon diesel fuel facility. Next year we will be offering gasoline and diesel where in the past we only had gasoline available. Our Marina last year was nearly full at 48 slips but our town dock did not see the traffic it usually sees due to the banning of cruise ships to the town. We hope the situation will be different next year as we are tentatively scheduling the American cruise lines ship Constitution for many stopovers.We are currently in the process of designing a new linear dock facility that would expand our dock from 315 feet to 400 and be able to handle even larger vessels. The dock would also be ADA compliant with a 120 foot ramp. On the backside of that dock system would be more slips for vessels up to 40 feet. There will be power and water available at the dock up to 100 Amps. The floats will be SF Marina floats which are designed to be breakwaters and are constructed from concrete and rebar and will be able to stay in over the winter months even with the ice. The piles will be heavy 30 inch piles, anchored to the bedrock and filled with concrete. We are currently investigating financing and researching some good prospects for that.
Harbormaster Scott Grindy of San Francisco, CA – "We have moved into our new Harbor Master Office building! We are a historic site as well as a Marina, the oldest marina in San Francisco Bay. Our new office was a US Navy Building built by the US Navy SeaBee's for degaussing of ships as they entered or exited the San Francisco Bay."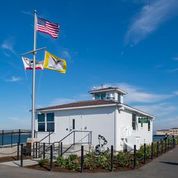 The US Navy building was erected as part of the US Naval Angel Island Coiling Range facility.
News & Events from Our Partners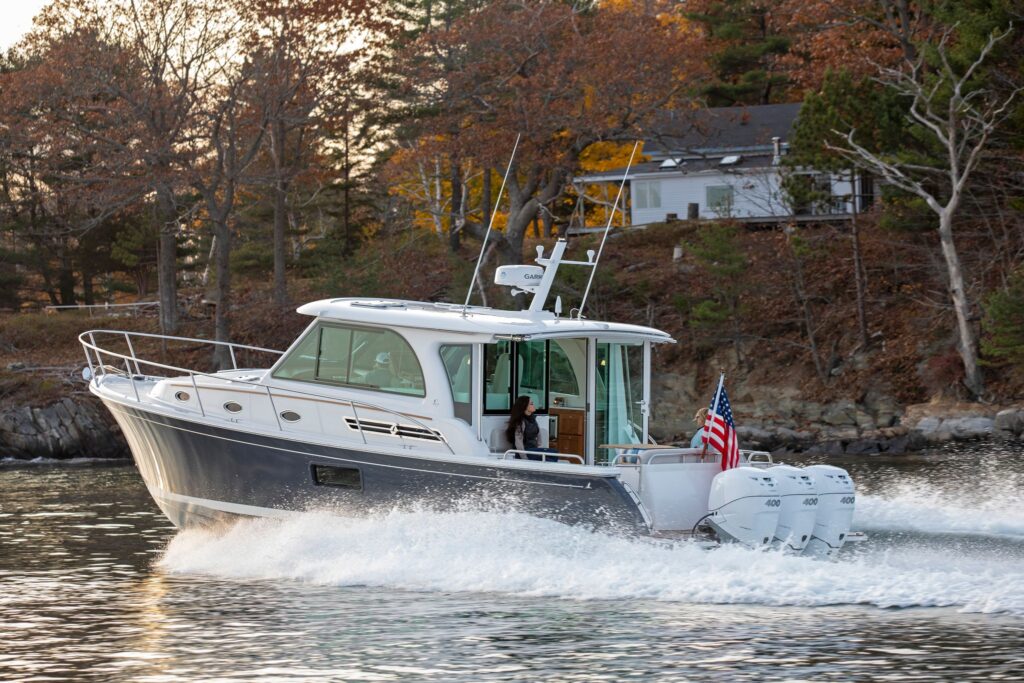 BACK COVE YACHTS – Things are great at Back Cove and we are looking to hire. Click HERE to view job listings and submit your resume.
Our order book is full and we have just launched our new Back Cove 390, our second outboard model. She has been very well received despite not having any boat shows to attend. We sea trialed in Rockland, ME then began a southbound dealer trip, stopping at dealerships throughout New England and ending up in Charleston, SC. She is a two cabin boat with a single head and shower. Galley is up in a salon surrounded by large windows. A unique feature for an outboard of this size is the aft entry doorway system which can open up fully to join the salon and cockpit. She's perfect for a day trip with friends or a weeks long cruise to far away places.
We are also excited to be coming up on a celebration of hull 200 of the very popular Back Cove 37.
---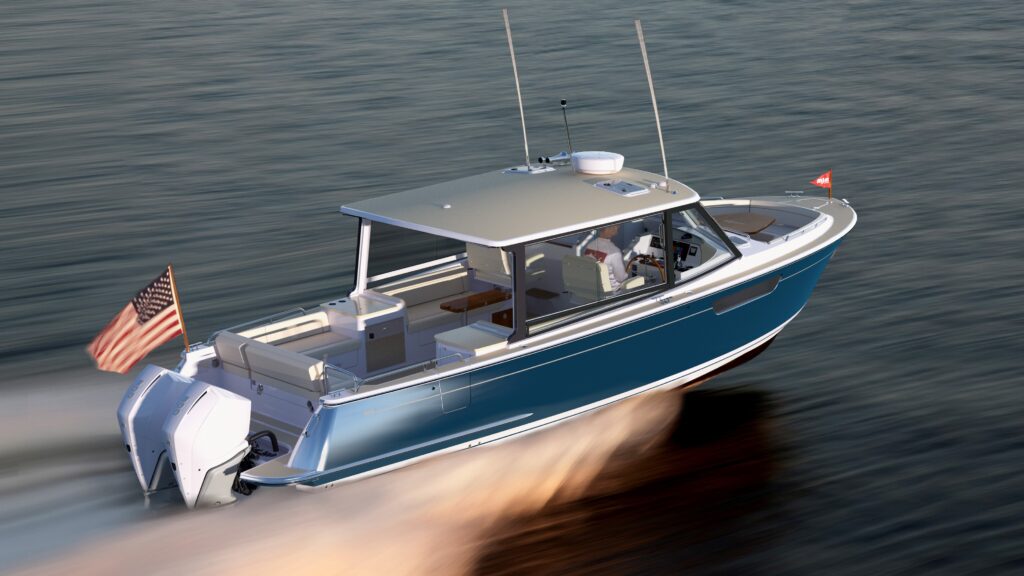 MJM YACHTS –  A Luxury Performance Day Yacht Built for Family Fun and Entertaining – MJM Yachts are world-renowned for their timeless style, high-tech construction, and superior materials. With an all-weather pilothouse that can open completely to nature and exceptional stability, the NEW 3z destined for fun. Designed for socializing with friends and family, watersports, and adventuring. Built in the U.S.A.
Updates From Our Coastal Business Community​
America's Boating Club – For 106 years, America's Boating Club has helped make boating better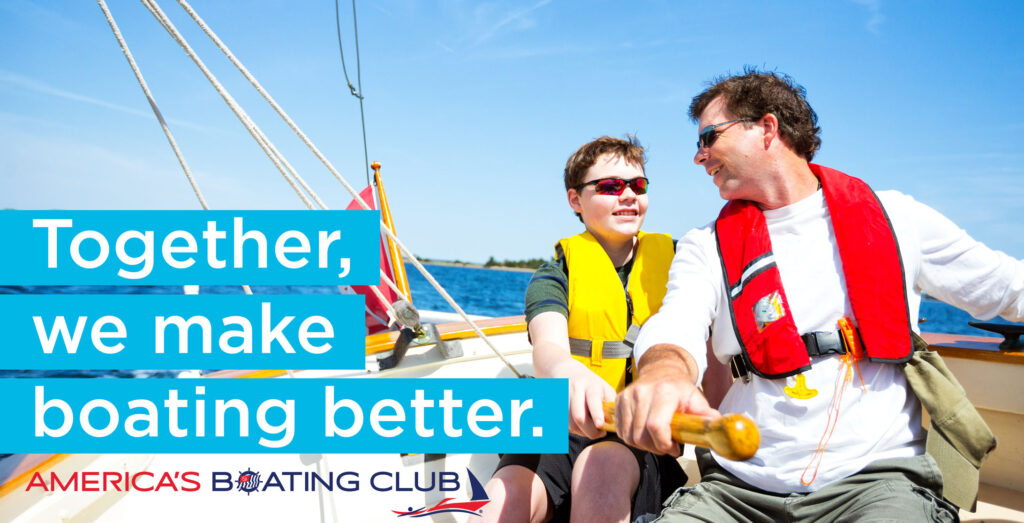 through boating education and safety programs. The volunteer-led organization teaches boating classes online, in person and on the water, and gives boaters the skills they need to boat with confidence and have more fun on the water. This year, America's Boating Club will be participating in Giving Tuesday, a global generosity movement that unleashes the power of people and organizations to transform communities and the world. To learn how you can help America's Boating Club make boating better, visit giveabc.org.
---

Churchill Events – We're Ready to Serve You. Churchill Events has been planning, producing and catering events for 25 years, and now we've added dinners for you to pickup at our "Grab 'n' Go" website (https://www.churchillgrabngo.com) — family dinners, neighborhood get-togethers, larger gatherings — including 3-course meals — and a la carte Thanksgiving dinner items. For businesses, we provide breakfast, lunch, and coffee break items, as well as catering for corporate meetings and conferences. Check out the business information here (https://www.churchillevents.com/wp-content/uploads/2020/10/Corporate-Lunches.pdf). For additional information, give us a call at 207-878-2277 or email [email protected].
---
Grady-White Boats – The National Marine Manufacturers Association (NMMA) announced the induction of Kris Carroll, president of Grady-White Boats, into the NMMA Hall of Fame. Carroll was presented with the 2020 NMMA Hall of Fame Award – the Association's highest honor – during the Opening Session of the 2020 IBEX Online: A Virtual Experience on September 29th.
"I'm humbled and privileged to bestow the 2020 NMMA Hall of Fame Award to Kris Carroll, for her 45 years of dedication, love and service to Grady-White and the recreational boating industry," said Frank Hugelmeyer, NMMA president. "It is a particular honor to note that as our first female recipient, Kris has blazed a trail for future female marine leaders, and her legacy will be imprinted on our industry for generations to come."
---

The Quiver – Tis the sea, son! Hauling your surfboard from beach to beach is a thing of the past thanks to The Quiver, a new platform that lets surfers rent out their boards to anyone in 20 countries and growing. The Airbnb-like service connects board owners to everyday surfers throughout the world, creating an online community and marketplace that monetizes board sharing in a unique peer-to-peer model. With a few clicks on the site, riders can browse through hundreds of boards to rent and reserve their perfect stick in a matter of minutes. The Quiver also allows anyone to list their own boards.
Among the thousands of boards listed you'll find well known board brands and local surfboard shapers alike. Some of the surfboard brands include Album, Campbell Brothers, Channel Islands, Lost, and Pyzel among others. The site also includes links to some of the most popular surfing destinations where boards are readily available.
---
Rockland Breakwater: A Journey Through the Seasons – From the sight of majestic windjammers and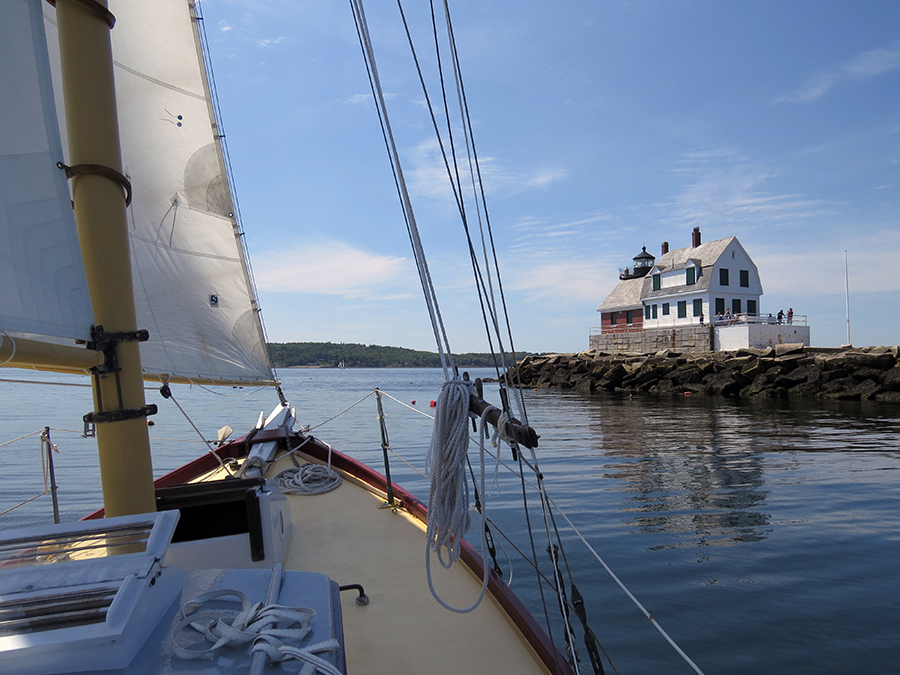 marine life to winter storms and ice, Rockland Breakwater fascinates everyone who has ever ventured to this special place along the coast of Maine. In his new book Rockland Breakwater: A Journey Through the Seasons, Bob Trapani, Jr. captures the very essence of the Rockland Breakwater through all four seasons.
Trapani shares his thoughts about the Rockland Breakwater – sentiments that were inspired by being immersed in the intriguing facets connected to this timeless granite structure for over ten years. The book is an adventure and a journey – one that was accomplished through the collection of many fleeting moments that rode the tides of time by the Rockland Breakwater.
Rockland Breakwater: A Journey Through the Seasons is now available for purchase through Moments in Maine by visiting shop.momentsinmaine.com or calling 207-691-8400.
---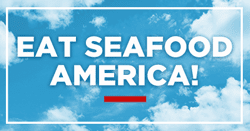 Seafood Nutrition Partnership – SNP is taking the month of November to honor those who have helped us and all Americans get through a tough year, including the restaurants and grocery stores that have nourished and provided sustenance for us. We will culminate with an "Insta-thon" on GivingTuesday, December 1 at 2pm Eastern on the SNP Instagram channel @seafood4health. As a 501(c)3 non-profit reliant on public donations, SNP is asking everyone that is able to make a tax-deductible donation in honor of GivingTuesday, December 1, 2020.
---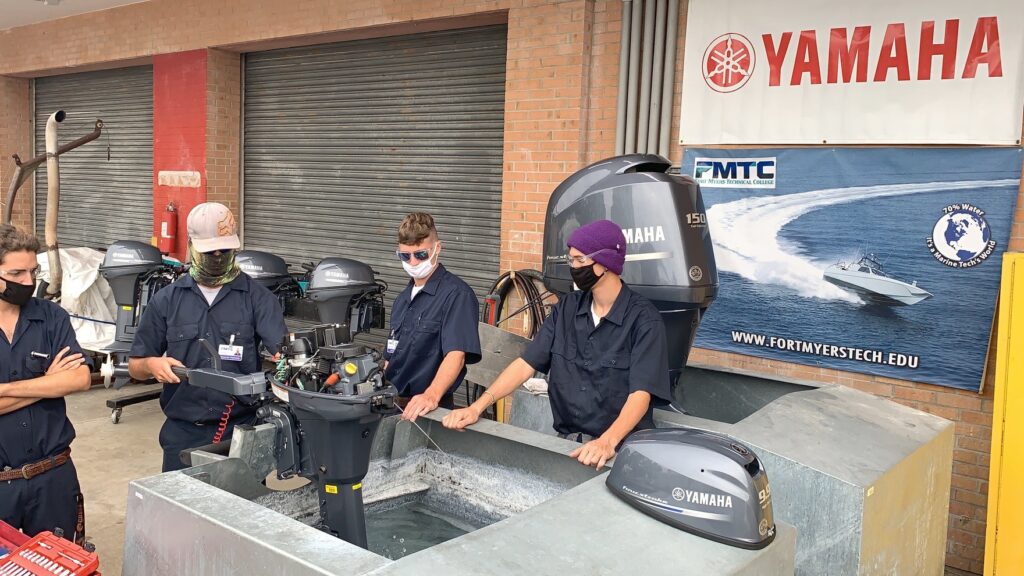 Yamaha Marine– As part of a continued effort to develop qualified marine technicians, Yamaha Marine and the Marine Industries Association of Southwest Florida and Tampa Bay (MIA of SWFL&TB) teamed up to help provide the funding and equipment to make it possible for Ft. Myers Technical College (FMTC) to offer Yamaha's new Maintenance Certification Program (MCP) to students during the 2020/2021 school year. MIA of SWFL&TB contributed $10,000 toward the four modules of curriculum, and Yamaha donated an F300 V6 outboard for hands-on instruction in the classroom.
"Like Yamaha, the MIA of SWFL&TB is dedicated to creating solid paths for marine technician career development," said Gregg Snyder, Marine Training Department Manager, Yamaha U.S. Marine Business Unit. "Ft. Myers Technical College has a long history of providing exceptional instruction to students who choose to pursue careers as marine technicians. We applaud their efforts to work with Yamaha Marine and the Marine Industries Association to bring the four comprehensive modules of Yamaha's Maintenance Certification Program to the college. Technicians who complete the program will enter the workforce prepared for success."
---
Watch How Capt. Henderson Uses SiriusXM Marine Weather to Help Stay Safe!
Check out this video with Capt. Mark Henderson from the Liquid Fire Fishing team on how he uses SiriusXM Marine's weather – including radar and wind/wave info – to help keep him safe on the water.
Photos of the Month
NOTE FROM OUR EDITOR: Do you have a beautiful or fun photo of your harbor, what you've been doing for social distancing, or a project you're working on? Send it to us!