December 2021 – News from Our Coasts
Posted
Last Updated
NEWS & UPDATES FOR DECEMBER
Updates from US Harbors
Last month, US Harbors hosted an online conference to help coastal communities–and their citizens–understand and prepare for changes in coastal water levels, including king tides, storm surges, and sea-level rise.
---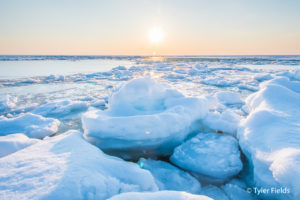 The winter solstice is today, December 21st! Do you know the difference between the Solstice and the Equinox? Click HERE to find out how they differ.
---
December News & Events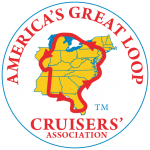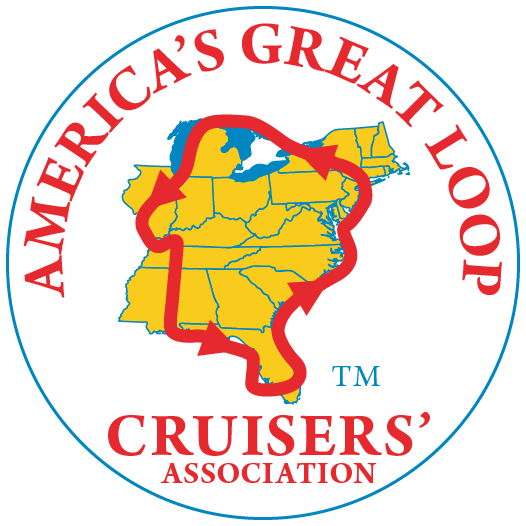 AGLAC – Are you ready for the Winter Rendezvous? Over 400 attendees look forward to learning all about The Great Loop and how you can help them on their journey! Many of those registered are still planning their Great Loop trip, so now is a great time to meet them! There is still exhibit space and other sponsorship opportunities available! You can find more details here: Winter Rendezvous Sponsor Packet
You can also use our online registration form, found here: Online Winter Sponsor Registration
---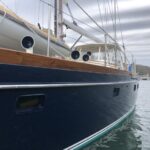 SAFE HARBOR GREAT ISLAND – Safe Harbor Great Island is working with the owner of a Little Harbor 62 to update existing electrical systems with an efficient, state-of-the-art installation that will allow enjoyment of the sailboat without the frequent noise and smell of a generator, whether underway or at anchor. This particular project represents the most complex electrical installation Great Island has done to date.
---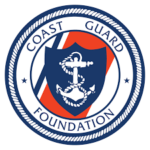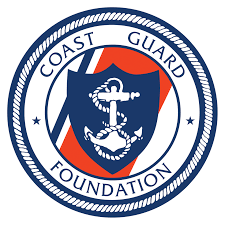 COAST GUARD FOUNDATION – With the end of year approaching and holiday gift giving in mind, we offer a few options to make a difference for Coast Guard members and their families. And if you have a few people on your gift list and no idea what to get them, consider donating in their honor so they too can assist the service members who support us every day.
With a $100 or greater gift to the Coast Guard Foundation, we'll send you a 2022 weather-proof decal for your boat or car. Show your support for Coast Guard members and their families and earn this cool sticker!
Updates From Our Coastal Community​
NOAA / NWS – As winter approaches, there are steps you can take to prepare your home for the cold weather ahead. Learn more at weather.gov/safety/winter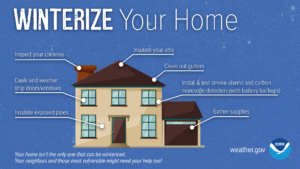 ---
OCEAN CITY, MARYLAND – On December 11, 2021, the Woods Hole Oceanographic Institution's acoustic array detected the presence of right whales east of Ocean City, Maryland.
A VOLUNTARY Right Whale Slow Zone is in effect immediately and expires on December 26, 2021.
---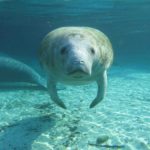 ST. PETERSBURG, FLORIDA – Florida Power & Light, the state's largest electric utility, is putting up $700,000 for a "temporary field response station" to feed the manatees at its plant in Cape Canaveral on the East Coast. The money is also for rescue and rehabilitation of distressed manatees, the company said in a news release.
---
Photos of the Month
NOTE FROM OUR EDITOR: Do you have a beautiful or fun photo of your harbor, what you've been doing for social distancing, or a project you're working on? Send it to us!