Tides in Hampton, NH for Today & Tomorrow
8/12/2020: The tide now in Hampton, NH is falling. Next high tide is 6:29 pm. Next low tide is 12:24 pm. Sunset today is 7:50 PM. Sun rise tomorrow is 5:42 AM. The moon phase is Third Quarter tonight.
Printing our tide charts?
Help us keep our doors open and lights on by registering as a member of US Harbors.
It's simple and free!

Date
High
Low
Sun
Moon
AM
ft
PM
ft
AM
ft
PM
ft
Rise
Set
1
Sat
10:22
8.2
10:33
9.6
4:27
-0.3
4:33
0.6
5:29
8:05
2
Sun
11:16
8.3
11:24
9.6
5:20
-0.4
5:25
0.6
5:30
8:03
3
Mon
12:05
8.3
6:10
-0.4
6:14
0.5
5:31
8:02
4
Tue
12:12
9.6
12:51
8.4
6:55
-0.4
7:00
0.6
5:32
8:01
5
Wed
12:57
9.4
1:33
8.4
7:38
-0.3
7:44
0.6
5:33
8:00
6
Thu
1:39
9.2
2:13
8.3
8:17
-0.1
8:26
0.7
5:34
7:58
7
Fri
2:20
8.9
2:52
8.3
8:55
0.2
9:08
0.9
5:35
7:57
8
Sat
3:01
8.6
3:31
8.2
9:33
0.5
9:51
1.0
5:37
7:56
9
Sun
3:44
8.2
4:12
8.1
10:12
0.8
10:37
1.2
5:38
7:54
10
Mon
4:30
7.8
4:55
8.1
10:53
1.1
11:25
1.3
5:39
7:53
11
Tue
5:18
7.5
5:41
8.0
11:37
1.4
5:40
7:51
12
Wed
6:10
7.2
6:29
8.0
12:16
1.4
12:24
1.6
5:41
7:50
13
Thu
7:06
7.0
7:22
8.1
1:10
1.4
1:16
1.7
5:42
7:48
14
Fri
8:05
7.0
8:17
8.3
2:08
1.3
2:11
1.7
5:43
7:47
15
Sat
9:01
7.2
9:10
8.6
3:05
1.0
3:07
1.5
5:44
7:45
16
Sun
9:53
7.5
10:00
9.0
3:58
0.6
3:59
1.2
5:46
7:44
17
Mon
10:41
7.9
10:48
9.5
4:46
0.2
4:48
0.7
5:47
7:42
18
Tue
11:27
8.3
11:36
9.8
5:32
-0.3
5:37
0.3
5:48
7:41
19
Wed
12:13
8.8
6:17
-0.7
6:26
-0.1
5:49
7:39
20
Thu
12:25
10.1
12:59
9.2
7:03
-1.0
7:16
-0.4
5:50
7:37
21
Fri
1:13
10.2
1:46
9.5
7:49
-1.1
8:06
-0.6
5:51
7:36
22
Sat
2:03
10.1
2:33
9.7
8:36
-1.1
8:59
-0.7
5:52
7:34
23
Sun
2:55
9.8
3:24
9.7
9:25
-0.8
9:54
-0.6
5:53
7:32
24
Mon
3:51
9.4
4:18
9.7
10:17
-0.5
10:53
-0.4
5:55
7:31
25
Tue
4:51
8.9
5:16
9.5
11:13
0.0
11:56
-0.2
5:56
7:29
26
Wed
5:55
8.4
6:17
9.3
12:13
0.4
5:57
7:27
27
Thu
7:02
8.1
7:22
9.1
1:02
0.1
1:17
0.8
5:58
7:26
28
Fri
8:10
7.9
8:27
9.1
2:11
0.2
2:24
0.9
5:59
7:24
29
Sat
9:14
8.0
9:28
9.1
3:17
0.1
3:28
0.9
6:00
7:22
30
Sun
10:10
8.1
10:22
9.2
4:15
0.0
4:24
0.8
6:01
7:21
31
Mon
11:00
8.2
11:11
9.2
5:07
-0.1
5:14
0.6
6:02
7:19
Date
High
Low
Sun
Moon
AM
ft
PM
ft
AM
ft
PM
ft
Rise
Set
www.USHarbors.com
Coastal News Updates See All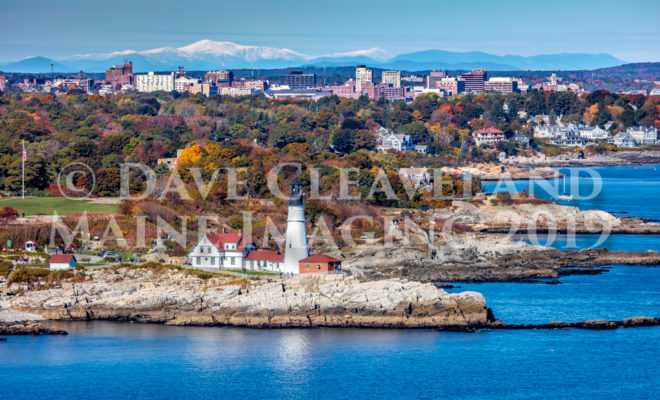 Maine Imaging is a photography company specializing in high resolution aerial photography.  We have serviced… More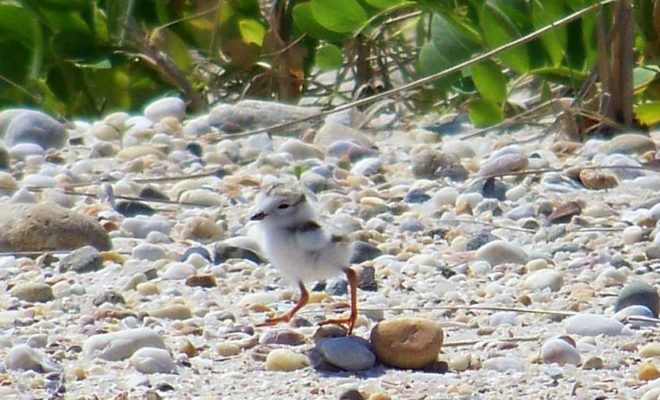 The New Hampshire Fish and Game Department is urging the public to be aware of… More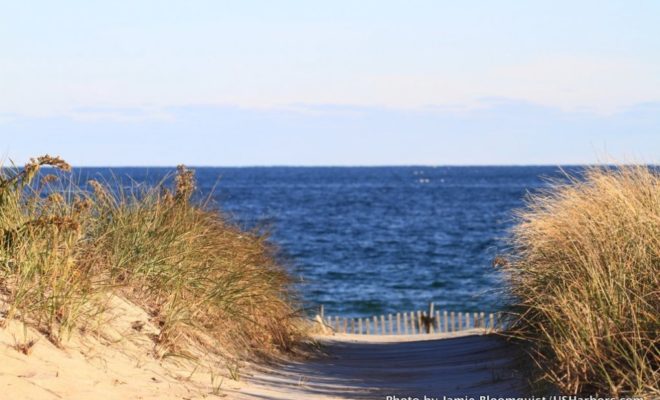 We all know how spectacular a day at the beach can be during the height… More