Boating, Fishing, and Travel Information for Cutler, ME
Cutler is a village on the north shore of Little River. Many fishing vessels and lobster boats base at the harbor, and it is a popular yacht haven.
Coastal News Updates See All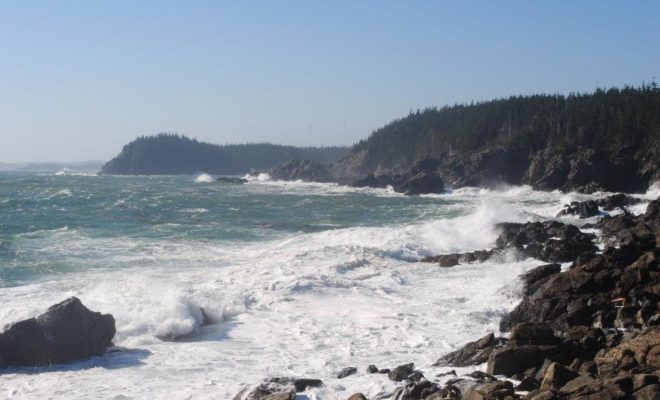 I will never forget the first time I laid eyes on Cutler Harbor. I was… More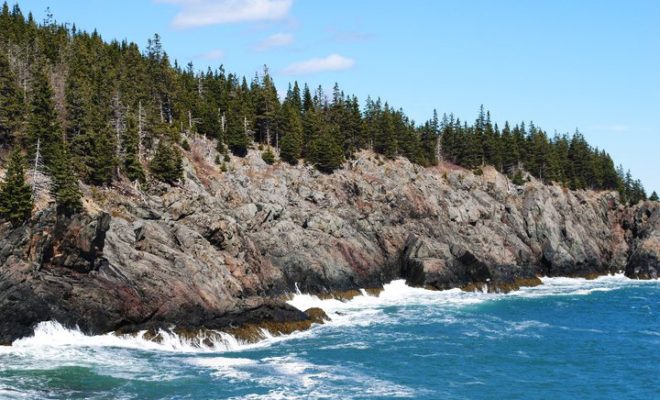 Its official title is the Cutler Coast Public Reserved Land, its nickname is the Bold… More
Photo Credits
Photo Courtesy of Alex Plummer.