Boating, Fishing, and Travel Information for Jonesport, ME
Jonesport is a fishing village on the north shore of Moosabec Reach. There is considerable trade in fish and lobsters. Boatbuilding is important, especially fishing boats.
Sponsored Content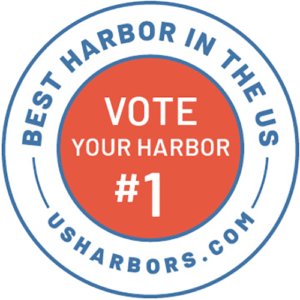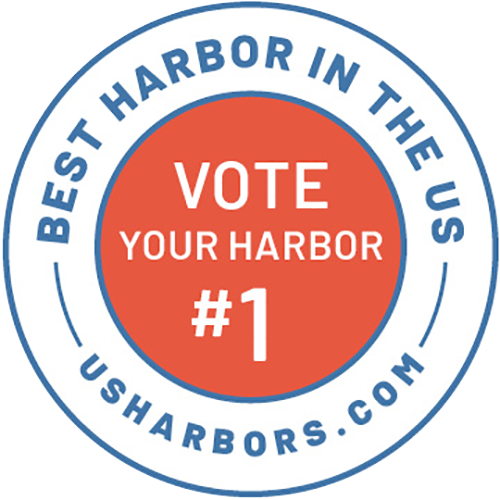 On Monday, April 18th 2022 voting began in our 4th annual "Best Harbor in the U.S." contest! Participation is free and open to everyone. Vote for your harbor HERE. Voting for this year's Best Harbor contest is open from April 18th through May 31st, 2022. Participation is limited to one vote… Learn More
Coastal News Updates See All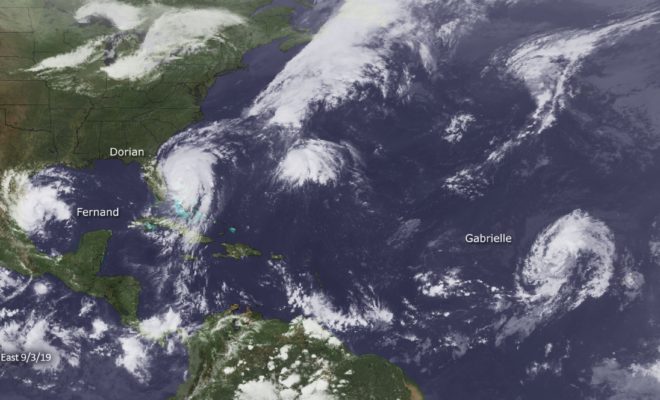 By Zeke Miller and Chris Megerian. JOINT BASE ANDREWS, Md. (AP) — President Joe Biden warned Wednesday that the country will likely see "another tough hurricane season" this year, and he pledged that his administration was prepared to respond to the storms and help Americans recover from them. "We know… SEE MORE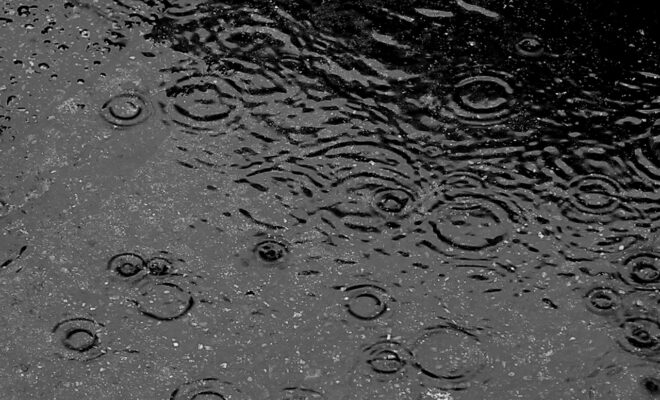 April 2022 was slightly cooler and wetter than normal across the contiguous U.S., according to the National Centers for Environmental Information. What made the month standout was an early start to the wildfire season, several tornado outbreaks and a widespread Western drought. Below are more takeaways from NOAA's latest monthly U.S.… SEE MORE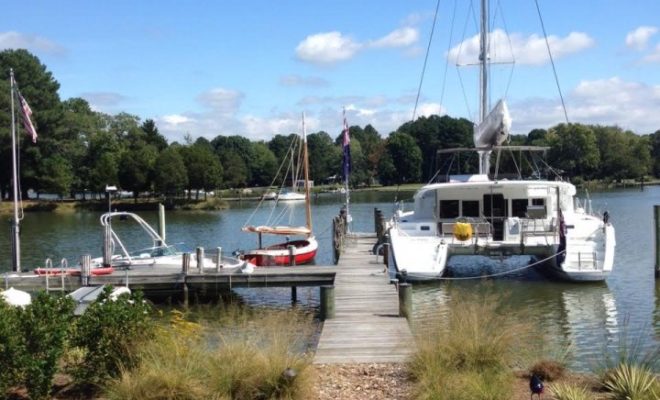 By John Page Williams. Hooray for spring! It's time to get out on the water. But first, make sure your boat is ready to run smoothly, reliably, and safely. (And even if you have been fishing all winter, it's a good time to check over your rig for an even… SEE MORE
Photo Credits
Photo Courtesy of Alex Plummer.