Boating, Fishing, and Travel Information for Lubec, ME
Lubec is a small town on the west side of Lubec Narrows. Its principal industry is fishing. The most prominent features are a tall church spire and a blue water tank on the hill in the town, both of which are visible from Friar Roads and Quoddy Narrows. A prominent school and its gymnasium are about 700 yards westward of Mowry Point.
Sponsored Content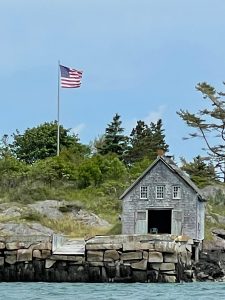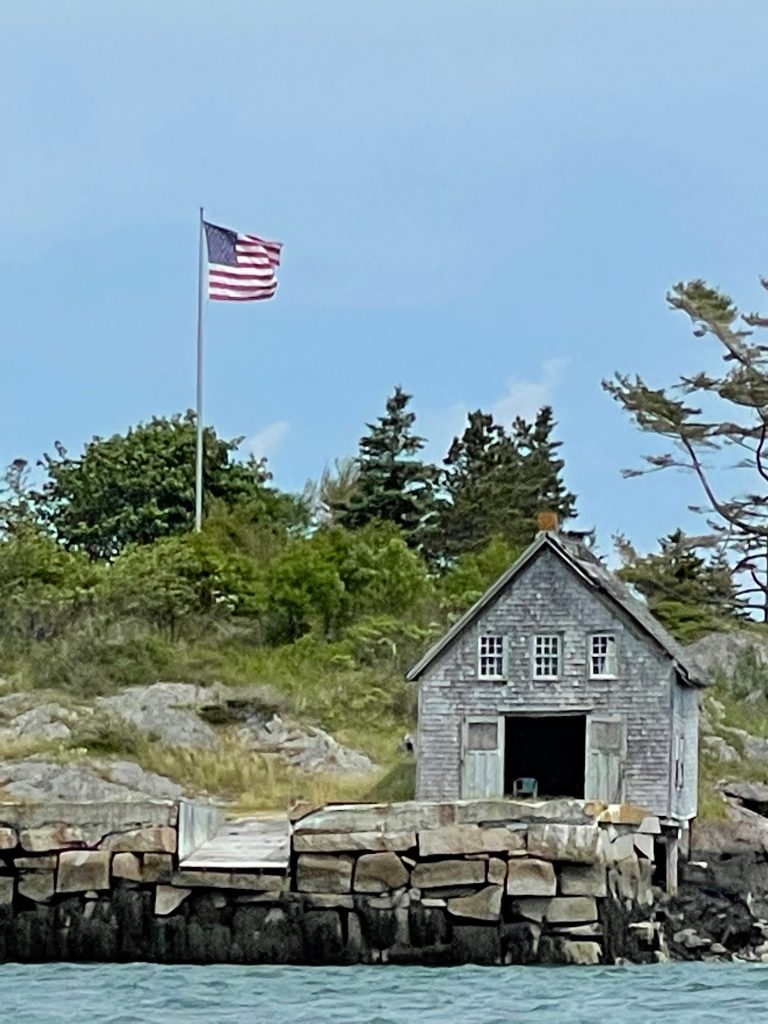 NEWS & UPDATES FOR JULY Updates from US Harbors News & Virtual Events from Our Partners Updates from Our Coastal Business Community Photos of the Month Updates from US Harbors The world's largest trade show of sport fishing kicks off tomorrow. Join ICAST Orlando for their virtual show and learn… Learn More
Coastal News Updates See All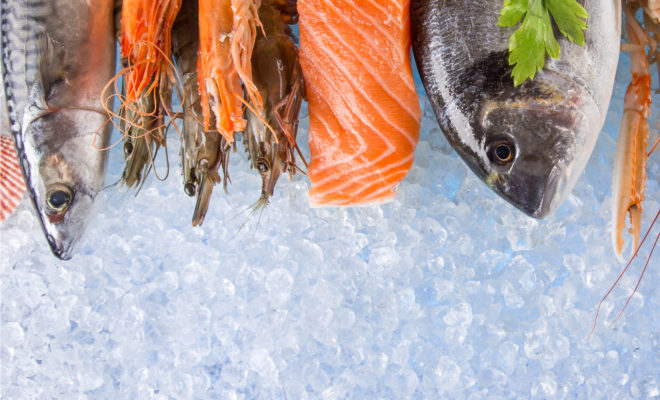 Summer is in full swing and the smell of delicious grilled food is wafting through the air wherever you go. Seafood is sometimes overlooked when it comes to grilling, but there are so many ways you can prepare grilled seafood it'll make your head swim! Grilling seafood is easy as… SEE MORE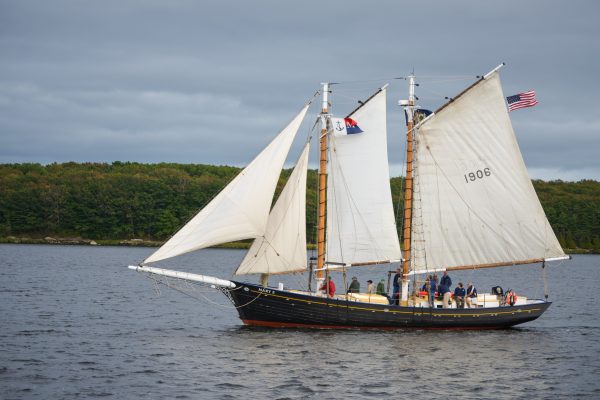 BATH, Maine (AP) — A historic schooner owned by the Maine Maritime Museum in Bath capsized on the Kennebec River Friday evening. All 18 on board were rescued. Coast Guard Sector Northern New England said it received a report that the schooner Mary E had capsized near Doubling Point. The… SEE MORE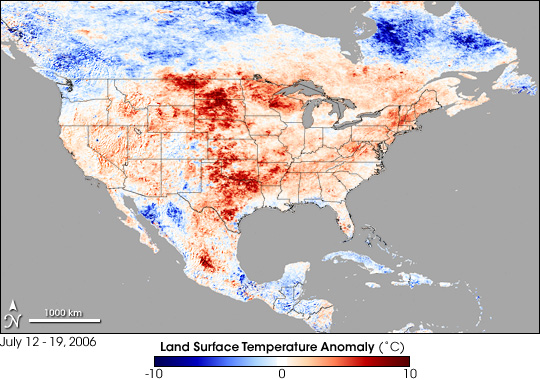 During the summer months, most areas in the United States approach their highest temperatures for the year. To give you a better idea of the warmest time of year for your area, NCEI has created "Warmest Day of the Year" maps with the help of Climate.gov for the contiguous United States, Alaska, Hawaii, and Puerto Rico. The maps… SEE MORE
Photo Credits
Photo Courtesy of Alex Plummer.